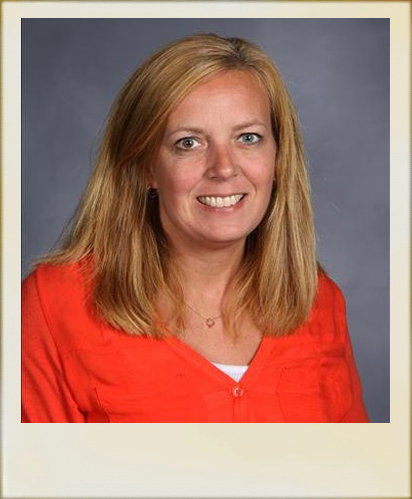 March Employee of the Month - Jodie Scott
Matt Schmidt
Saturday, April 14 2018
Congrats to Jodie Scott for being named our March Employee of the Month. Read more about Jodie below:
Getting to Know our March Employee of the Month - Jodie Scott, Assistant Athletic Director at John Glenn High School:

1. What should people know about you (a history of your time in BTS)?
I have worked in the Athletic Department at John Glenn for over 20 years.

2. What do you enjoy most about working with students and
student-athletes?
I love getting to know all of our students and some become like my own. You never know what someone is going through and I'm thankful to be here for those that need me.

3. What are the most rewarding things about your job?
The people I have worked with are family and the students I have watched come and go throughout all the years make it the best job. They are why I'm here.

4. What inspires you the most?
My husband and my daughter. I couldn't be where I am today without their support.

5. What do you want to tell the community about Bangor Township
Schools?
Moving to Bay City I didn't know anyone but my husband and his family and now I can honestly say Bangor is home. I am blessed to be a parent and an employee of Bangor Township School and it is the best there is.