EDIT MAIN

Message from the Superintendent
This is a video communication from our superintendent walking parents and families through the resources available to them, as well as the districts plan for followup communications.
---
---
---
---
---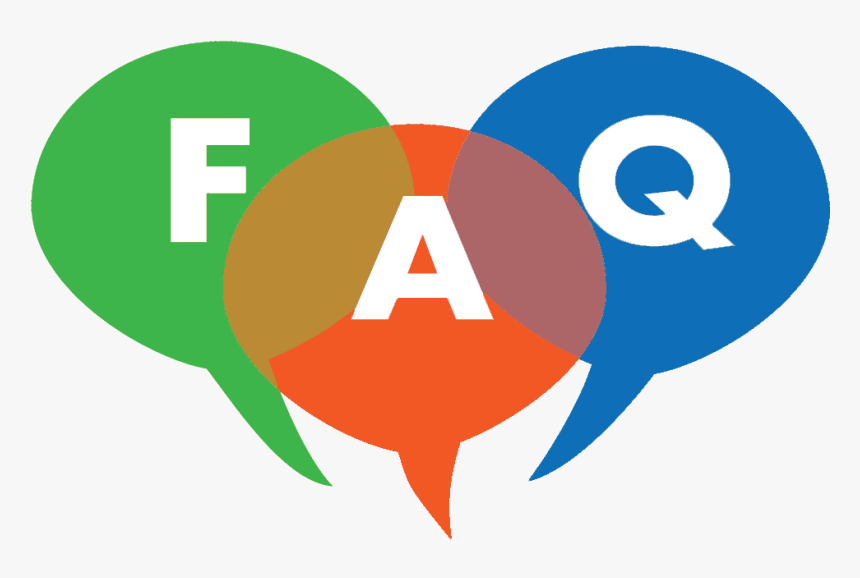 Frequently Asked Questions Section
This was created as a two way communication feature for parents and families. It has already been populated with questions and answers, and it also gives parents an opportunity to ask a question, and to have it added to the document and then answered by the district.
---
---
---
Bobcat Briefs: Short Videos and presentations on topics you want to know about.
Monday, August 3rd: Skyward

Tuesday, August 4th: Facial coverings
Wednesday, August 5th: Hygiene
Thursday, August 6th: Spacing and Movement
Friday, August 7th: Food Service and Gatherings
Monday, August 10th: Screening and Testing
Tuesday, August 11th: Response Plan
Wednesday, August 12th: Cleaning
Thursday, August 13th: Bussing and Transportation
Friday, August 14th: Athletics
Monday, August 17th: Technology and Device Distribution
Tuesday, August 18th:
Wednesday, August 19th: Drop off and Pick up
Thursday, August 20th: Meet Your Teacher Video
Friday, August 21st: First Day Walk Through