EDIT MAIN

Message from the Superintendent
This is a video communication from our superintendent walking parents and families through the resources available to them, as well as the districts plan for followup communications.
---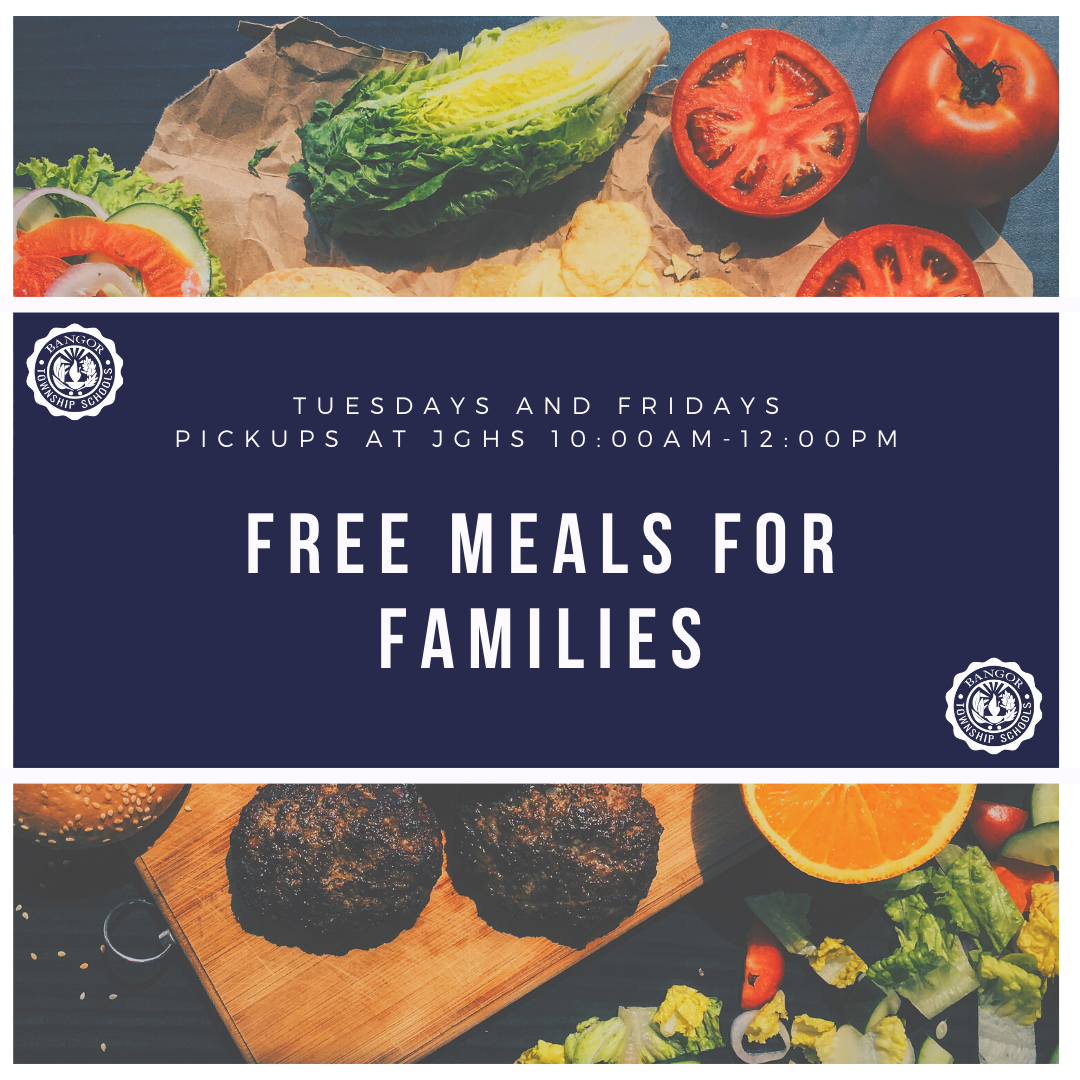 Remote Learning Meals
View this web page to learn how to order school meals everyday and how to have them delivered to your door.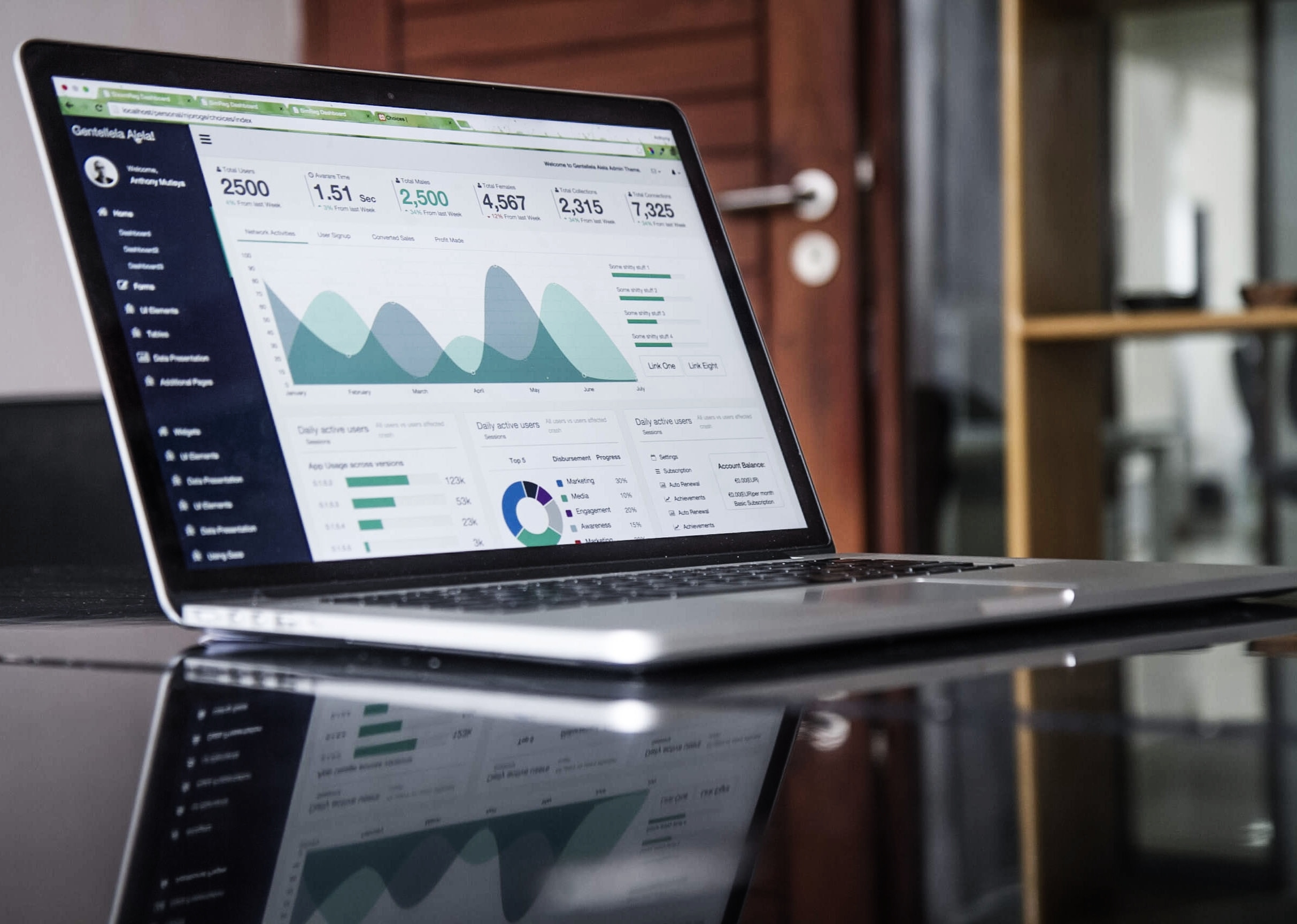 Technology Help
Click on the link above for technology assistance with your Chromebook, technical assistance, connectivity issues, as well as insurance information.
---
---
---
---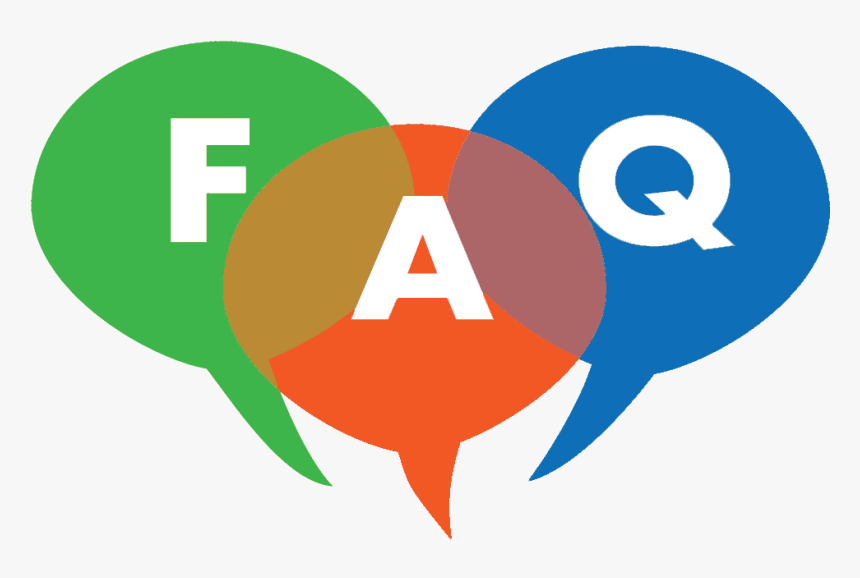 Frequently Asked Questions Section
This was created as a two way communication feature for parents and families. It has already been populated with questions and answers, and it also gives parents an opportunity to ask a question, and to have it added to the document and then answered by the district.
---
---
Bobcat Briefs: Short Videos and presentations on topics you want to know about.
Monday, August 3rd: Skyward

Tuesday, August 4th: Facial coverings
Wednesday, August 5th: Hygiene
Thursday, August 6th: Spacing and Movement
Friday, August 7th: Food Service and Gatherings
WE WILL CONTINUE UPDATING THESE AS WE GET CLOSER TO IN PERSON LEARNING
Screening and Testing
Response Plan
Cleaning
Busing and Transportation
Athletics
Technology and Device Distribution
Drop off and Pick up
First Day Walk Through