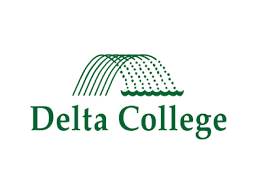 Delta College Dual enrollment Webinar
Sara Engelberts
Thursday, December 03, 2020
Subject: Delta College Dual Enrollment Informational Webinar
This will be an informational webinar about dual enrollment at Delta College, including time for questions. If your child is interested in taking college classes during high school at little to no cost, please join us for an informational webinar about Delta College Dual Enrollment. This event is designed for students in grades 9-12 and their parents.
Why? Save money and get a head start on college
When? Wednesday, December 9 at 6:00 p.m.
Where? Register in advance for this webinar:
https://delta-edu.zoom.us/webi...
After registering, you will receive a confirmation email containing information about joining the webinar.