LIVE FEED

Melissa Vrable ,
5 days ago
Good afternoon! Today your child was given a wellness screener as part of our return to learn plan. The information collected is all confidential and will be used to help support your child during this time. If your child was unable to complete this during the school day, they can access it in google classroom. Please have them complete by tomorrow.

Melissa Vrable ,
6 days ago
Good Afternoon Bangor Central Families, As part of our return to learning plan we will administer benchmark assessments on all of our students Kindergarten - Fifth Grade. Students will be using a familiar assessment in NWEA to meet this testing requirement. The NWEA Reading assessment will occur on Monday, September 21st. The NWEA Math assessment will take place on following Monday, September 28th. More information on NWEA testing will be emailed through Skyward. If you have any questions about NWEA testing please contact your child's teacher or call the office at 684-8891. https://www.nwea.org/the-map-suite/family-toolkit/
view image

Melissa Vrable ,
7 days ago
Sorry for the short notice, but the school office will be closed today, Wednesday, September 16. Yearbooks can be picked up starting tomorrow between 8:00am - 3:00pm

Melissa Vrable ,
7 days ago
It's official...yearbooks have arrived. If you attended Bangor Central Elementary School during the 2019-2020 school-year, please stop by our school office between 8:00am - 3:00pm any weekday (starting tomorrow, Wednesday, September 16) to pick up your yearbook.
SEE ALL posts
News
Our 2020-21 schools of choice paper and digital applications are now available: BANGOR TOWNSHIP SCHOOLS SCHOOLS OF CHOICE (Section 105 and 105c) APPLICATION – UNLIMITED...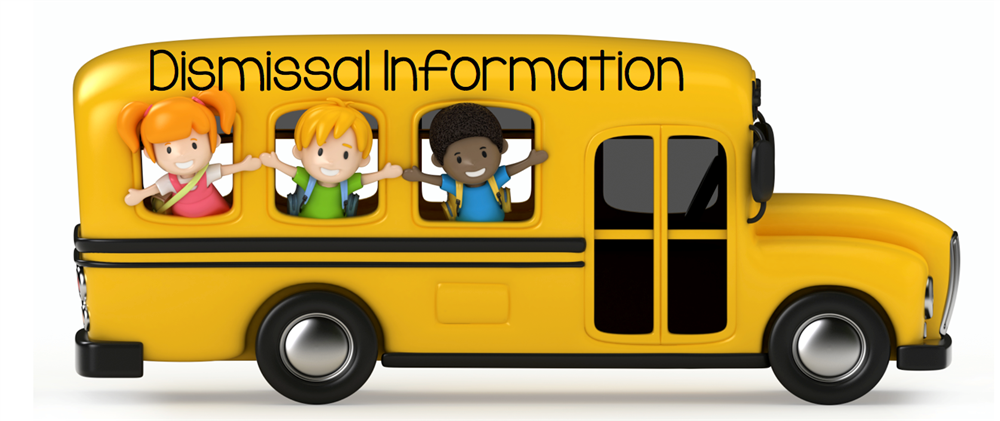 Attention Parents: For the safety of our staff and students, please follow our NEW end of the day pick-up/dismissal procedures. Students who are picked at the end of the...
Please take a look at our Open House information. We hope to see you there!
SEE ALL NEWS