LIVE FEED

Melissa Vrable ,
8 days ago
Today (Thursday, May 28) is the final day for locker clean-out. If you missed your time from earlier this week, please stop by anytime before 3:30pm.

Melissa Vrable ,
11 days ago
Good morning and Happy Memorial Day! 🇺🇸 Attached are the directions to follow for locker clean-out, as well as a map of designated entrances for each grade level. Have a great day! ☀️
view image

Melissa Vrable ,
about 1 month ago
The newsletter for this week is under the documents section on our school's website.
view image

Melissa Vrable ,
about 1 month ago
Good evening, Bangor Central families! Please have the kiddos check Facebook around 8:30am tomorrow morning for our first virtual Monday Morning Rally. I will also post the newsletter tomorrow too. Have a great night!!! 🐾💙
SEE ALL posts
News
Our 2020-21 schools of choice paper and digital applications are now available: BANGOR TOWNSHIP SCHOOLS SCHOOLS OF CHOICE (Section 105 and 105c) APPLICATION – UNLIMITED...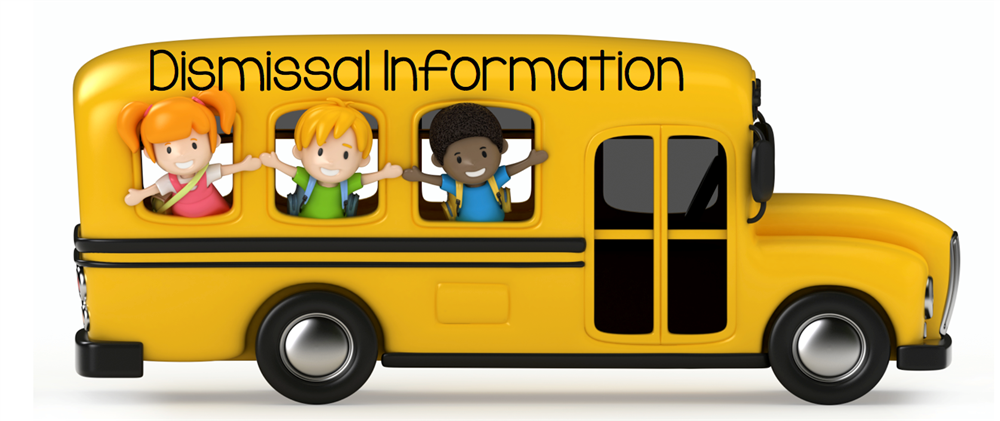 Attention Parents: For the safety of our staff and students, please follow our NEW end of the day pick-up/dismissal procedures. Students who are picked at the end of the...
Please take a look at our Open House information. We hope to see you there!
SEE ALL NEWS