LIVE FEED

Melissa Vrable ,
23 days ago
Report cards are in the mail! In years past, report cards were sent home on the last day of school indicating your child's teacher for the upcoming school year. This year, teacher placements will not be shared until August. Thank you in advance for your understanding and patience as we wrap up this school year and navigate this 'new normal.'

Melissa Vrable ,
about 1 month ago
Today (Thursday, May 28) is the final day for locker clean-out. If you missed your time from earlier this week, please stop by anytime before 3:30pm.

Melissa Vrable ,
about 1 month ago
Good morning and Happy Memorial Day! 🇺🇸 Attached are the directions to follow for locker clean-out, as well as a map of designated entrances for each grade level. Have a great day! ☀️
view image

Melissa Vrable ,
2 months ago
The newsletter for this week is under the documents section on our school's website.
view image
SEE ALL posts
News
Our 2020-21 schools of choice paper and digital applications are now available: BANGOR TOWNSHIP SCHOOLS SCHOOLS OF CHOICE (Section 105 and 105c) APPLICATION – UNLIMITED...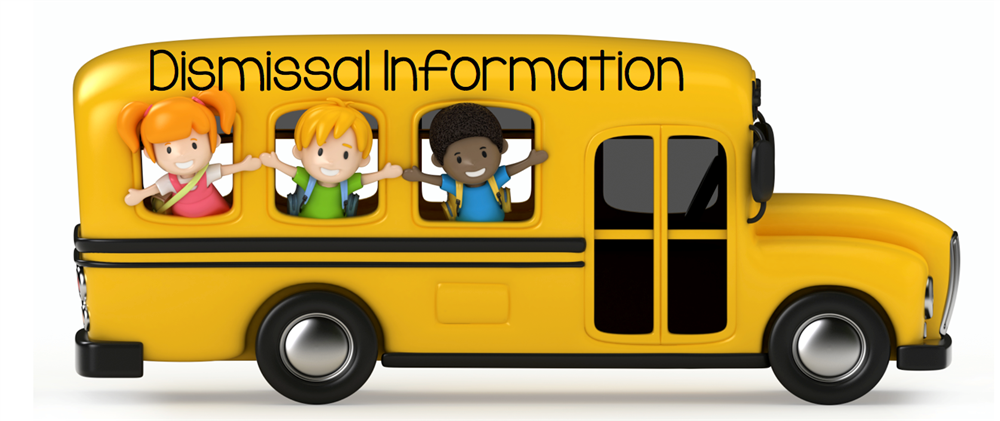 Attention Parents: For the safety of our staff and students, please follow our NEW end of the day pick-up/dismissal procedures. Students who are picked at the end of the...
Please take a look at our Open House information. We hope to see you there!
SEE ALL NEWS