LIVE FEED

Melissa Vrable ,
3 days ago
Don't forget tomorrow's spirit day is...Color Your Wardrobe! Wear as many colors as you can! 🌈🐾💙

Melissa Vrable ,
about 1 month ago
Good Afternoon, Bangor Central Bobcat Families!!! It is so wonderful to be back for in-person learning and everything is running smoothly except for morning drop-off. As always, we need your help! The line is extremely long and we are asking you to be patient as our parents and students get re-acquainted with the process. Parents, please be sure your child has all their items ready, so when you pull up to the yellow cones, they are ready to exit the vehicle, such as having their mask already on and bags in their hands. I know they have multiple bags and they are all doing a great job being responsible for their belongings. It is also helpful if they sit on the passenger side for their safety and quick exit. We are able to let approximately 4-5 cars drop off at a time, as long as the first vehicle pulls up to the first yellow cone. Keep in mind if you have to open the door for your child or get out to open a door, we ask that you park in a parking space and walk your child to the fence. Also, once dropping your child off, please proceed through the parking lot at a slow pace. We have students, staff, and busses in the parking lot at the same time. Keep in mind, it was tricky the first time around in October but got better as we learned the new process.

Melissa Vrable ,
about 1 month ago
We are excited to Welcome our Bobcats back to In-Person Learning on Monday, February 1st. Please check out the attached Newsletter with important return to learn information! https://www.smore.com/d47rg

Melissa Vrable ,
3 months ago
Good Morning, Bangor Central's office will be closed for today, Wednesday, December 16. Sorry for any inconvenience this may cause. We will resume regular office hours tomorrow. Have a GREAT day!!!
SEE ALL posts
News
Kindergarten Registration opens up on March 1st! https://5il.co/pqdl
Our 2020-21 schools of choice paper and digital applications are now available: BANGOR TOWNSHIP SCHOOLS SCHOOLS OF CHOICE (Section 105 and 105c) APPLICATION – UNLIMITED...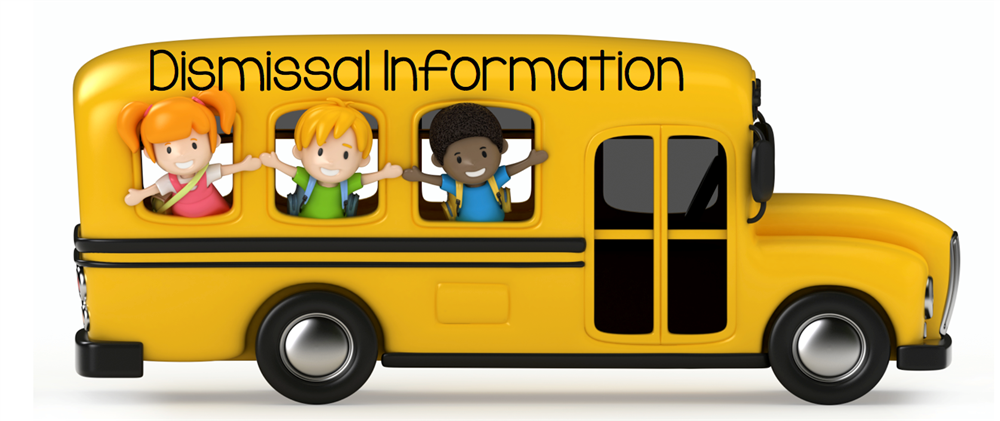 Attention Parents: For the safety of our staff and students, please follow our NEW end of the day pick-up/dismissal procedures. Students who are picked at the end of the...
SEE ALL NEWS