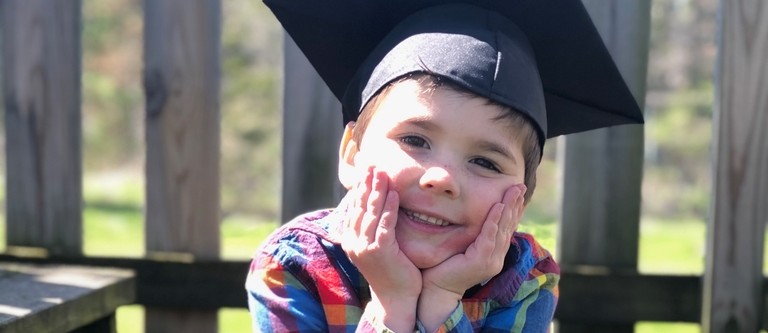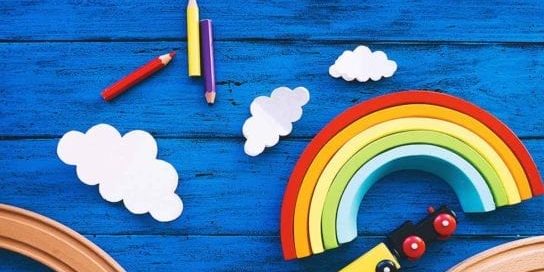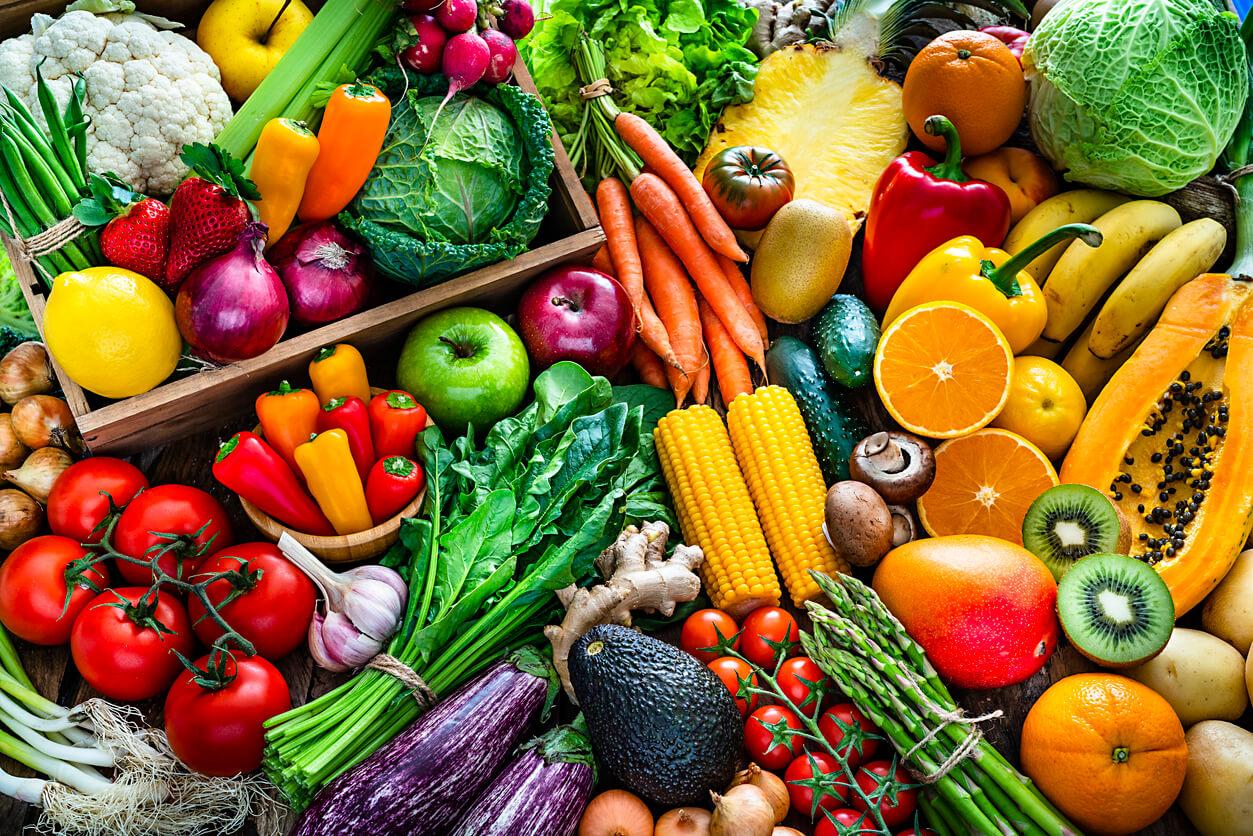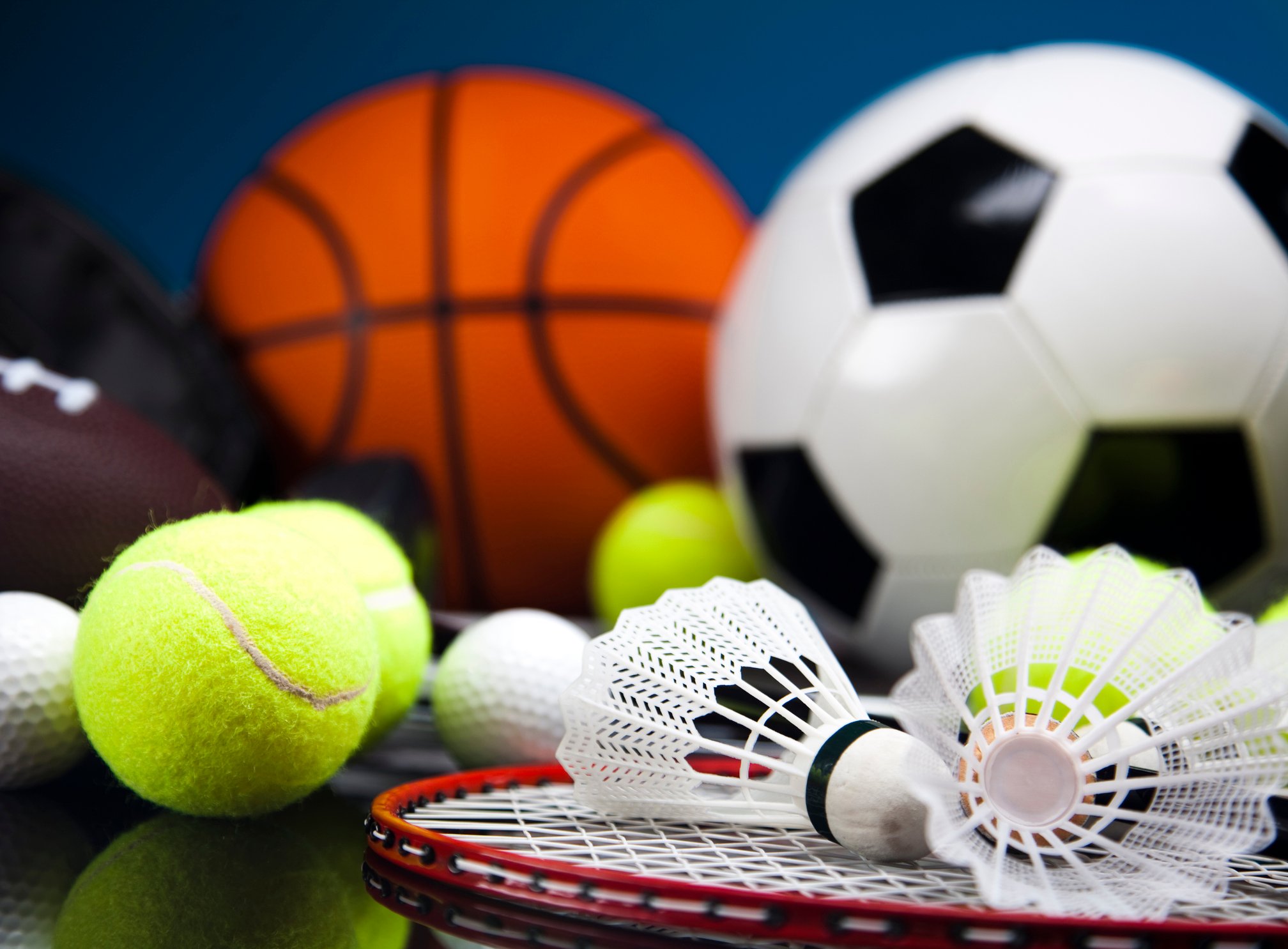 5 Star Quality Rating
Bangor North demonstrates the highest quality early childhood program in Michigan!
Classrooms that fit your needs
6:1 Student:Teacher Ratio
Transportation Provided
Our bus routes include bus aides to ensure your child is safely transferred from home to school.
Childcare
We offer before and after childcare to fit your busy schedule's needs.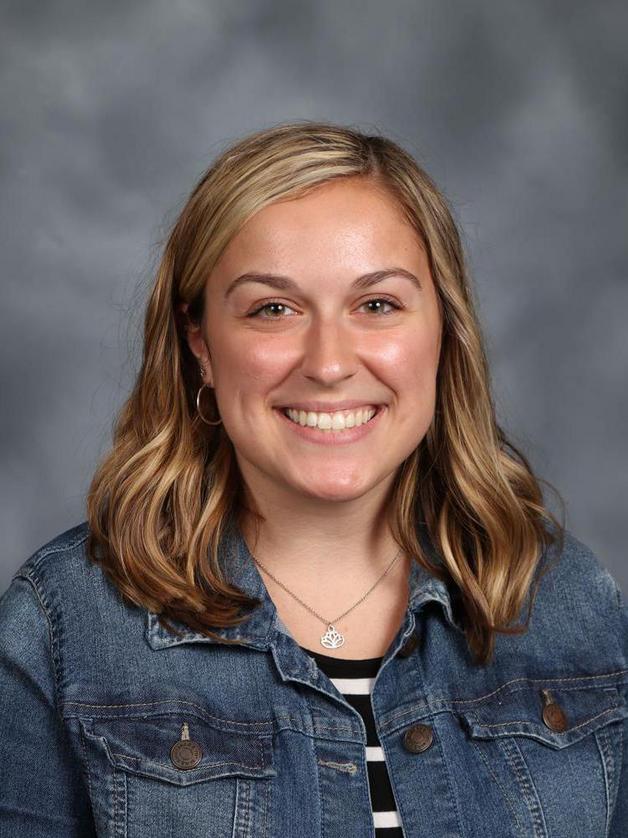 I felt so welcomed at Bangor North! The program allowed me the opportunity to learn and grown as a future teacher. I felt supported, encouraged, and influenced. I could not have asked for a better student teaching experience!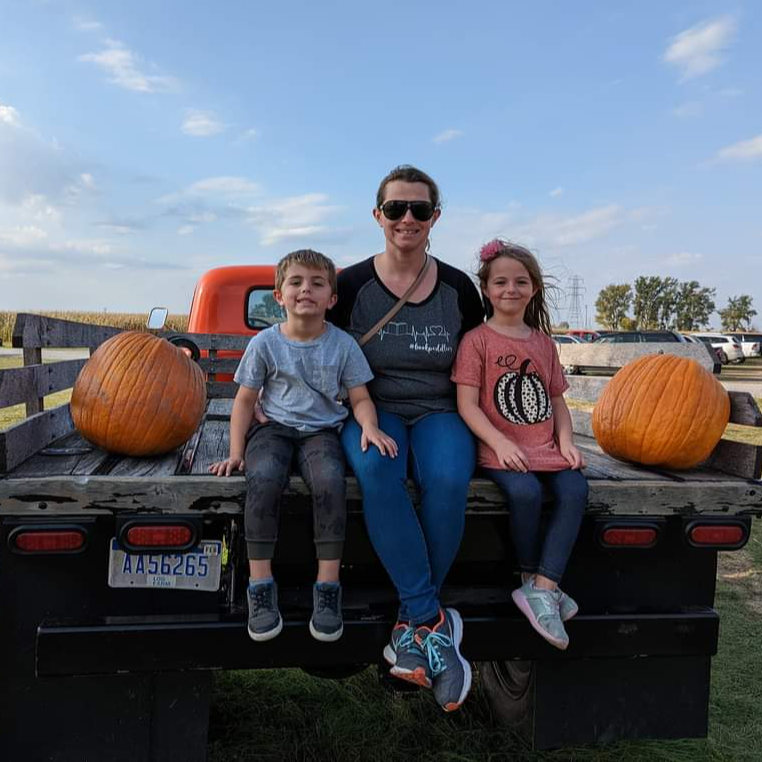 Bangor North was the best choice I could have made. They walked me through every step and made the process so simple. As a parent, I love the open communication, the many chances to have a hands on part in my child's school, and the loving teachers. I am so glad I chose Bangor North Preschool.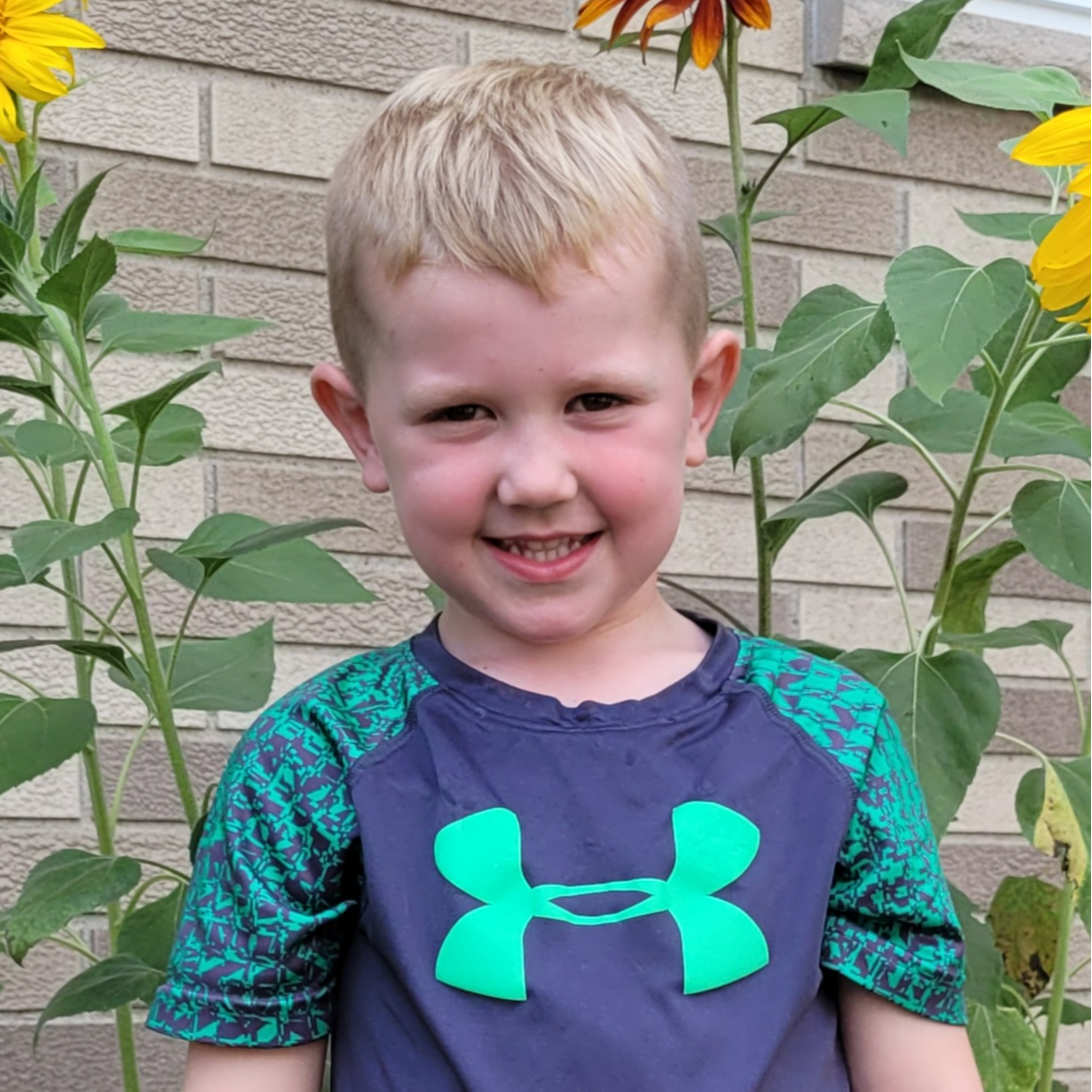 We cannot say enough good things about the GSRP at Bangor North Preschool! Bangor North gave my son the tools and experiences needed to prepare for and succeed in kindergarten, and is excelling beyond measures! We are glad we made the choice with Bangor North.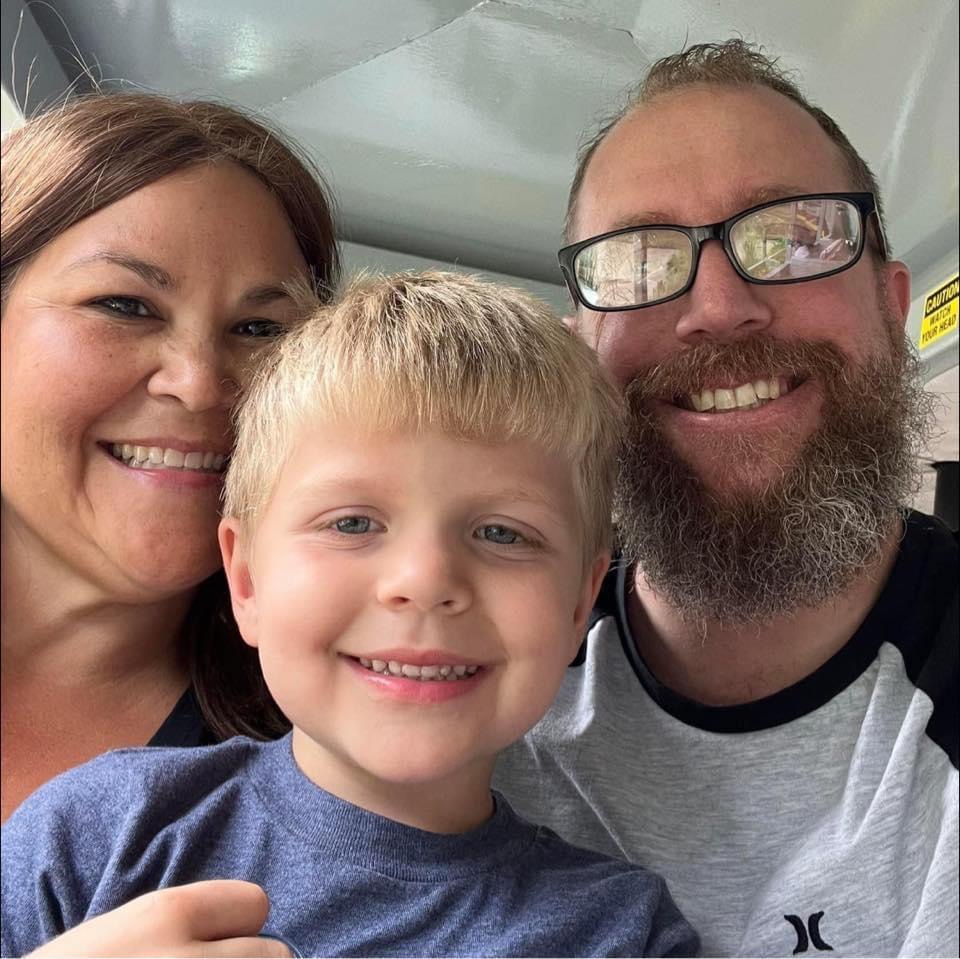 THANK YOU to the staff at Bangor North GSRP for how well-prepared my son was for Kindergarten. He is thriving and I know in part that is because of the foundation that was built during his time at Bangor North. The teachers are warm, caring, and hardworking and they do a tremendous job.