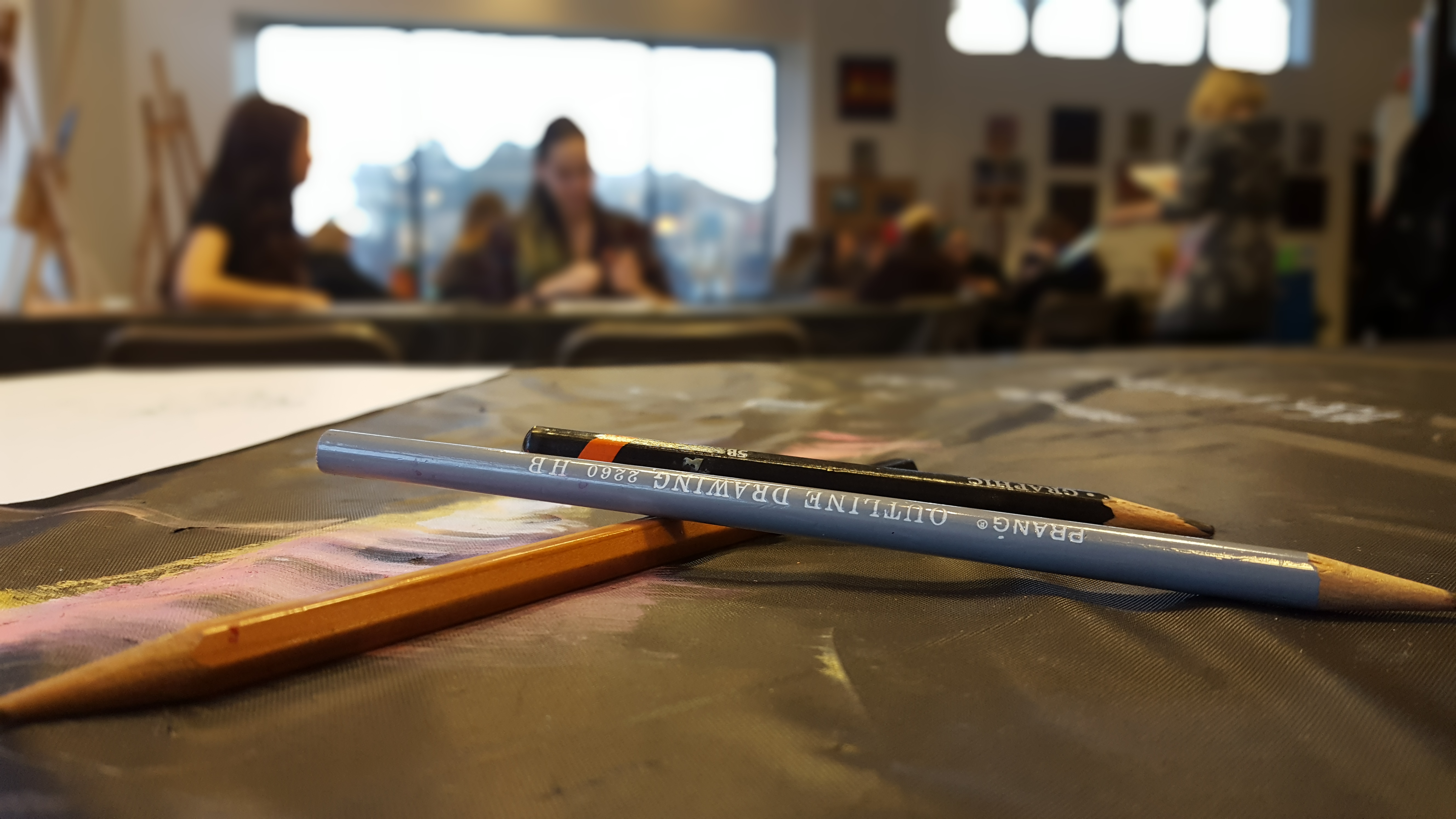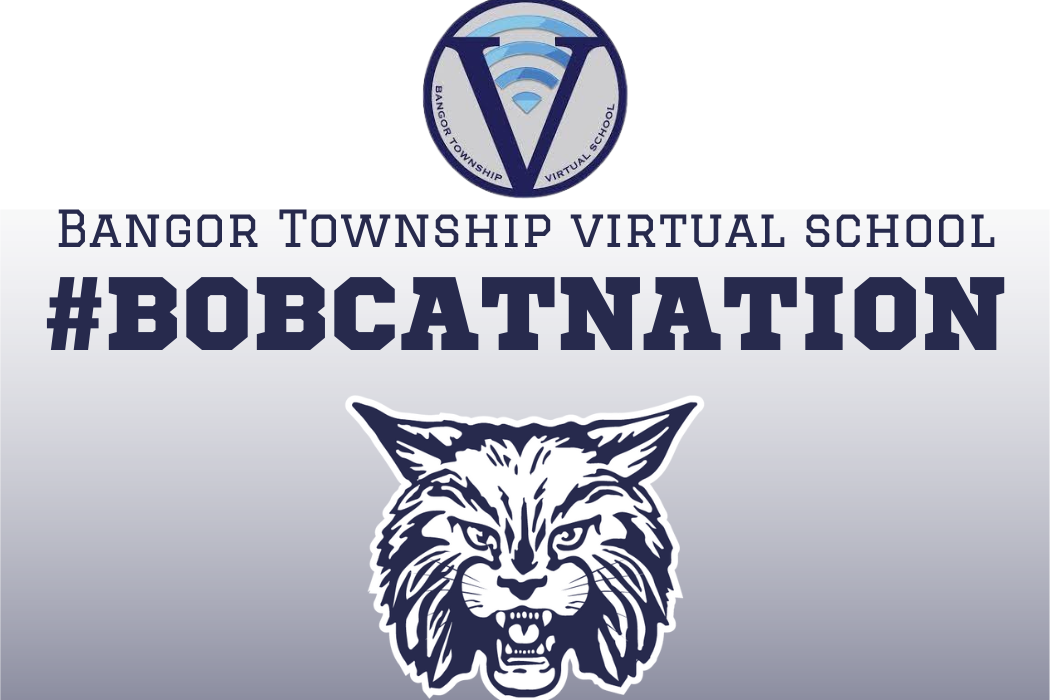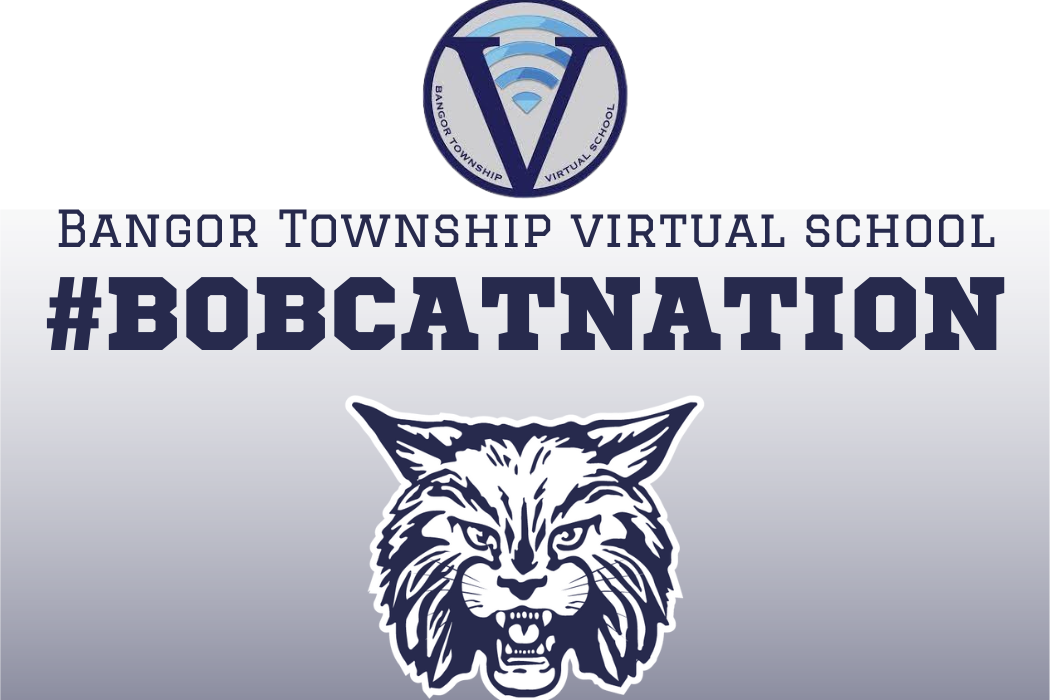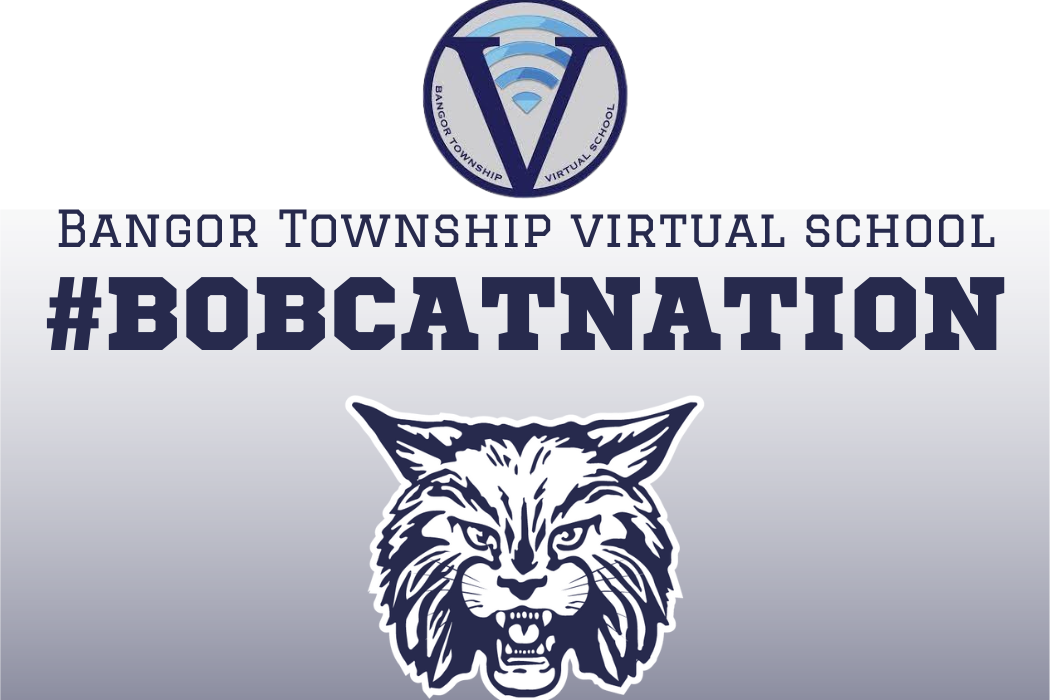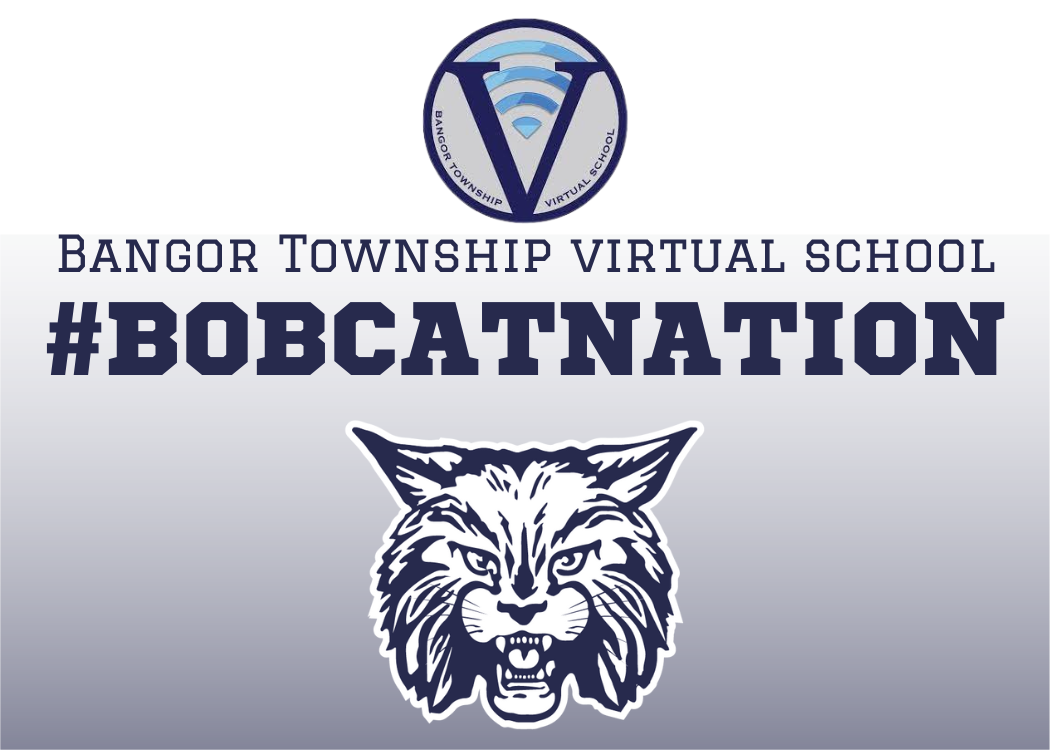 Tuition Free
Bangor Township Virtual School is a tuition free school with hybrid learning options
Over 150 Graduates
We have proven results with over 150 graduates – 43 this year alone, and we have exceptional learning opportunities for students in all grades.
Extraordinary Courses and Activities
With hundreds of K-12 online courses - we lead the way in online learning. In addition to our extensive course catalog we have numerous community partnerships. Students can participate in horsemanship, martial arts, and even get hands on with art and music.
Drop-In Center
Our drop-in center provides our students access to a computer, internet, or on-site teachers for extra help. School lunch is available daily and we are conveniently located near a Metro stop.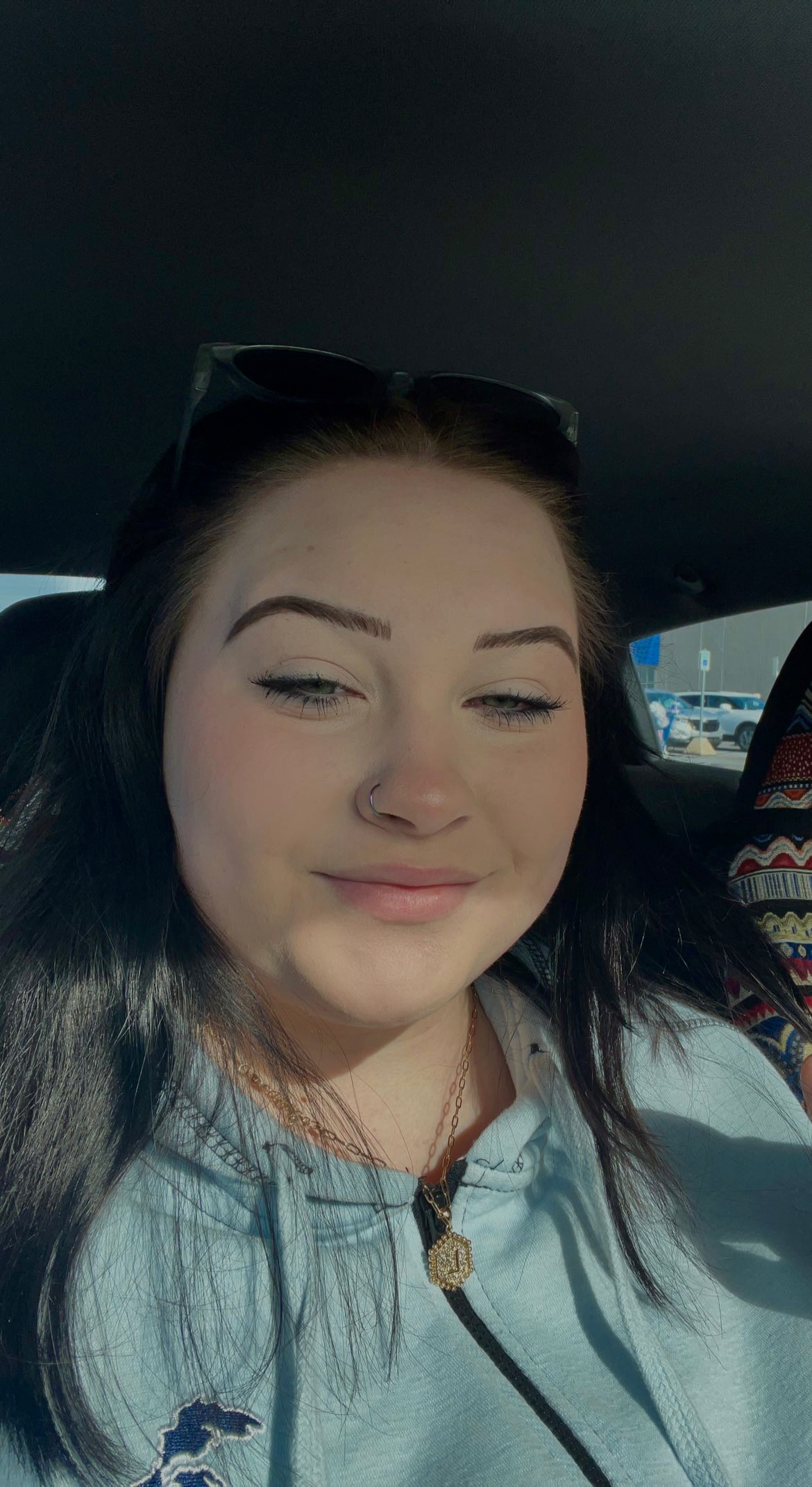 I started BTVS because of covid and quickly fell in love with it because it allowed me to work during the day then come home and do school. It's a great fit for me because I have a busy schedule and I can be flexible with the time I do school. Having that ability has been an amazing,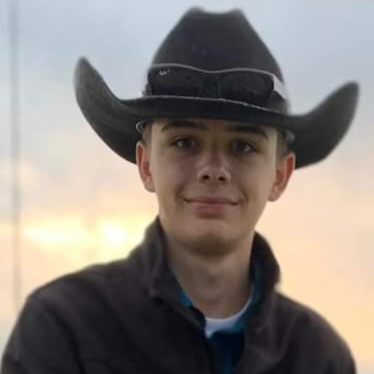 My favorite thing about BTVS is the staff. I have been working with Mrs. Gauthier for the past 5 years. She has been very supportive when needing help with quiz's and projects, especially essays! I have really enjoyed the horsemanship program at the Grand K Ranch. If it weren't for this program i'm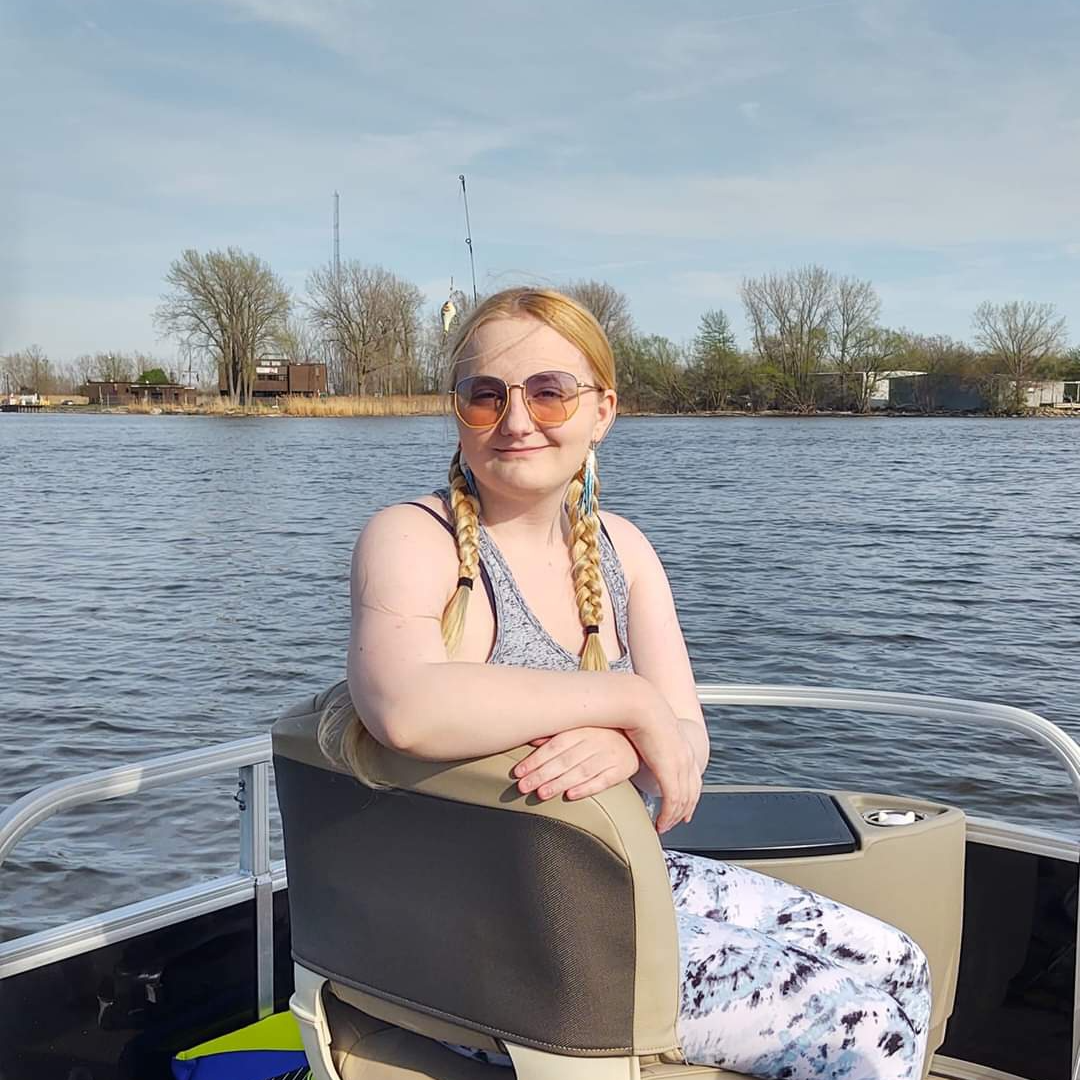 My favorite courses are my science classes. I like to be able to visually see how chemical interactions occur, even if I cannot do them myself, and some of the modeling projects let me express my artistic side as well as show what I've learned.