LIVE FEED
Nichole Keister ,
27 days ago
It felt great to be back this week to providing childcare for these awesome kids and our bobcat families! We still have some availability, send us an email if you are needing childcare for the rest of the summer!
view image
Nichole Keister ,
about 1 month ago
Happy Father's Day to all of our Childcare Dads out there!!!
view image
Nichole Keister ,
2 months ago
DON'T FORGET!!!!! If you have a child in the preschool-aged classroom, you may pick up their belongings at Bangor Central tomorrow from 5:00-7:00 p.m. Just pull right up and we will bring the things out to your car!
SEE ALL posts
News

OK2SAY is a confidential way for students to report anything that threatens their safety or the safety of others. To report a concern click HERE or please call...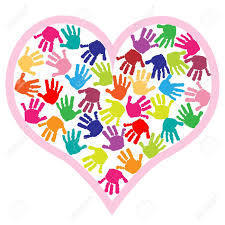 Welcome to Bangor Childcare & Latchkey's Website! Don't forget to download the Bangor Township School mobile app and turn on notifications to get up to date info.
SEE ALL NEWS