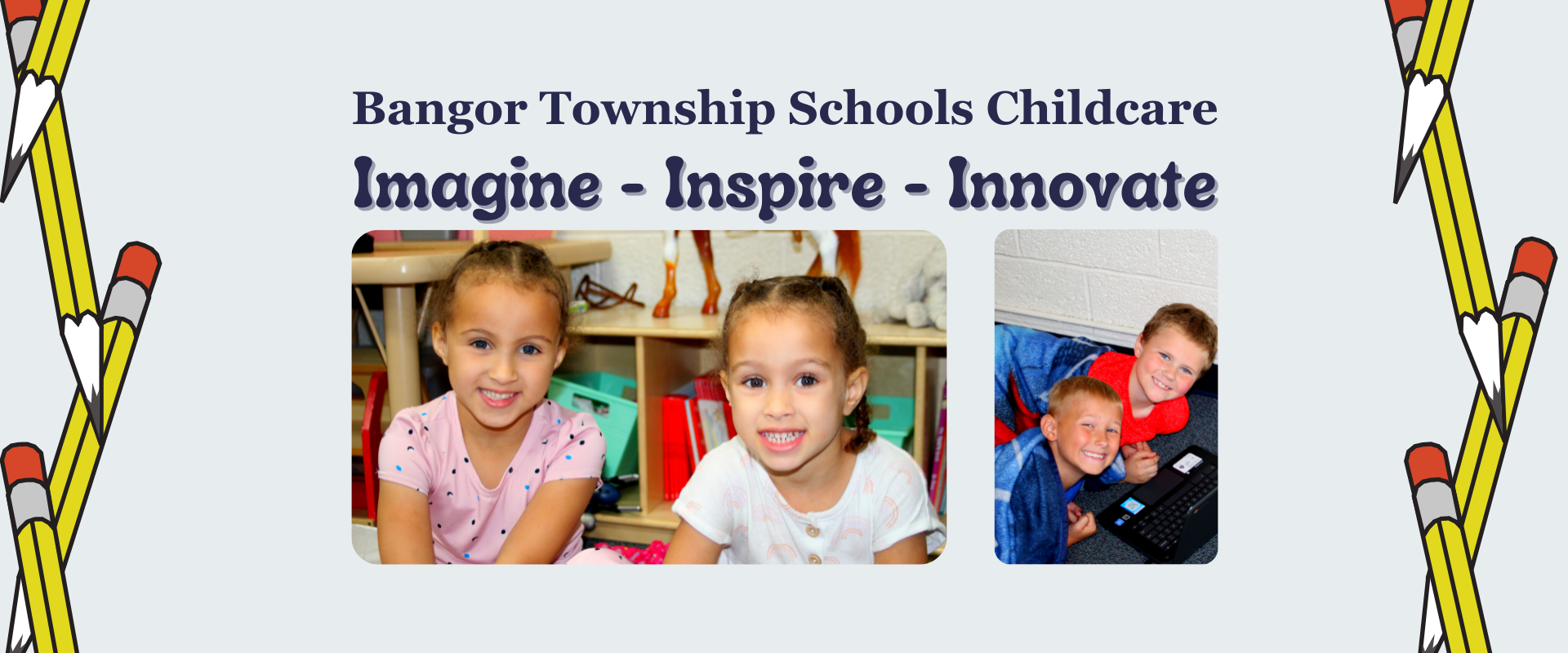 Michigan's High Quality Childcare
Quality licensed programs help children learn, grow, and develop
Ratios
Compliant ratios for children as well as school-age students
Transportation
Our district buses safely transport students from childcare to school in the mornings and from school to childcare in the afternoons
Food Service
Children are able to purchase a hot lunch every day from our food service program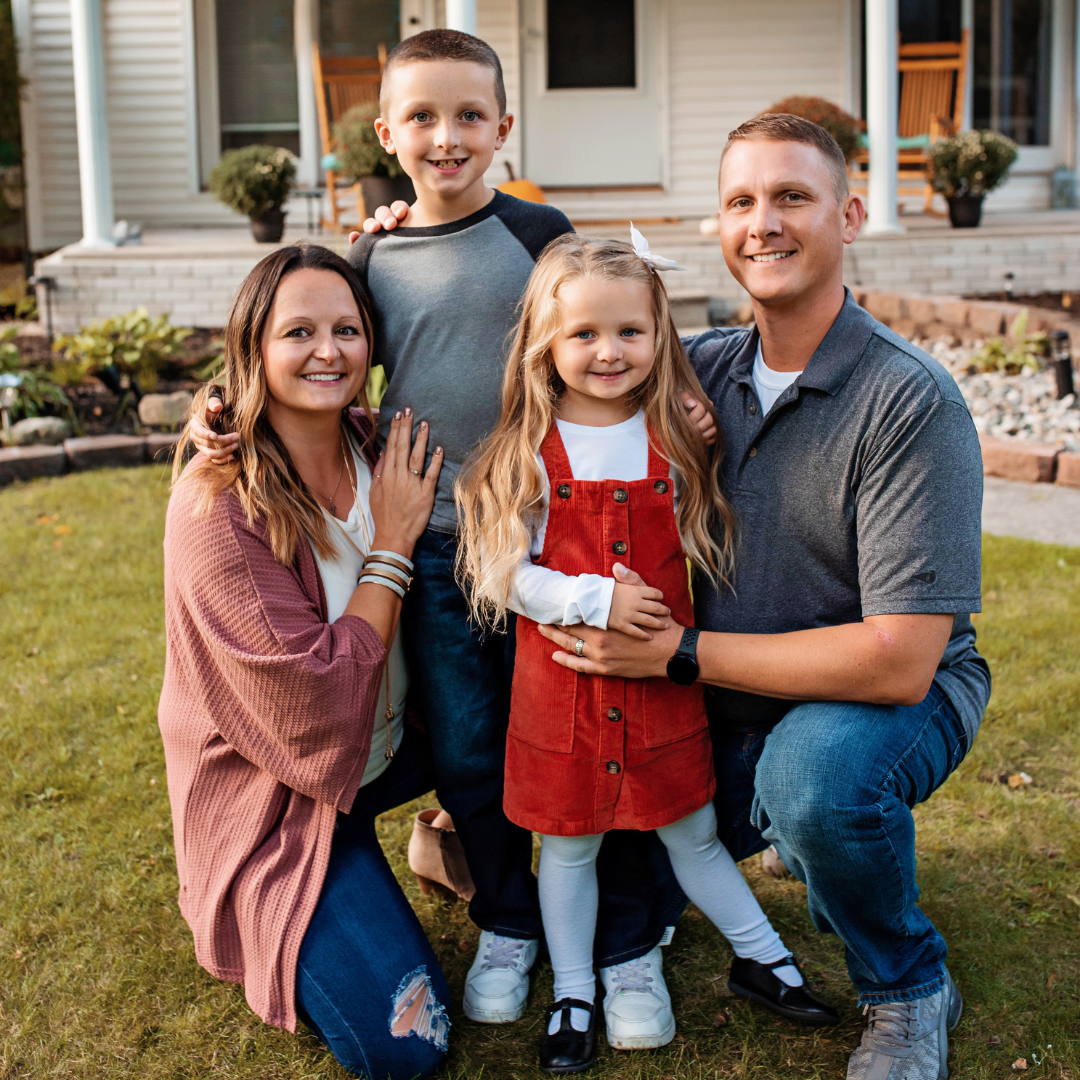 We are absolutely pleased with the wonderful care our kids receive! Constant communication and updates are a HUGE plus in our busy schedule. It really means something when you do not have to worry about a thing while at work, our kids are safe and having a great time!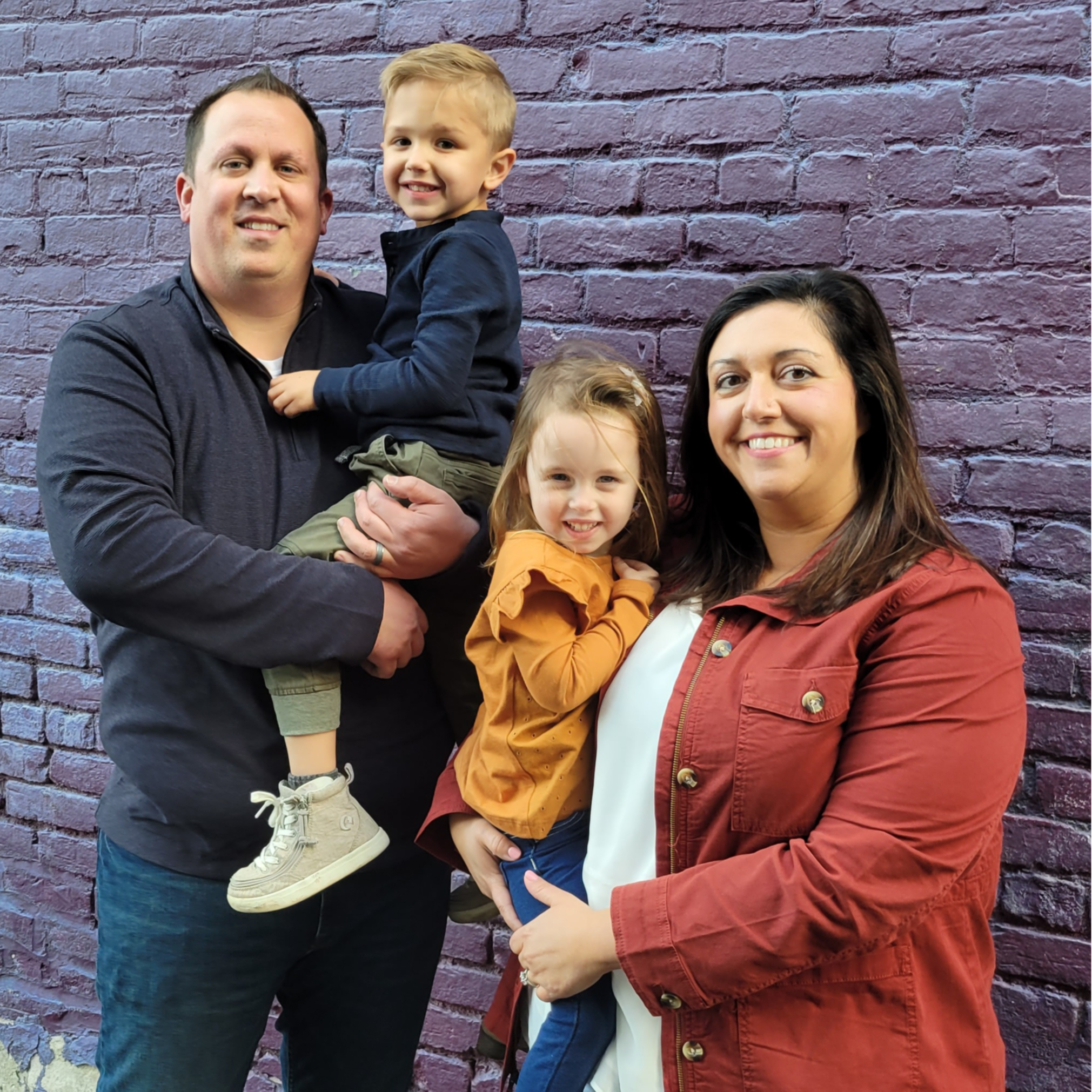 We are a newer family to the center. We instantly felt that the school was very safe with friendly staff. The classroom is clean and offers a lot of fun and educational toys. All my questions were kindly answered.
Bangor's childcare has been a flexible, convenient, and affordable option for our daughter! Staff are friendly and make every attempt to get to know each family individually. Most importantly, our daughter is safe and in a loving and nurturing environment when she can't be with us!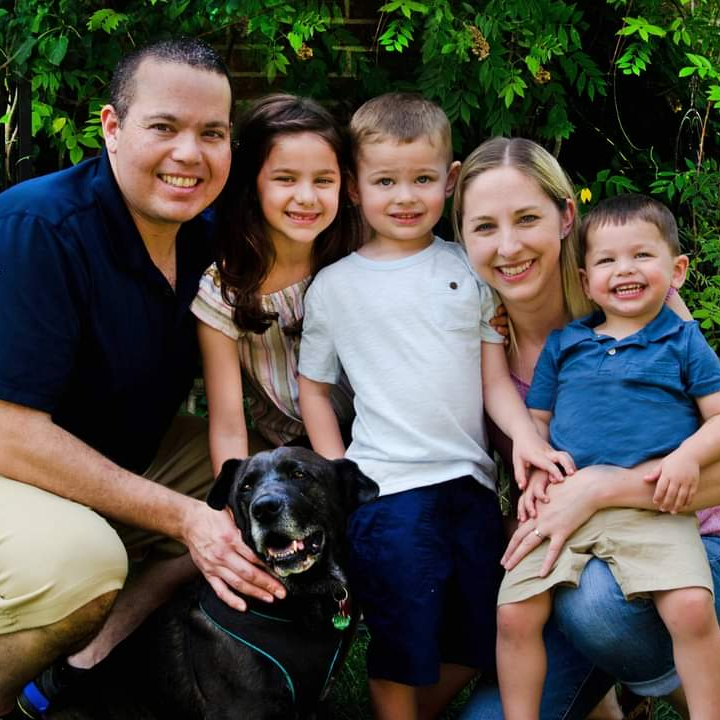 Bangor Central Childcare has been a huge blessing for my family! My children have learned so much there and are well cared for. The staff works to make it a great place to be and they go above and beyond!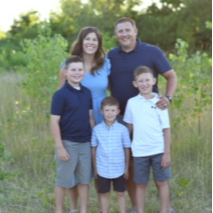 All three of our boys have attended Bangor Central Childcare. We are so grateful for the love and attention that the childcare staff has shown our family over the years. Bangor Central Childcare has been a wonderful place for our boys to learn and grow!