LIVE FEED

Ms. Kimsel ,
3 days ago
The CMMS Yearbook would like your help in gathering Yearbook pictures for our Pandemic 20-21 school year. Therefore, we are holding 3 separate photo contests. If you submit a picture by Thursday, March 11, 2021 your student will be entered into a drawing for a $25 Buffalo Wild Wings gift card to be drawn on Thursday, March 18, 2021. Rules: 1. Photo must be high resolution(no screenshots will be accepted) 2. Must be this 2020-2021 school year 3. Must be school related and school appropriate 4. Fit into one the categories 5. Include your students name-for the drawing. 6. Emailed to: cmmsmedia@bangorschools.org *Please indicate the category in the subject line of the email. Categories: 1. Pets and online/virtual Learning * Please send us pictures of your student and their pets DURING online/virtual learning. 2. School Team Sports *Any photos of students during practice or games 3. General Virtual Learning for the 2020-2021 school year *Band, Physical Education, Art and any other general subjects that you may have photos of. Thank YOU
Laura Schwerin ,
3 days ago
We have opened up our online store. You can find affordable CMMS, as well as BOBCAT, wear on this site. We have tees, shorts, caps and hoodies. Store available until March 21st with delivery right after Spring Break. Check it out! https://cmmsspringstore21.itemorder.com/

Kevin Biskup ,
4 days ago
Dear CMMS Families, As you may be aware, we are scheduled to hold Parent-Teacher Conferences on Thursday, March 11th. Due to current state and health department regulations, we will not be holding them in person this spring. You are always able to email your teacher and communicate about your student at any time. Your child's teacher will also be reaching out to you at some point before March 11th to let you know their availability on that day. Teachers will be available via email or phone for a 6-hour time frame on the 11th for conferencing. We should also point out that due to conferences, students will have a half day of school on Thursday, March 11th, and will be dismissed at 10:30am.  Please call the main office at 686-7640 if you have any questions. 
view image

Kevin Biskup ,
about 1 month ago
CMMS Parents and Guardians: 1st semester report cards have now been posted to Skyward. Simply click on the report cards tab on the left hand side of the screen once you login in to your parent account. A paper copy of the report card will also be sent out in the US mail along with a report on your child's NWEA scores. If you have any questions about 1st semester report cards or NWEA scores, please call the main office at 686-7640.
SEE ALL posts
News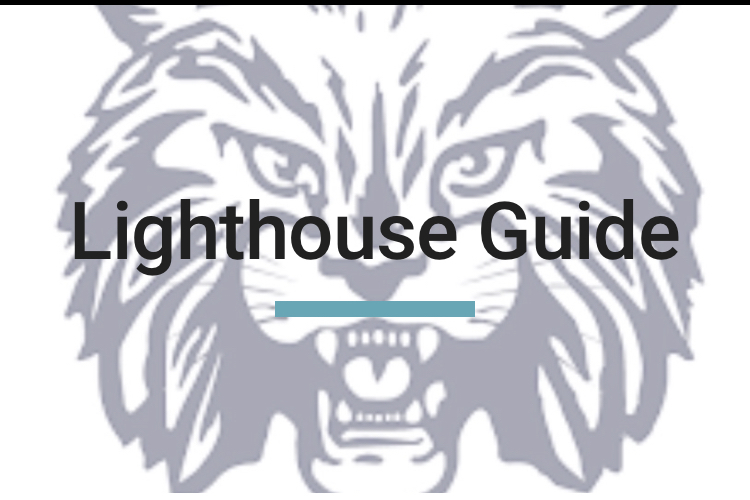 Hi everyone! This is Lighthouse Guide, a website created by the CMMS Lighthouse Team that is going to be a resource to teachers, students, and parents during online...
Thursday, February 25, 2021 Please remember that we have safety protocols to follow. You should allow for space between yourself and others, go directly to your...
SEE ALL NEWS