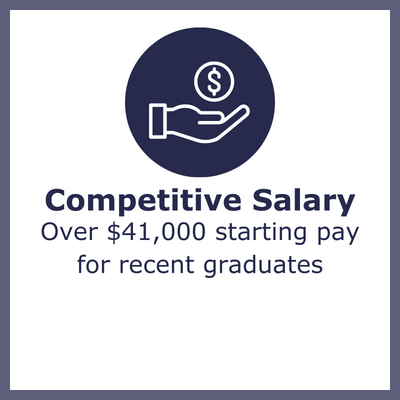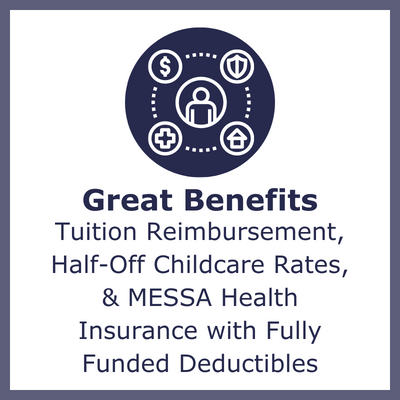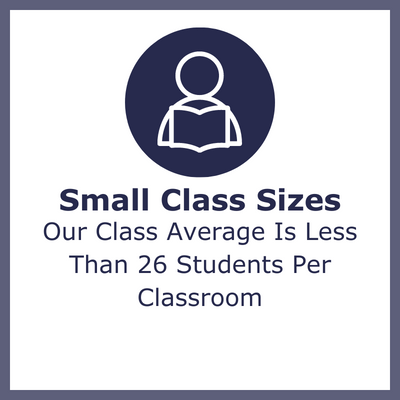 Bangor Township Schools Is An Equal Opportunity Employer
Bangor Township Schools value diversity and seek talented students, faculty and staff from diverse backgrounds. Bangor Township Schools do not discriminate on the basis of gender identity or expression, genetic information, race, sex, sexual orientation, religion, color, national or ethnic origin, age, or disability in the administration of educational policies, programs or activities; hiring policies, athletics, or other school district administered programs or employment.
Questions or complaints regarding this policy should be directed to:
Jamie Doran or Melissa Vrable, Compliance Officers, Bangor Township Schools, 3359 E. Midland Road, Bay City, MI 48706.
Bangor Township Schools uses PCMI (Will-Sub system) services for all substitutes. Anyone who is interested in substituting in any capacity during the school year should apply for the PCMI payroll system at BAISD. This includes substitute teaching staff, custodian, classroom aides, and lunch room services. For more information about substitute employees, please visit here.