LIVE FEED

Craig Pfenninger ,
5 days ago
It's here! The end of the year and our final weekly update. Thank you for all you do #bobcatnation and for stepping up to help work together to better the education of your child. Have a great summer!

Craig Pfenninger ,
7 days ago
Congrats to our 5th graders! We will miss you at West and hope you enjoyed your little surprise today! Thanks to our awesome team that helped put all of the signs out through the storm. Best of luck at CMMS next year!
view image

Craig Pfenninger ,
9 days ago
All good things must come to an end. After 48 years at Bangor West, our fish/tank will have a new home. A huge thanks to Mr. Tom Walsh who has taken tremendous care of our fish and has voluntarily given up his time and money for all 48 years the fish have been at West. Mr. Walsh has done a great job working behind the scenes to provide opportunities and smiles to so many at Bangor West.
view image

Craig Pfenninger ,
11 days ago
Happy Memorial Day! Hopefully you are enjoying the heat and holiday weekend. Check out our weekly video update below.
SEE ALL posts
News
Our 2020-21 schools of choice paper and digital applications are now available: BANGOR TOWNSHIP SCHOOLS SCHOOLS OF CHOICE (Section 105 and 105c) APPLICATION – UNLIMITED...
The following are important documents regarding our kindergarten registration: Flyer Schools of Choice Application 2019-20 Waiver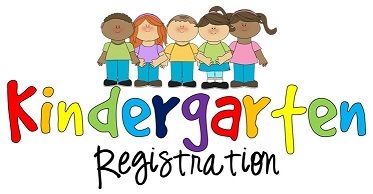 Clink the following link to learn more! Bangor Township Schools Video
SEE ALL NEWS