News
OK2SAY is a confidential way for students to report anything that threatens their safety or the safety of others. To report a concern click HERE or please call...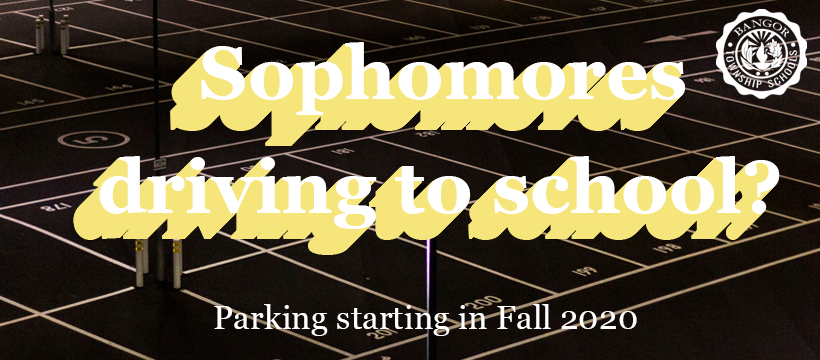 We are thrilled to announce that beginning with the 2020-21 school year, all sophomores will be allowed to drive to school AND receive a parking space.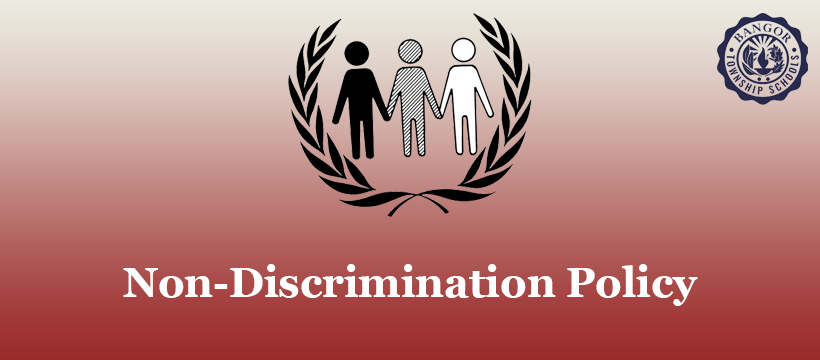 Policy Statement Prohibiting Discrimination: The Bangor Township Board of Education complies with all federal and state laws and regulations prohibiting discrimination...
SEE ALL NEWS