News
Our 2020-21 schools of choice paper and digital applications are now available: BANGOR TOWNSHIP SCHOOLS SCHOOLS OF CHOICE (Section 105 and 105c) APPLICATION – UNLIMITED...
Explore our Summer Learning options HERE. As we transition from our COVID-19 Distance Learning window into summer, we are providing optional pathways for students to...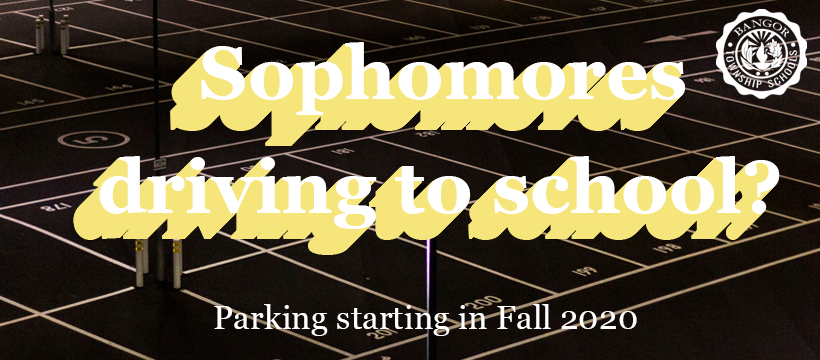 We are thrilled to announce that beginning with the 2020-21 school year, all sophomores will be allowed to drive to school AND receive a parking space.
SEE ALL NEWS