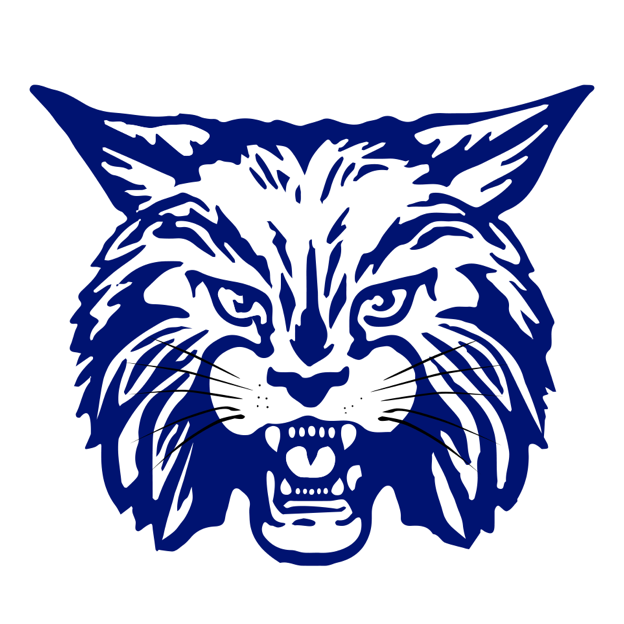 Looking to Enroll Your Student in BTS?
Matt Schmidt
Friday, May 18, 2018
If you are considering enrolling your student in Bangor Township Schools then visit our Enrollment Page. We even offer tours of our buildings as well as the opportunity for your child to shadow a BTS student for the day.