The 2021-2022 Yearbook Class is looking for pictures of several teams for the Yearbook. Several various COVID situations have limited the number of pictures we have been able to obtain. We would appreciate the help Specifically we need pictures of: Boys Soccer Pom Pom Fall Cheer Winter Cheer Boys Swim Girls Swim We are also looking for pictures of any students that participate in Sports or after school activities that are not a part of school but your student trains and practices on a regular basis for it. For instance Baseball/Gymnastics/Hockey/Dance/Racing/Girls Soccer. Please email high quality pictures(no screenshots, or saves from social media) to:
cmmsmedia@bangorschools.org
THANKS the CMMS Yearbook TEAM

Two more! #bobcatnation #bball #hoops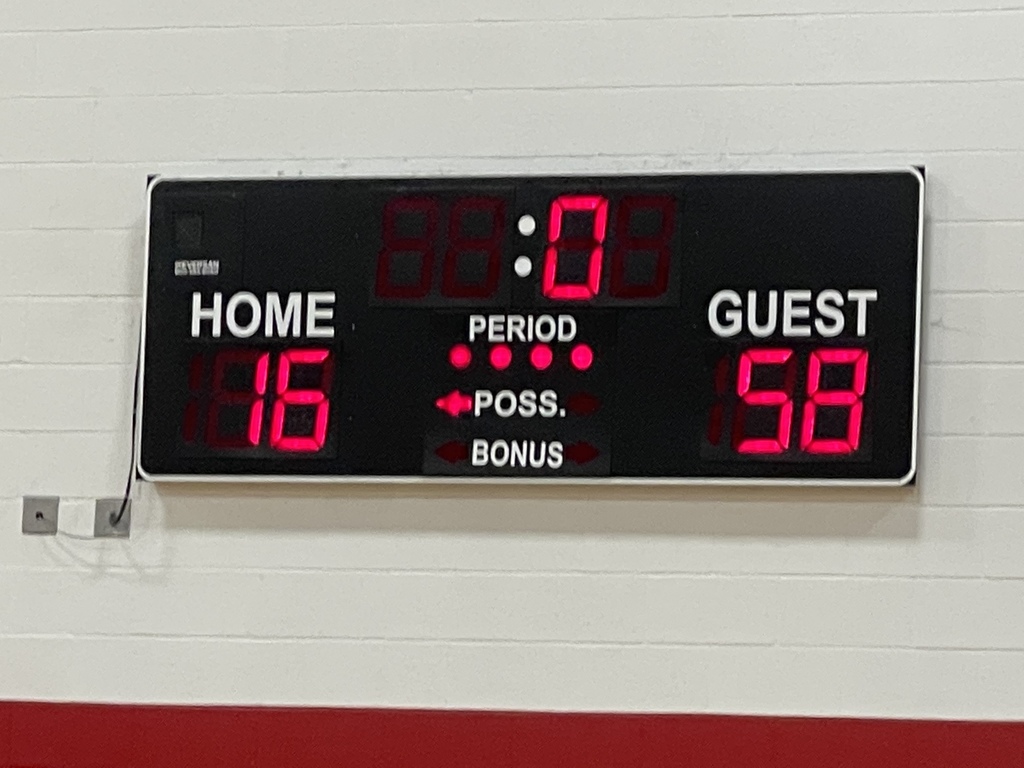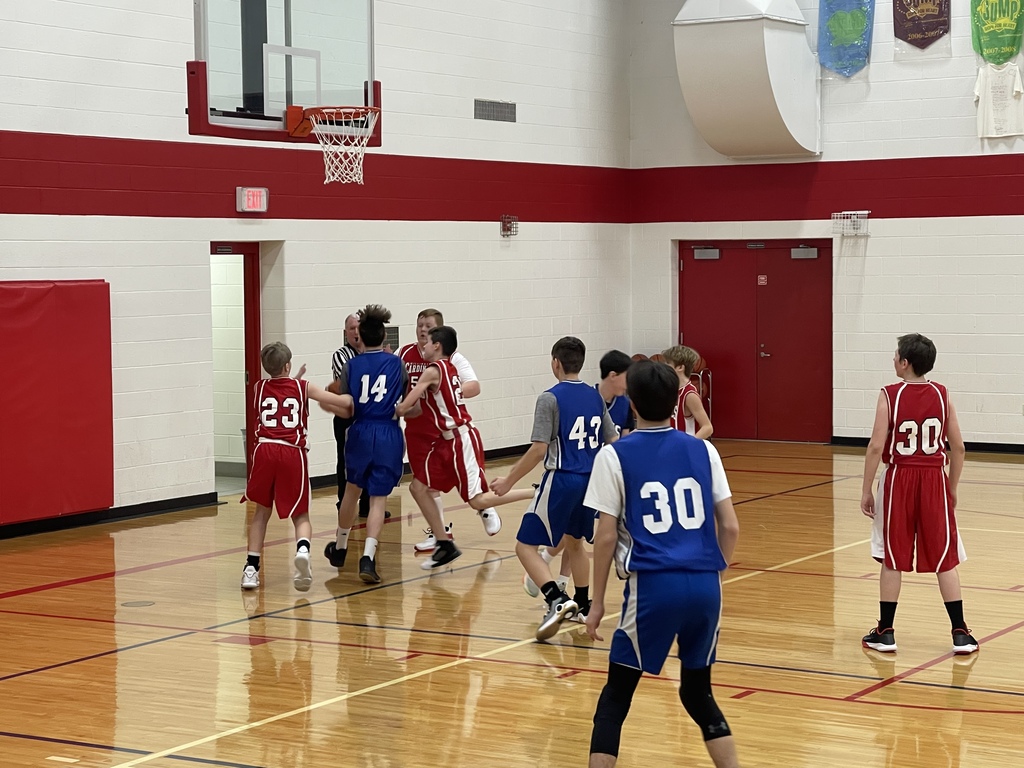 A few more pictures from the game. #bobcatnation #bball #hoops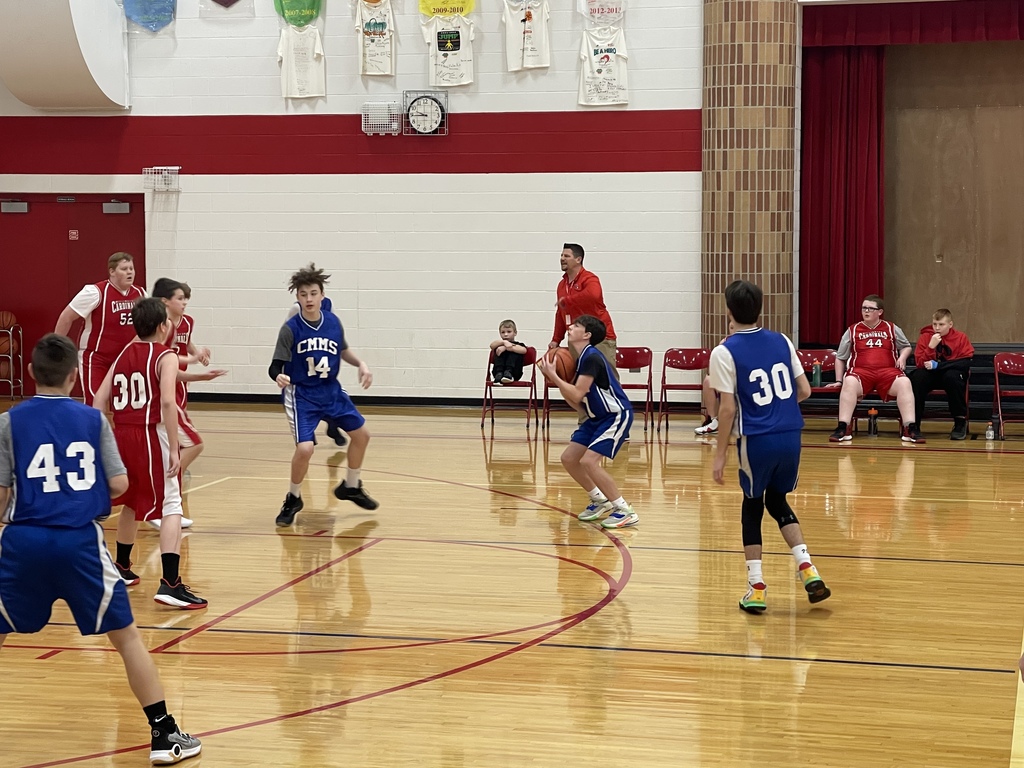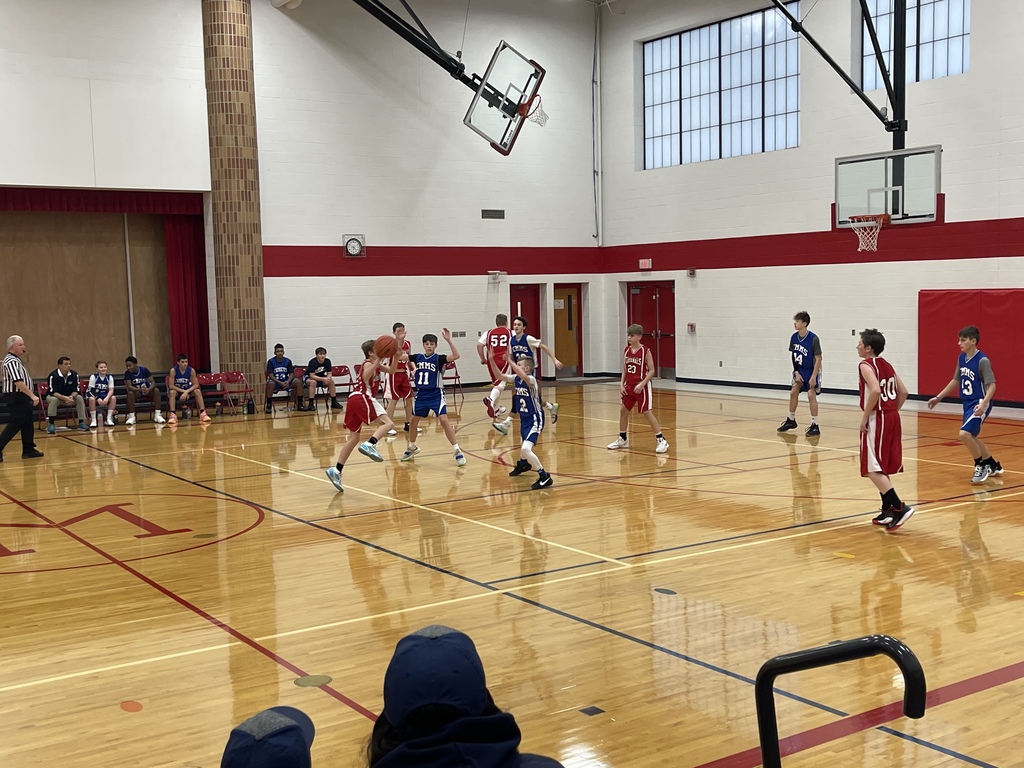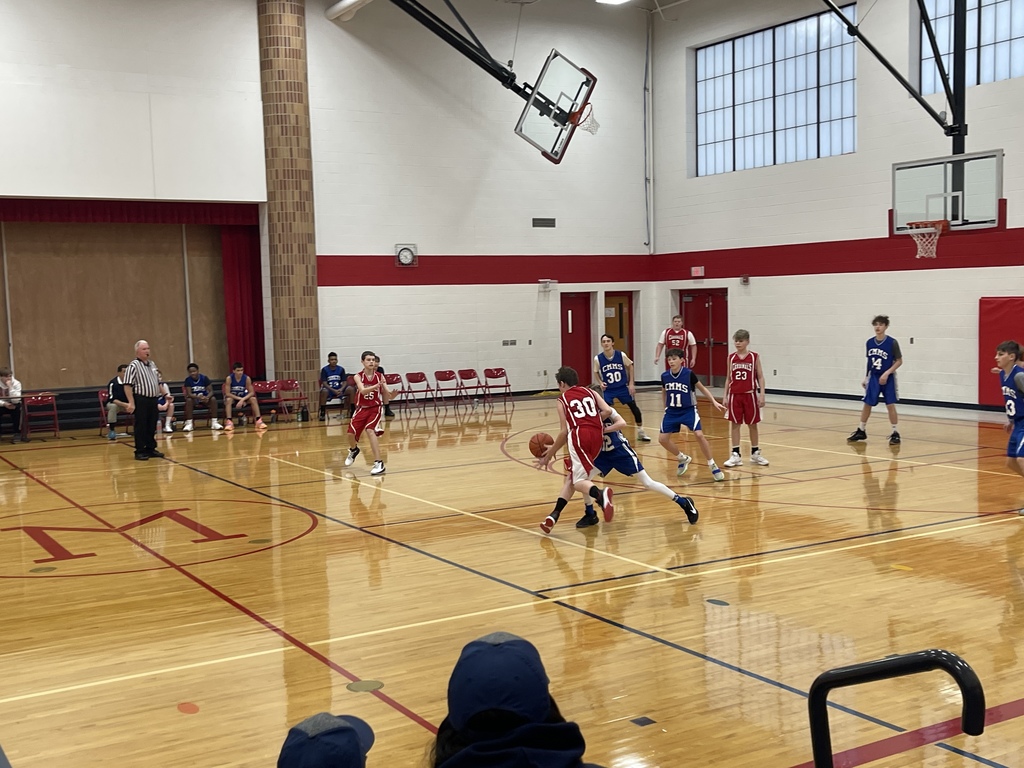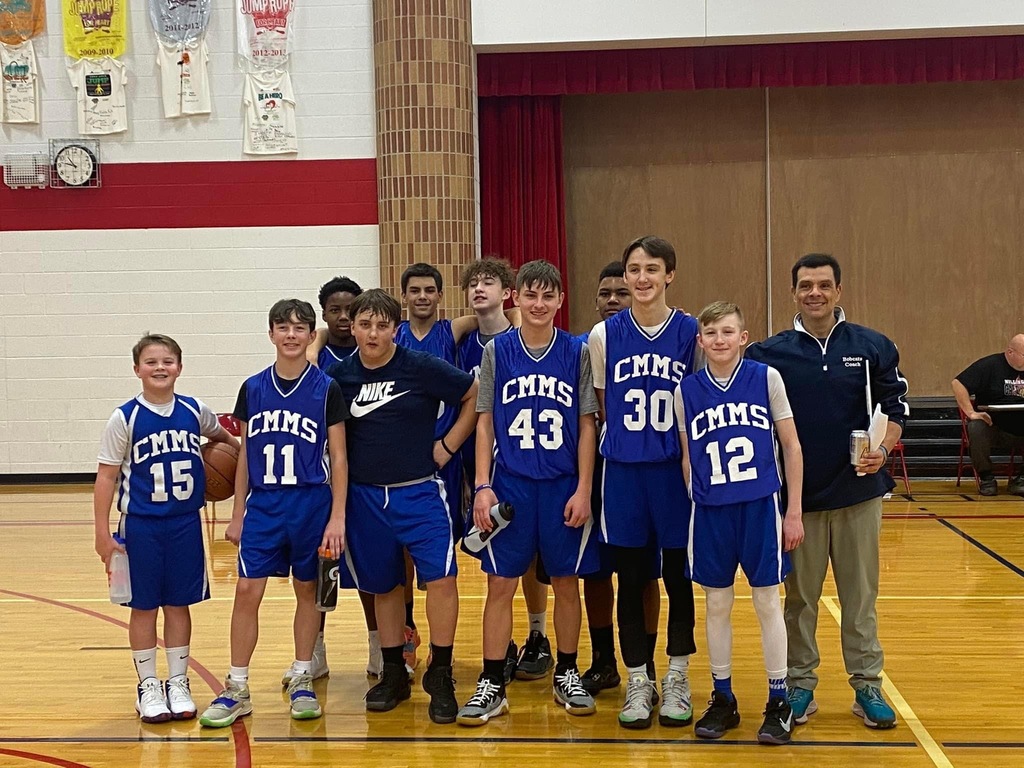 Congratulations to our 7th grade A-team with a dominating win over Millington 58-16. Great job boys! #bobcatnation #bball #hoops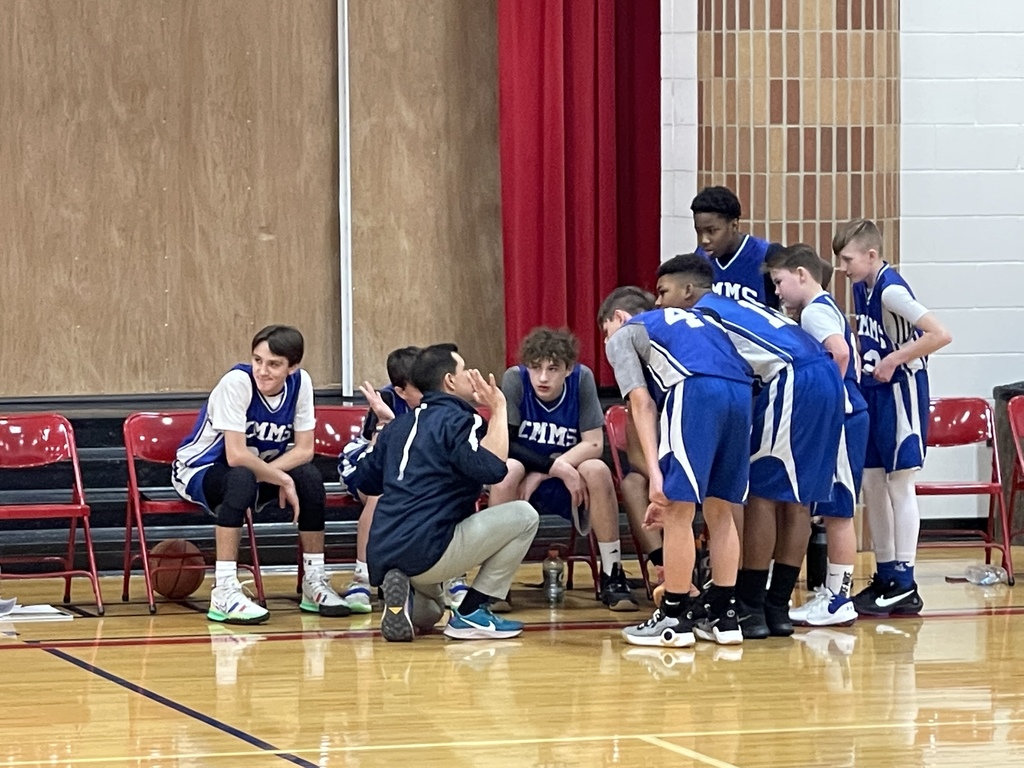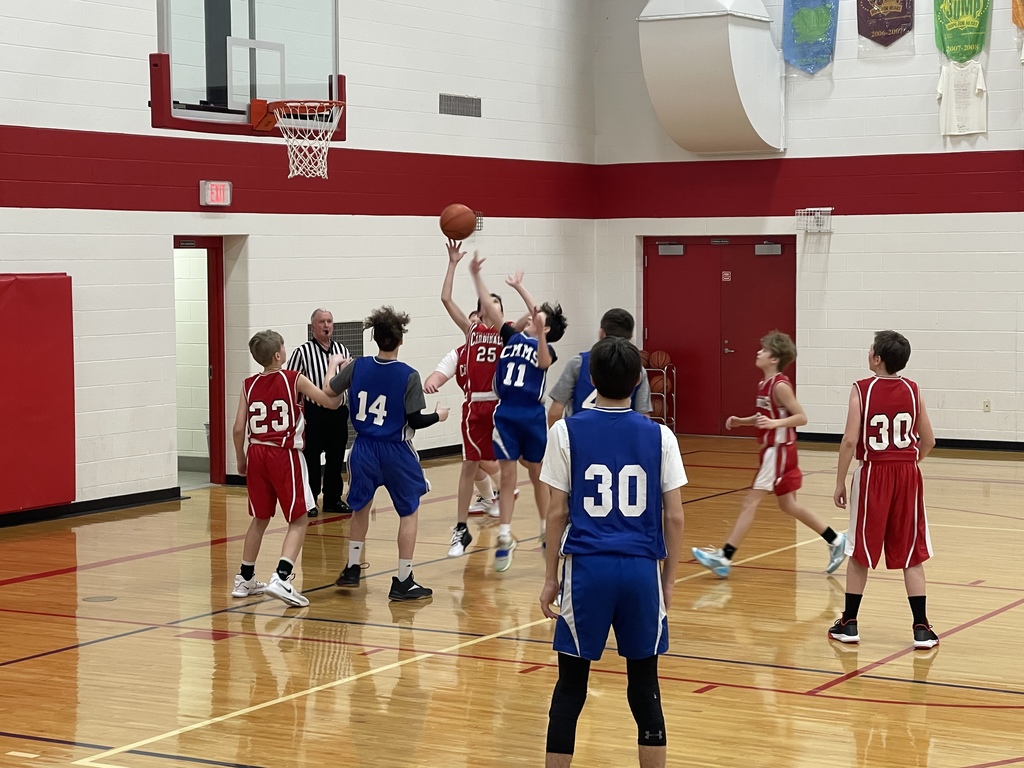 This is just a reminder that CMMS will be closed on Monday the 17th of January. We will see you back here on Tuesday the 18th of January. #bobcatnation

Parents/Guardians, Please see this exciting opportunity offered by the YMCA: Hello Christa McAuliffe Families, My name is Lacey Wright, and I am the Assistant Program Director of School Age at the YMCA. Starting in January we are partnering with Christa McAuliffe to help students with homework as well as doing a lot of fun activities with the kids like science, art, and some awesome games.   We will be having the program on Tuesday, Wednesday, and Thursday from 2:30 - 5:00.  Bangor transportation will be provided to those students who live in Bangor and will need to get on their bus at 4:00. The program will stay open until 5:00 to students who will be picked up by a family member.  I am so looking forward to this partnership and meeting the fantastic students at Christa McAuliffe. We do have some forms that would need to be filled out for safety reasons for your student.  This form can be turned into the CMMS office or you can email it to me. If you have any questions please feel free to contact me at 
lwight@ymcabaycity.org
.  Lacey Wright Assistant Director of–School Age p. 989.895.8596  |  f. 989.895.0544
lwright@ymcabaycity.org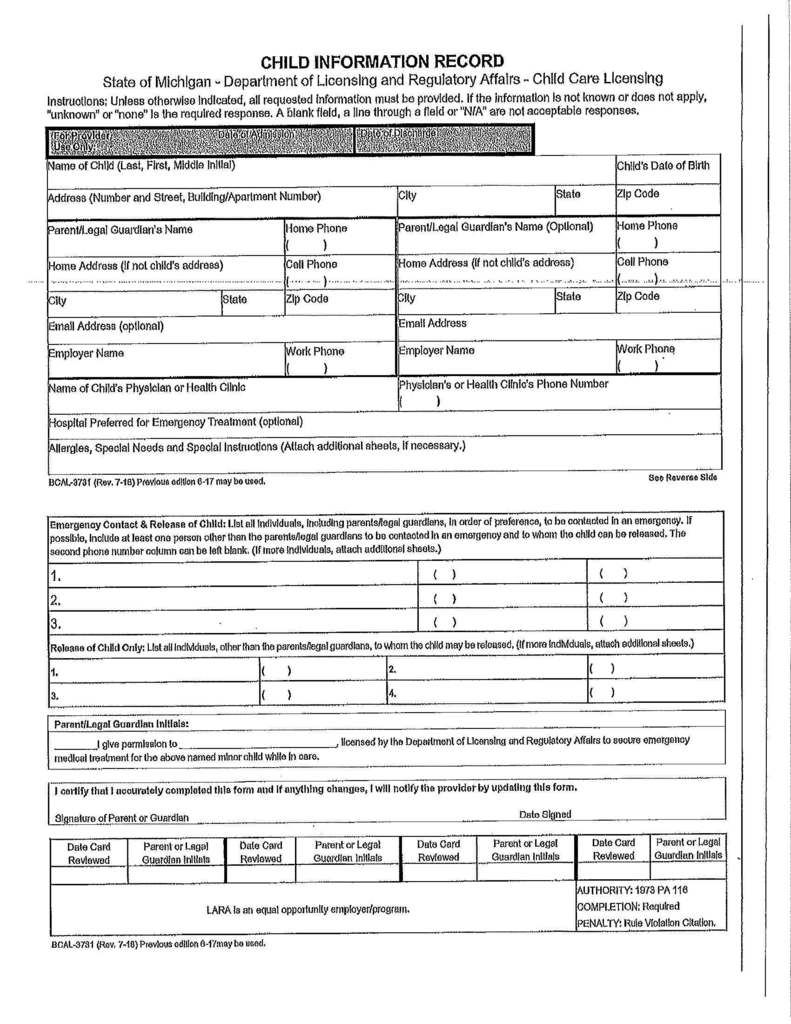 The reason we do not have people drop off in the "no parking zone" in front of CMMS is because that is a pedestrian crossing area. Staff, and students waiting in their cars for rapid tests results before entering the building, use that area to enter CMMS. Cars have come very close to hitting pedestrians on more than one occasion! Safety of our students and staff are our top priority. Please use the loop at any time, or the bus lane (which opens at 7:05 AM). #TuesdayTalk #bobcatnation

Which amazing song topped the billboard 100 charts in 1996? #TuesdayTurnup #bobcatnation

Bangor Township was organized in 1859. What township was formed in 1868 by detaching the northern portion of Bangor? #TuesdayTrivia #bobcatnation

Stay warm out there! The polar cortex provides dangerous conditions. #TuesdayTip #bobcatnation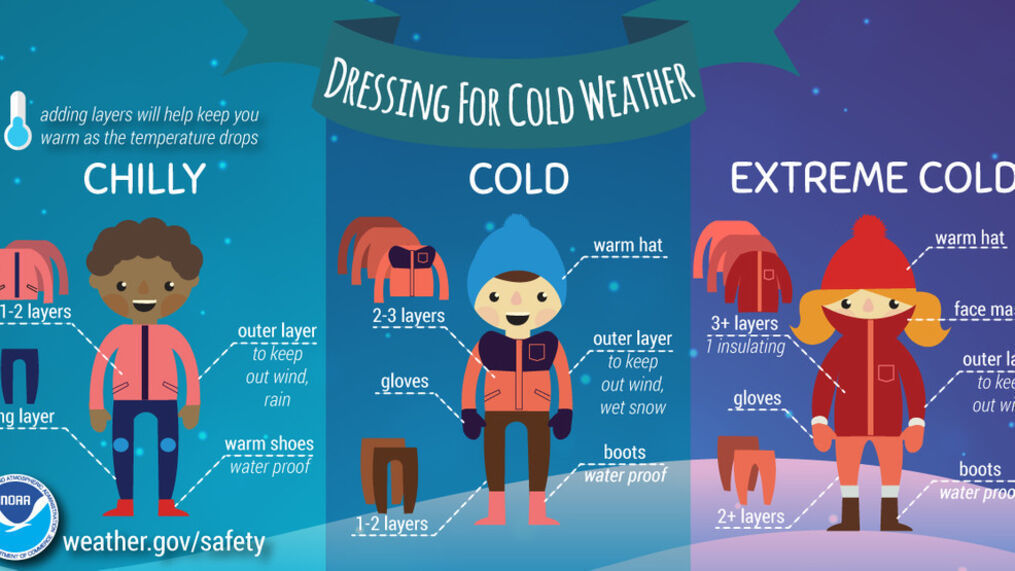 Congratulations to our students who have been inducted into the Leo Club! We are so proud of your accomplishments this year and for being great leaders! Thanks for making a difference for our school and community! #bobcatnation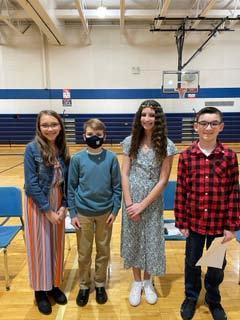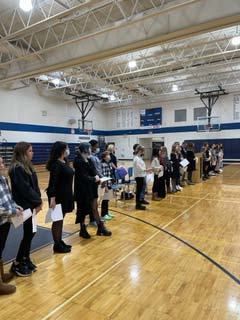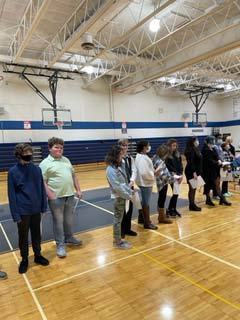 Order your CMMS 2021-2022 Yearbook now before it's too late! Starting cost for a softcover is $20. Upgrades are available for an additional cost. Please go to ybpay.com to order yours today!! Yearbook Code: 5869822. The deadline to order is March 31, 2022!!

CMMS STEM Club Team Blue leaders working hard at solving a pollution challenge! #bobcatnation #cmmsstem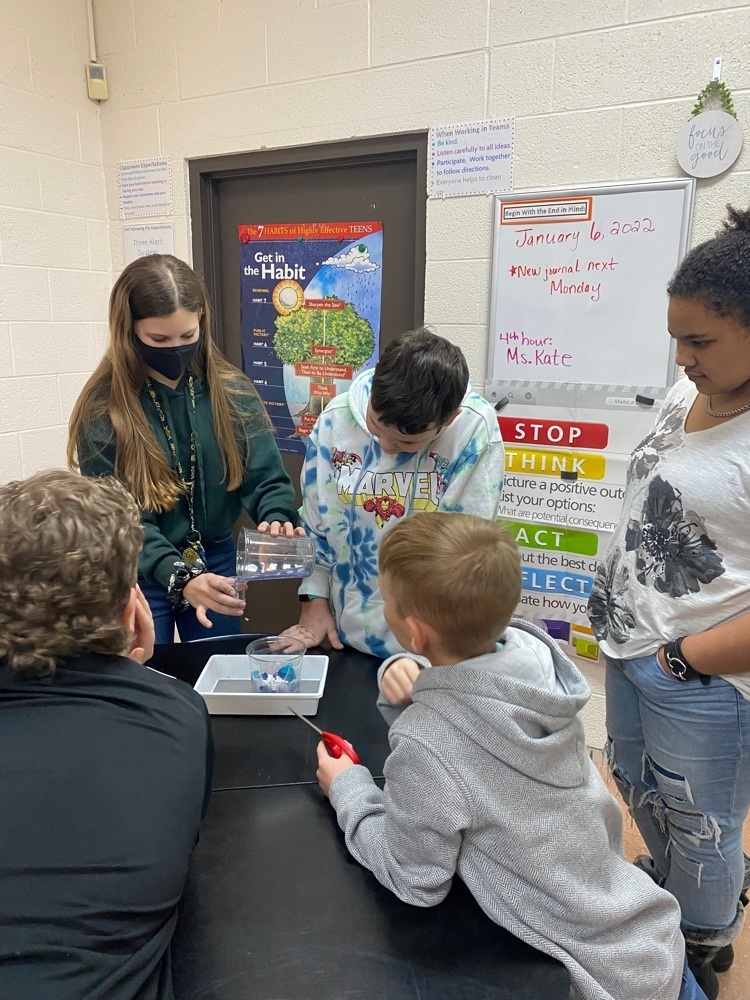 Due to Electrical work in the CMMS Gym today, the CMMS Boys Basketball tryouts have been canceled tonight Wednesday January 5th. Information will be posted from the coaches tonight

Which current CMMS teacher has a Bangor Athletic facility named after them? Bonus question: Which facility? #TuesdayTrivia #bobcatnation

We are NWEA testing this week! Get good sleep, eat breakfast, and chew gum while testing. #TuesdayTip #bobcatnation


Just keep working toward your goals. #MondayMantra #bobcatnation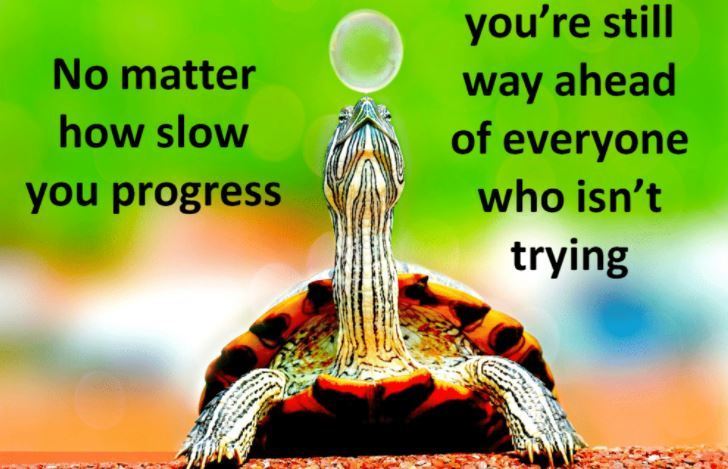 January brings new beginnings. Start out 2022 like a rock star! #MondayMood #bobcatnation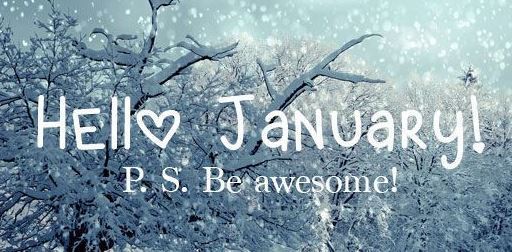 Welcome to 2022! #MondayMotivation #bobcatnation