Let's go CMMS Bobcat Football! Good luck against Frankenmuth today.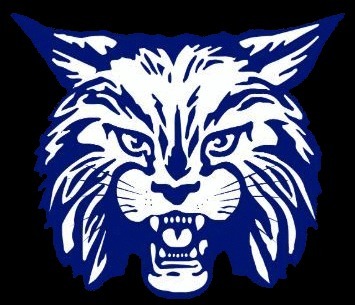 We made it through our first FULL week of school! Great job CMMS bobcat students, parents, and staff. #FridayFunny #bobcatnation
Mrs. Turner's 7th grade Science is hard at work discovering how to create electricity with a hand powered generator!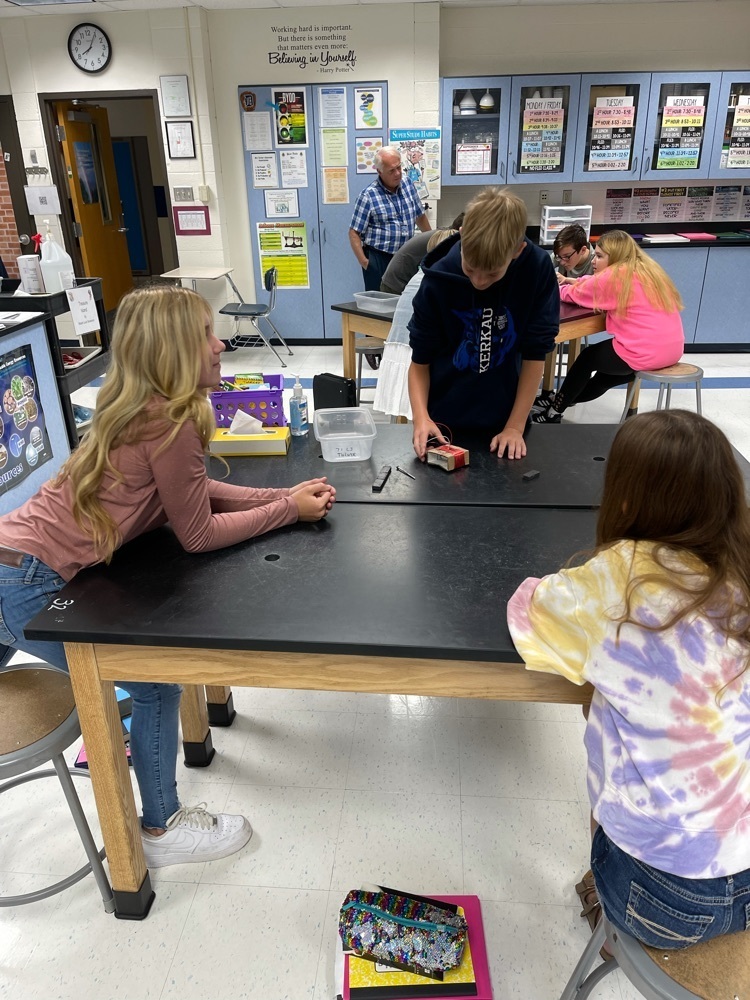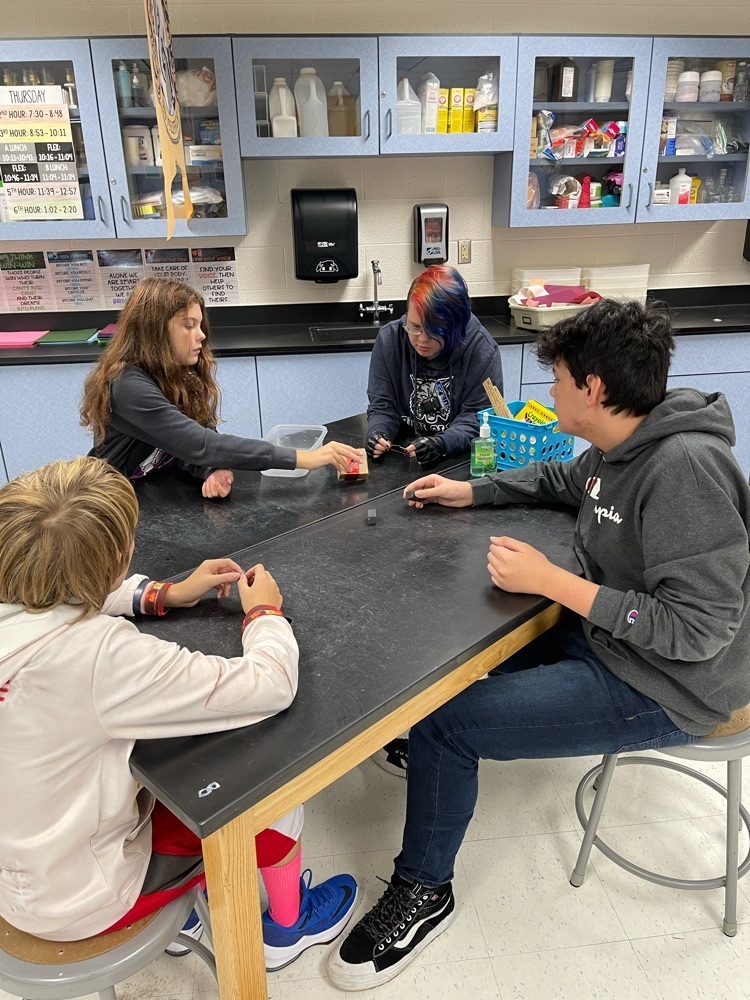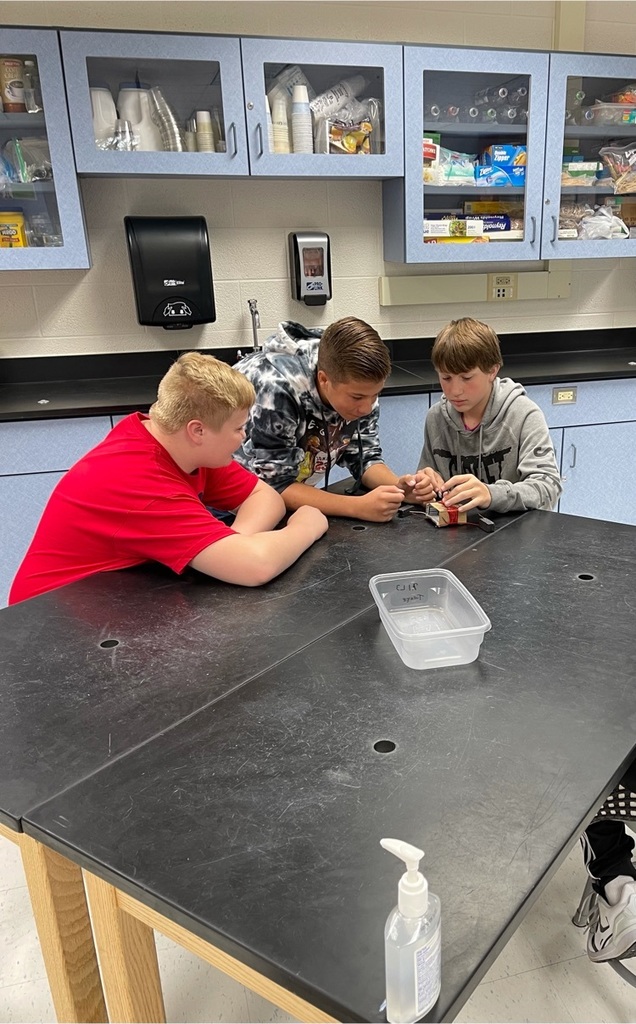 This staff is so amazing! Incredible coordination. #FashionFriday #bobcatnation #ReconnectReengage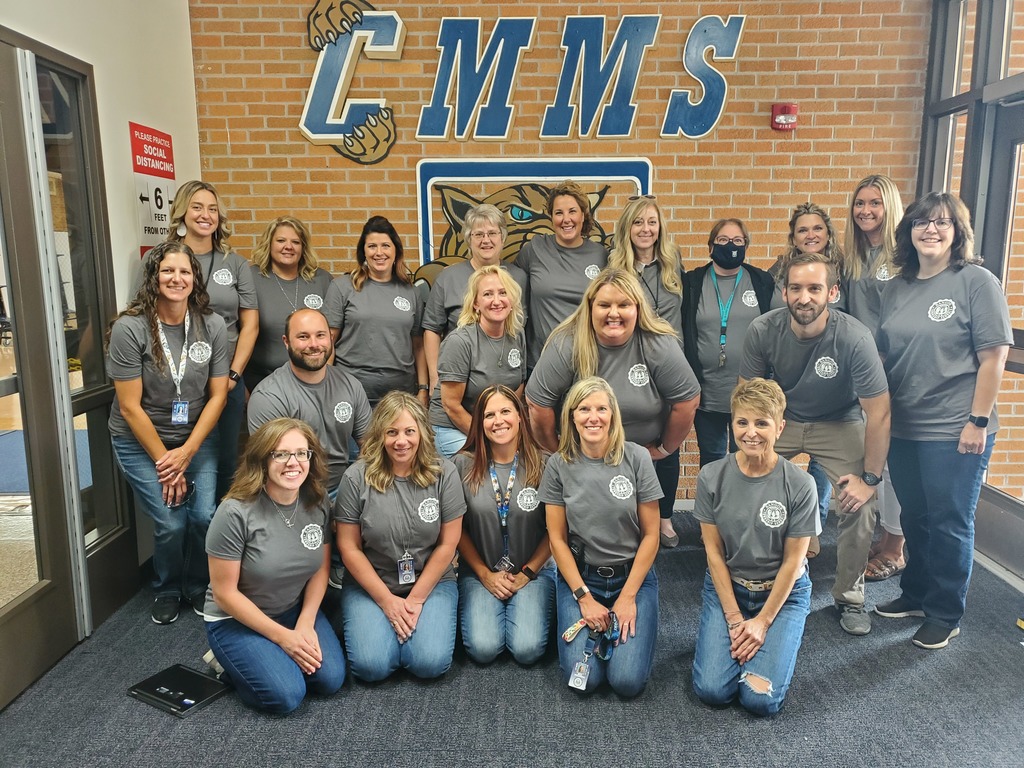 Only 3 Days are left in the CMMS Online School Store! Check out our fall apparel and show your Bobcat pride! Go to
https://cmmsfall21.itemorder.com
for the latest swag! The store closes at Midnight Sunday!! Orders should be delivered to CMMS during the first week of October!!


Throwback to when these two used to roam the halls of CMMS as administrators. We love you Mr. Biskup and Mrs. Gillings! #ThrowbackThursday #bobcatnation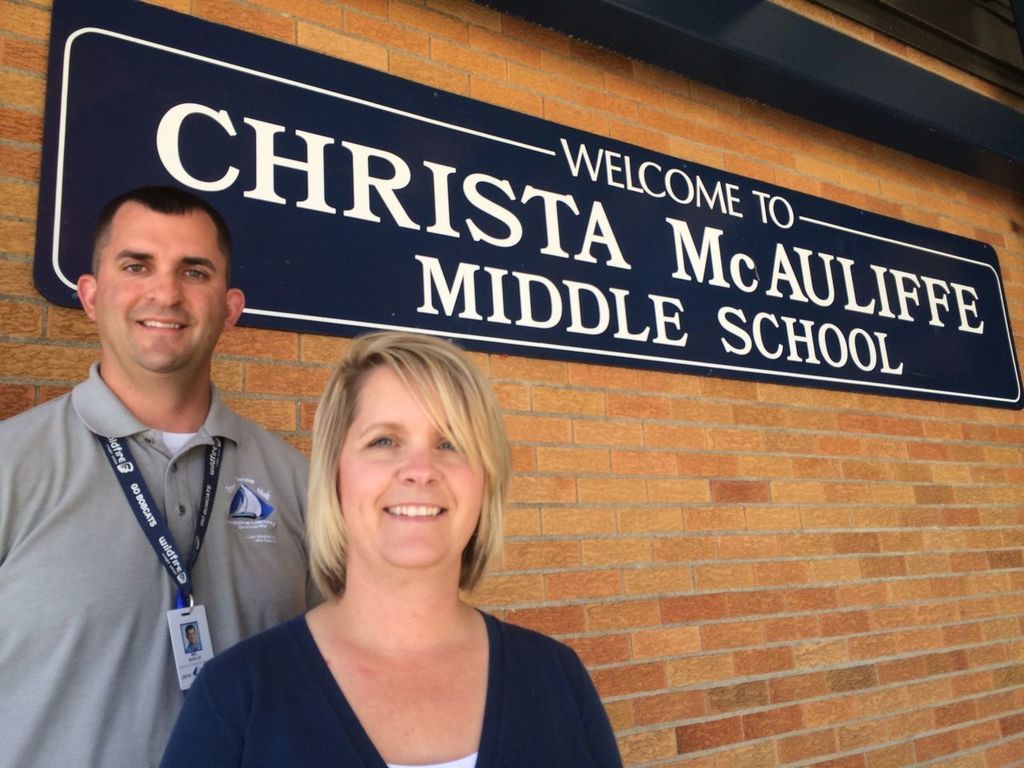 Natural selection simulation day in Mr. Kasemeyer's class! #thursdayfun #bobcatnation

As your new administrator to the building, I have to say that I absolutely love being here at CMMS! Every day is full of smiles, learning, fun, and excitement. Thank you Bobcat Nation! #thursdaythought #bobcatnation

Our transportation department has been amazing this year ensuring the safety of our students, and on time arrivals every day. Thank you to all of our mechanics and bus drivers! #thankfulthursday #bobcatnation

Throwback to when Mr. A thought this was a good look. #throwbackthursday #bobcatnation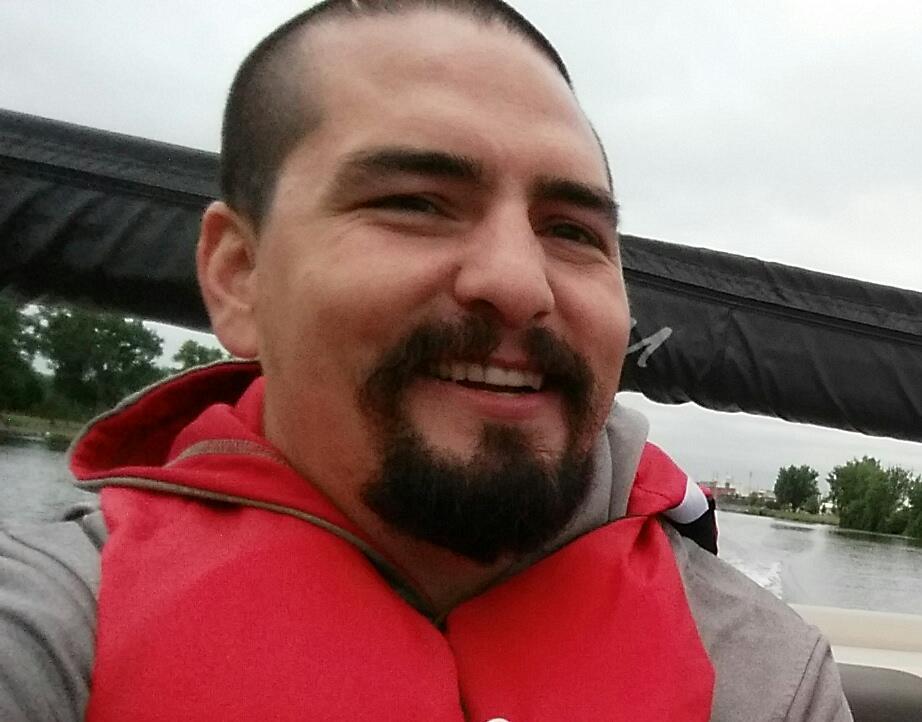 Hello CMMS Families, Please remember that masks are required to ride the bus. In the event that your student does not have a mask to ride the bus home, they can get one from the office.

"Get to class, you will miss instruction if you are tardy!" - Mr. Albrecht in halls before class. #wednesdayquote #bobcatnation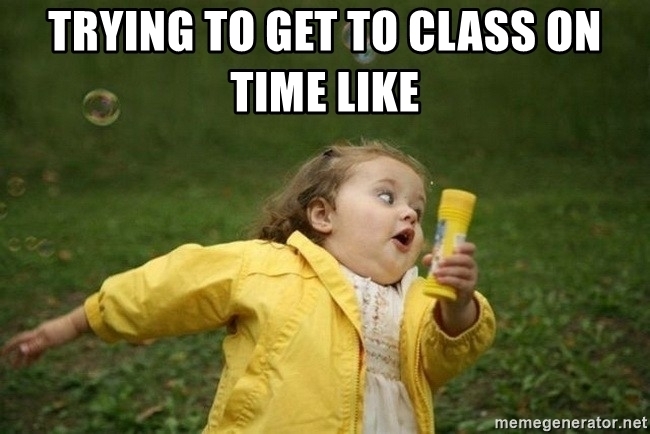 With full classrooms, we are reconnecting and reengaging with our students everyday! Students and educators build eachother up to make the best versions of themselves with positive relationships. #wednesdaywisdom #restorativepractices #bobcatnation

A little joke for this wonderful Wednesday! #wednesdayhumor #bobcatnation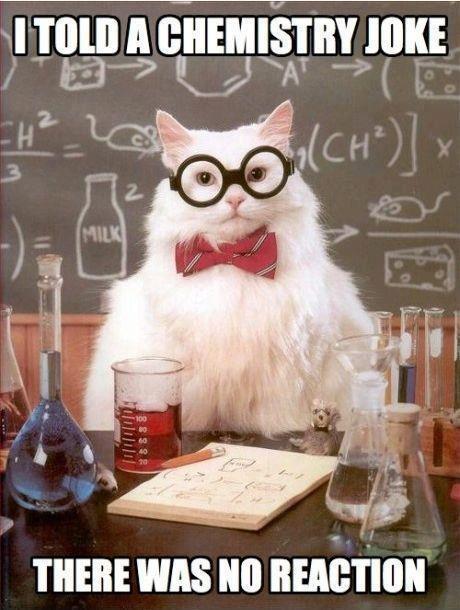 Staring at devices (computer, tablet, phone) can be devastating to your eye sight. Be sure to give your eyes a break. #wellnesswednesday #bobcatnation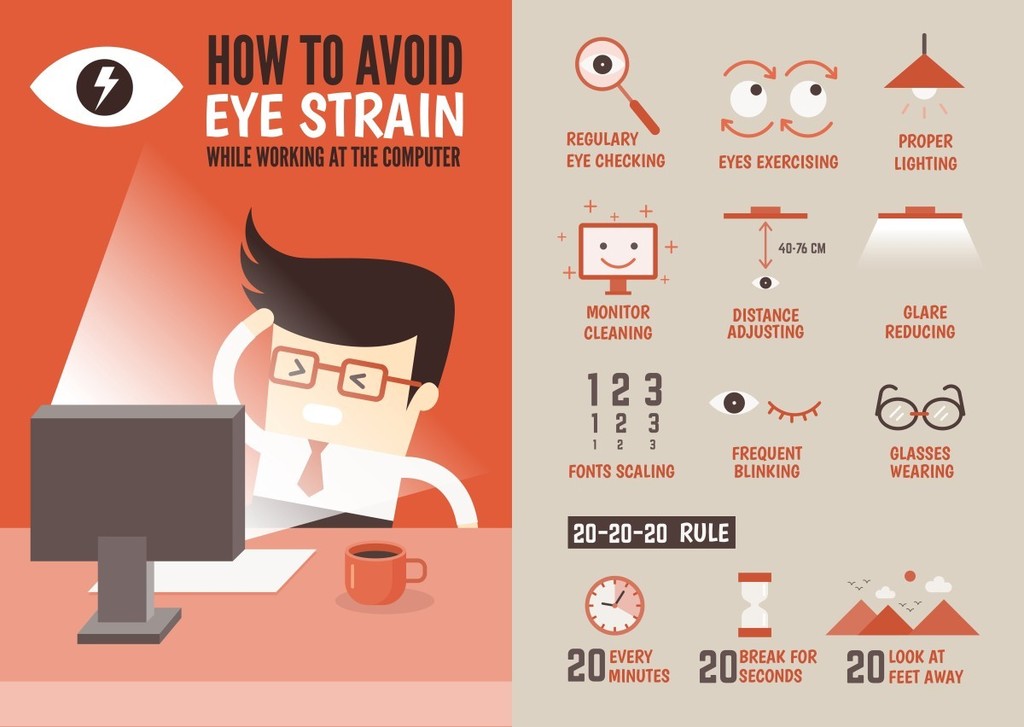 Not necessarily a trivia question, but I see these on social media often. Give it a try! Simplify the expression: 2(9 - 2 + 3) ÷ 4, and write your answers in the comments. #tuesdaytrivia #bobcatnation


Let's go CMMS Bobcat Volleyball 7th and 8th grade teams! Good luck against Cramer today. Come check out the volleyball games in the CMMS gymnasium tonight. Games are at 4:00 for 7th grade and 5:00 for 8th grade.