CMMS soccer won yesterday 3-1 over Freeland continuing to defending the den! Great job boys! #bobcatnation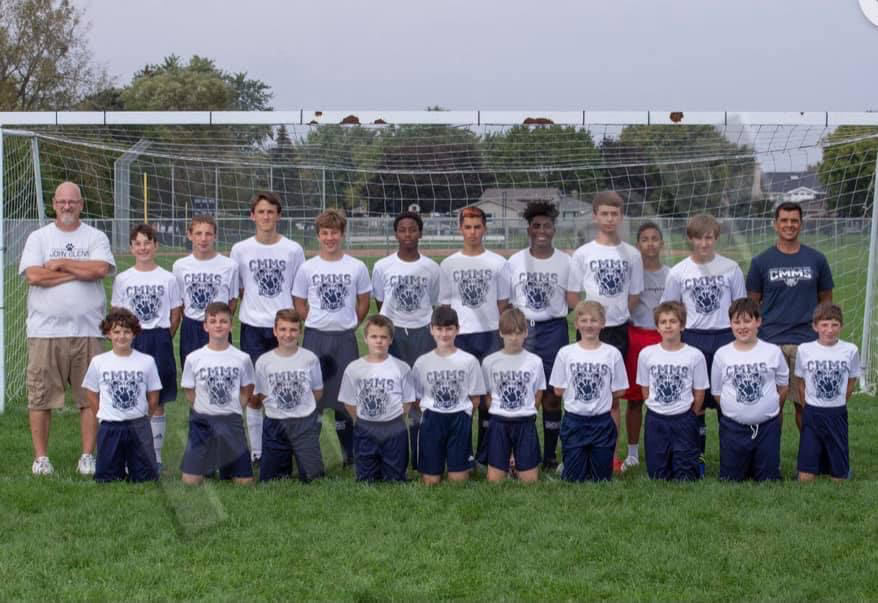 Good luck to our CMMS Boy's Soccer Team taking on Freeland at home today at 6 pm. #bobcatnation

CMMS is currently looking for energetic, positive, and fun-loving adults to supervise and support our students during our lunch hours. If you are interested in a part-time position as one of our noon-aides, please apply via the link below. We can work around your schedule if there is one or two days of the week that you are unavailable.
https://www.applitrack.com/remc6/onlineapp

#WednesdayHumor #bobcatnation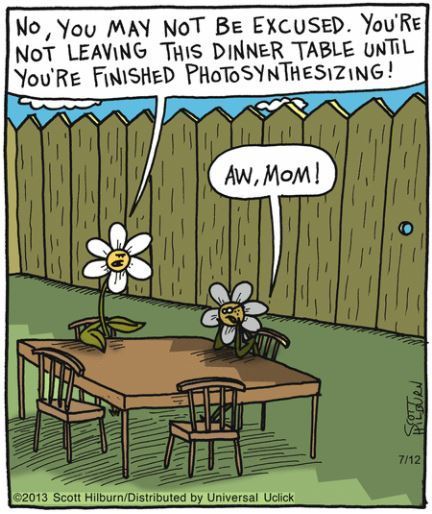 Everyone needs a friend. Be there for someone struggling in your class, lunch or hallways that could use a friend. #WednesdayWisdom #bobcatnation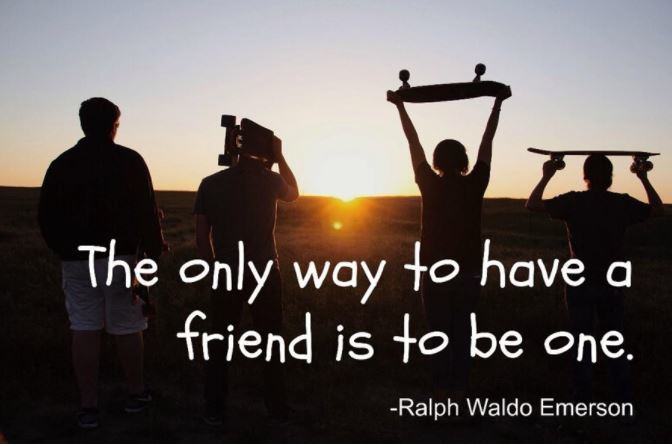 October is Mental Health Awareness Month, so please take care of yourself. #WellnessWednesday #bobcatnation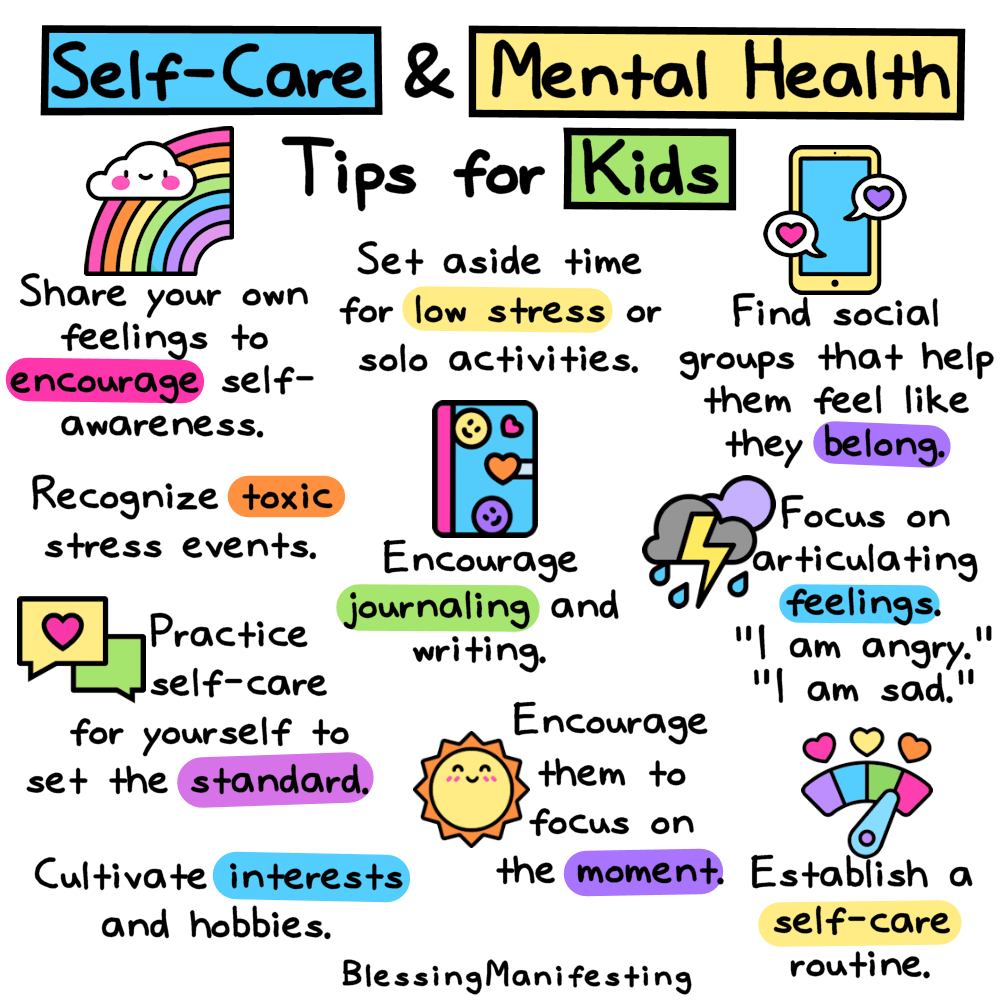 I love the creativity of our students. From Mrs. Wilford's lighthouse leaders designing t-shirts and bulletin boards, to Mrs. Hubert's Picasso Painters designing our walls all over CMMS, our students are incredible! #WednesdayQuote #bobcatnation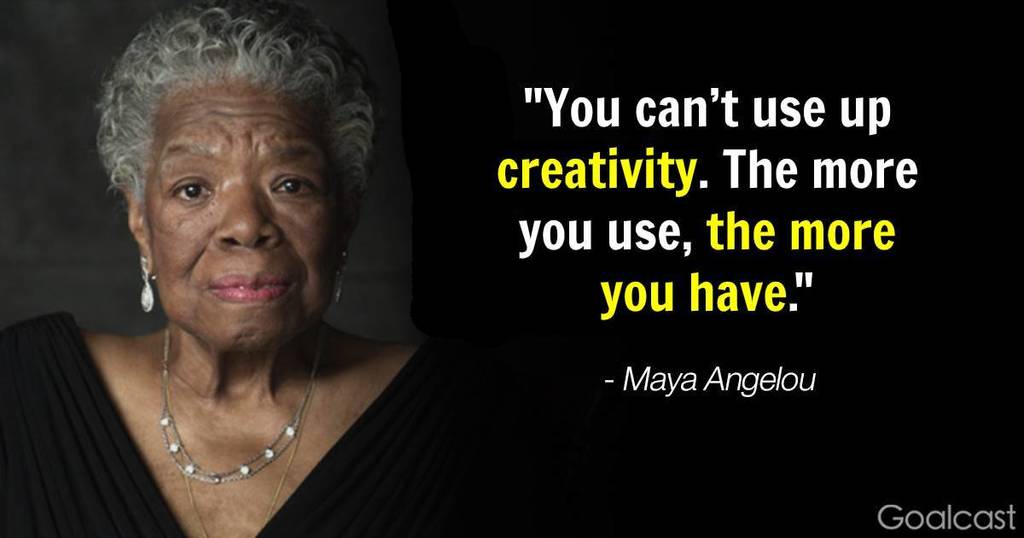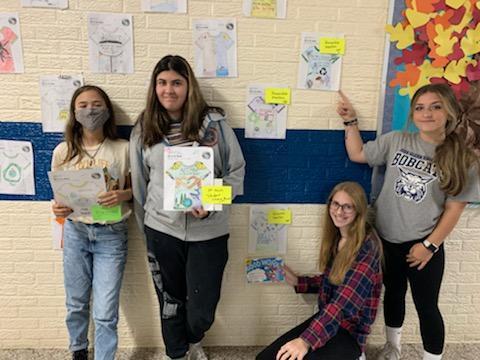 CMMS Parents/Guardians, Parent/Teacher conferences are Thursday, October 21st from 12:00 - 6:00. Students will be dismissed at 10:30.

Hello CMMS Families, this is just a reminder to please encourage your middle school students charge their Chromebooks this evening to prepare for tomorrow. Thank you!


You have to believe that you can. The rest of us already believe in you! #MondayMantra #bobcatnation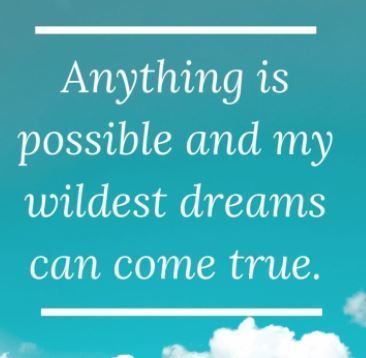 John Glenn and Christa McAuliffe CSO's had a great day learning at MDOT on October 11th! This included a tour underneath the Zilwaukee bridge while learning about the history and engineering of the bridge.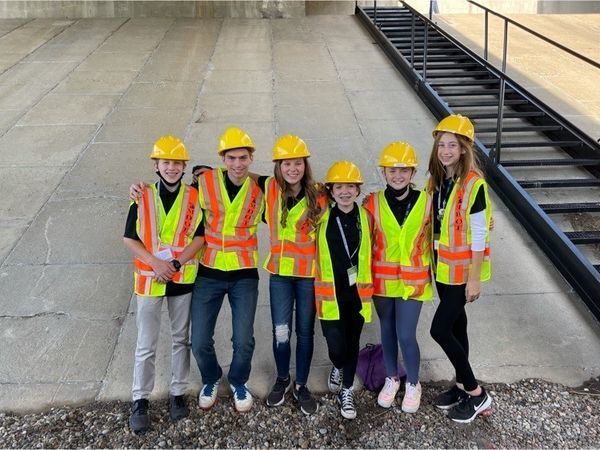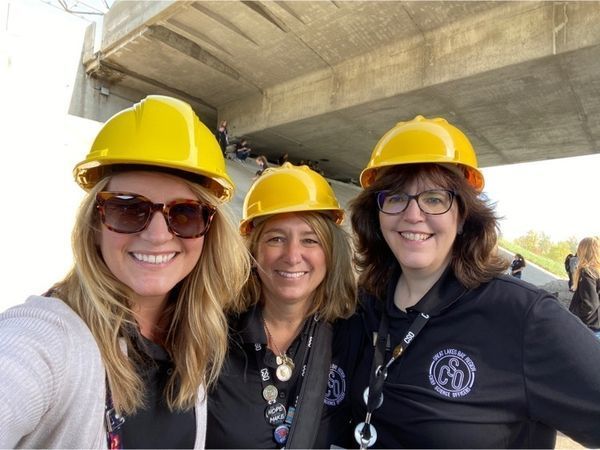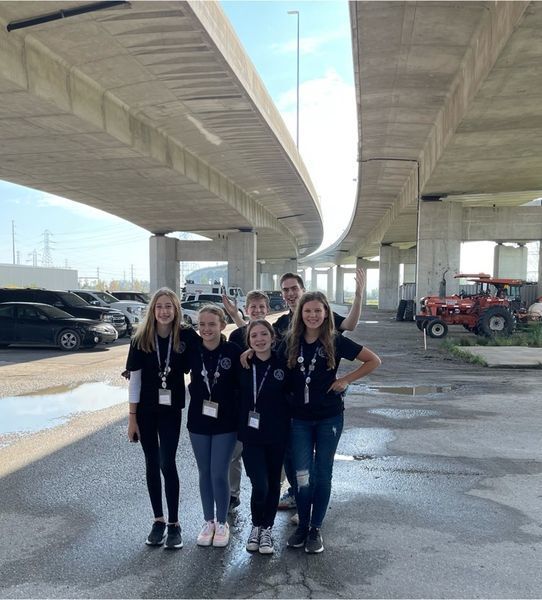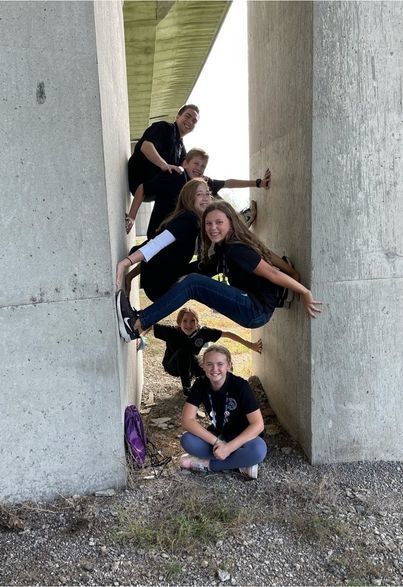 Let's go CMMS Bobcat Football! Good luck against Swan Valley today.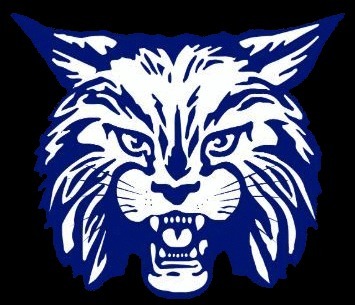 Ms. Gradowski sporting her Michigan gear this Friday. #FashionFriday #bobcatnation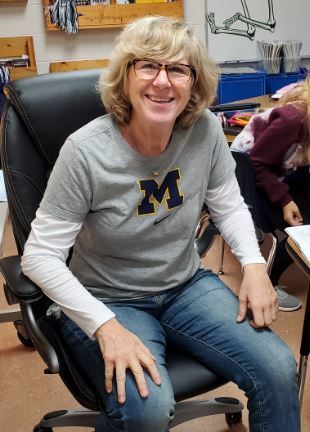 Maier and associates financial team is a great company that always helps out local schools, programs, and businesses. Please give them a #FridayFollow. Facebook: @maierandassociates Website:
https://www.maierandassociates.com/
#bobcatnation

#FridayFunny #bobcatnation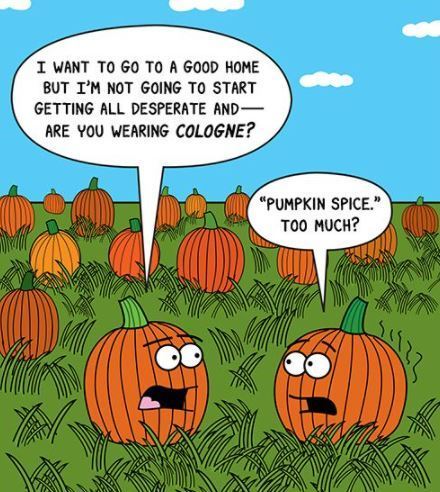 Good luck to our CMMS Boy's Soccer Team taking on Freeland at home today at 6 pm with the 8th grade recognition at half time. #bobcatnation