Holiday Spirit Week



Stop by John Glenn this weekend to watch the wonderful play, "Tarzan." Congrats to all of our West students who are cast members and representing Bangor West proudly!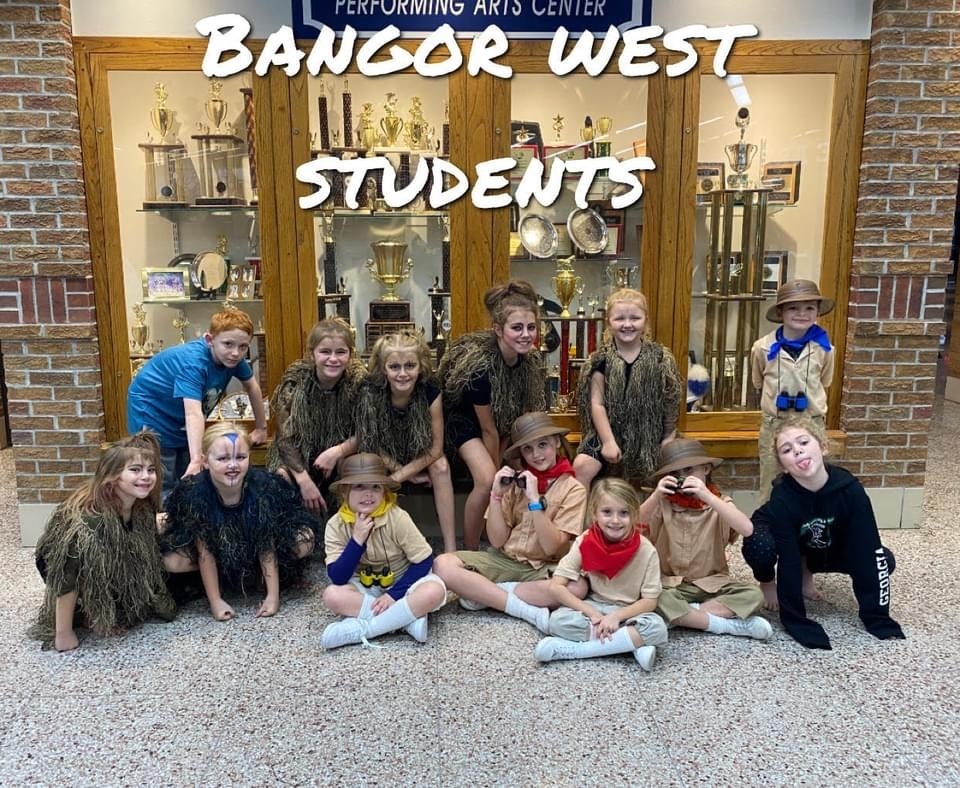 Bangor West Families, if you are looking for holiday ideas, look no further. We have awesome items returning on sale to help support Bangor West. If you missed out on this sale the first time or are just wanting more of these great items, make sure you get your order in by December 1st!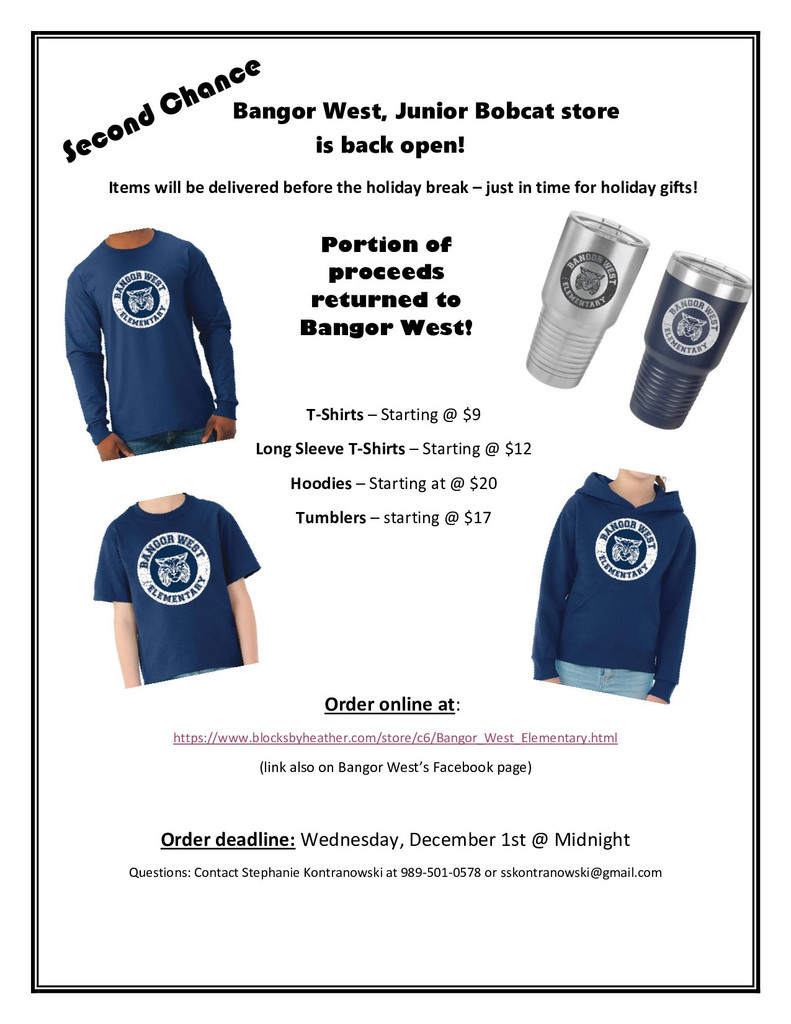 Youth Wrestling is starting soon!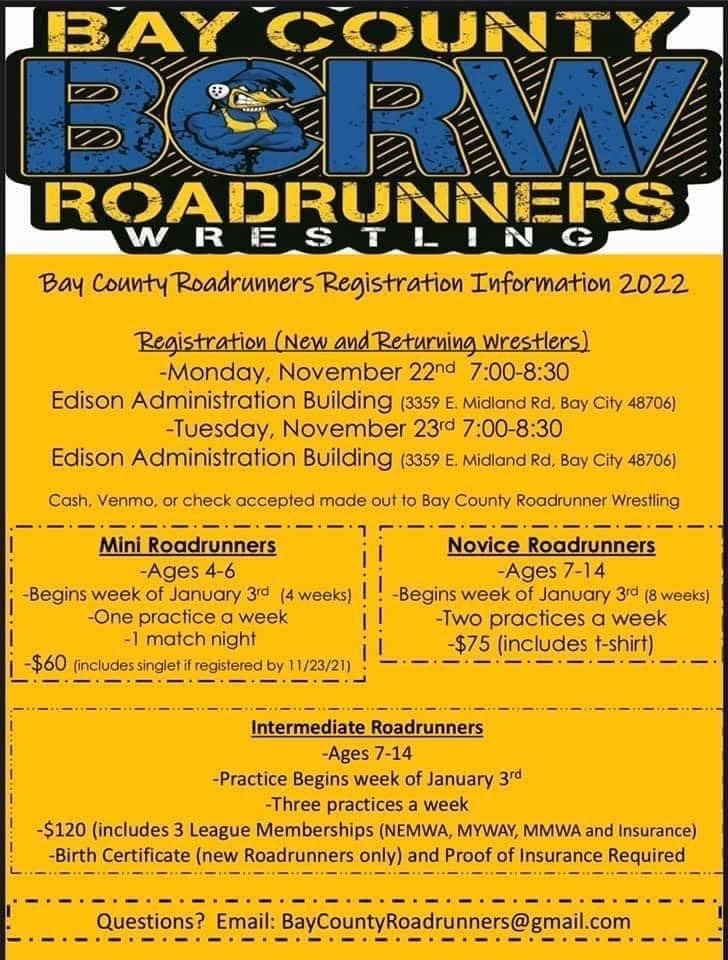 Spirit week is next week. Join in on the fun!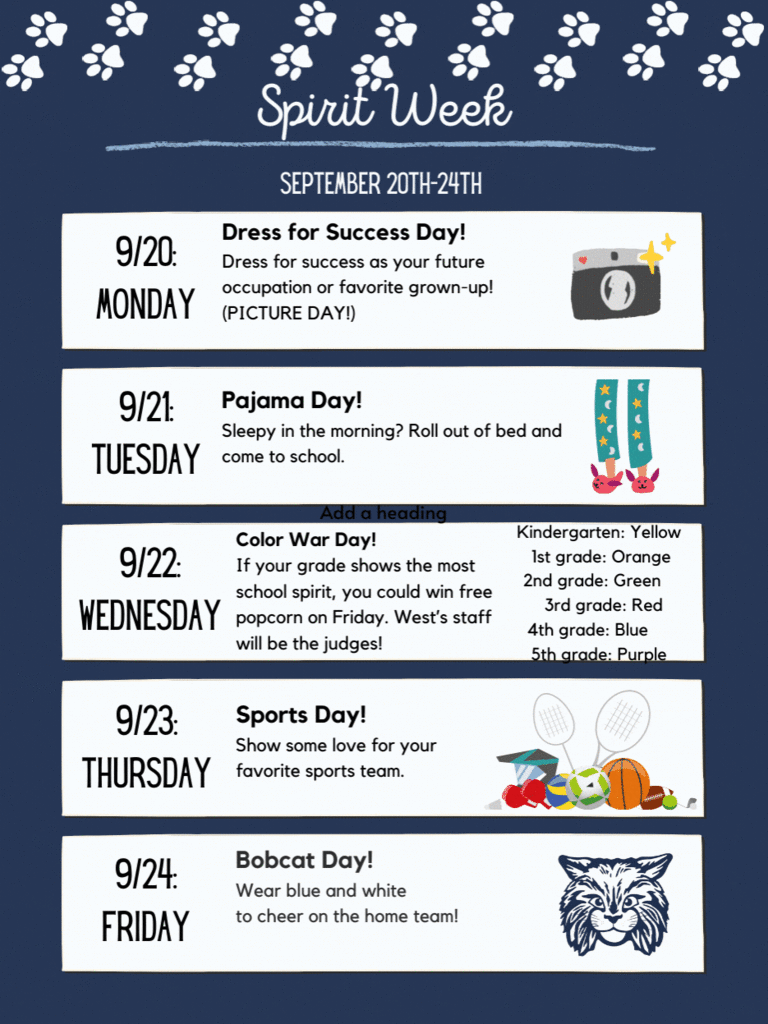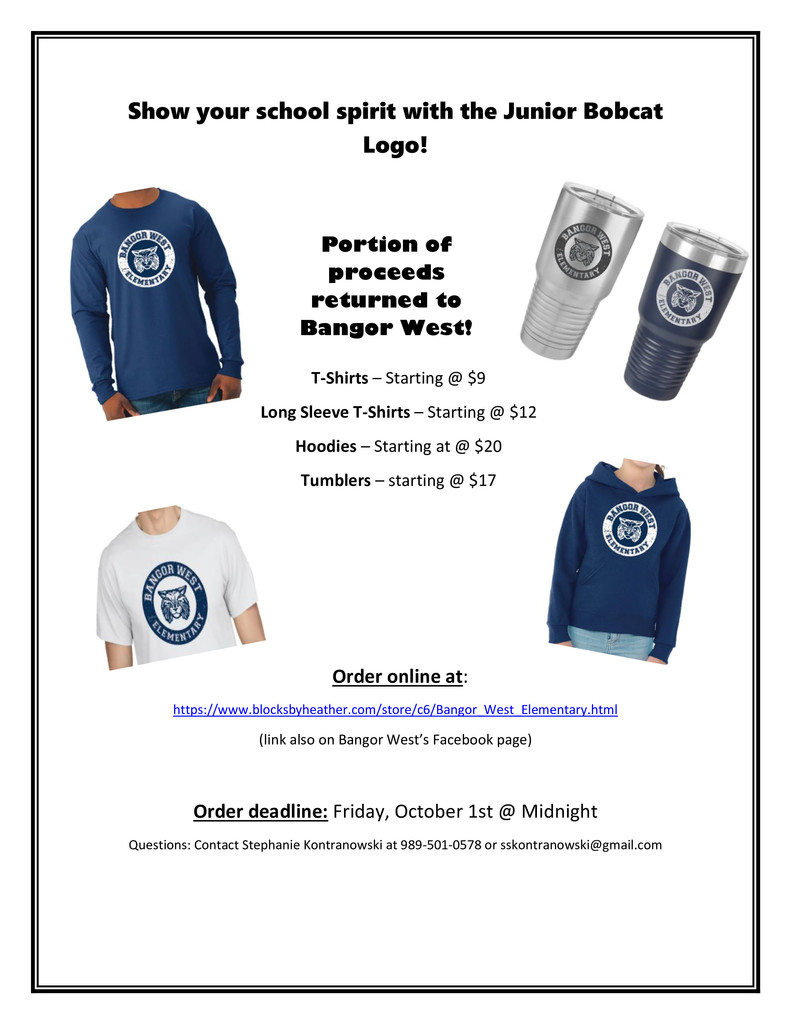 Do you like singing? Check out the flyer below for more information on our youth choir.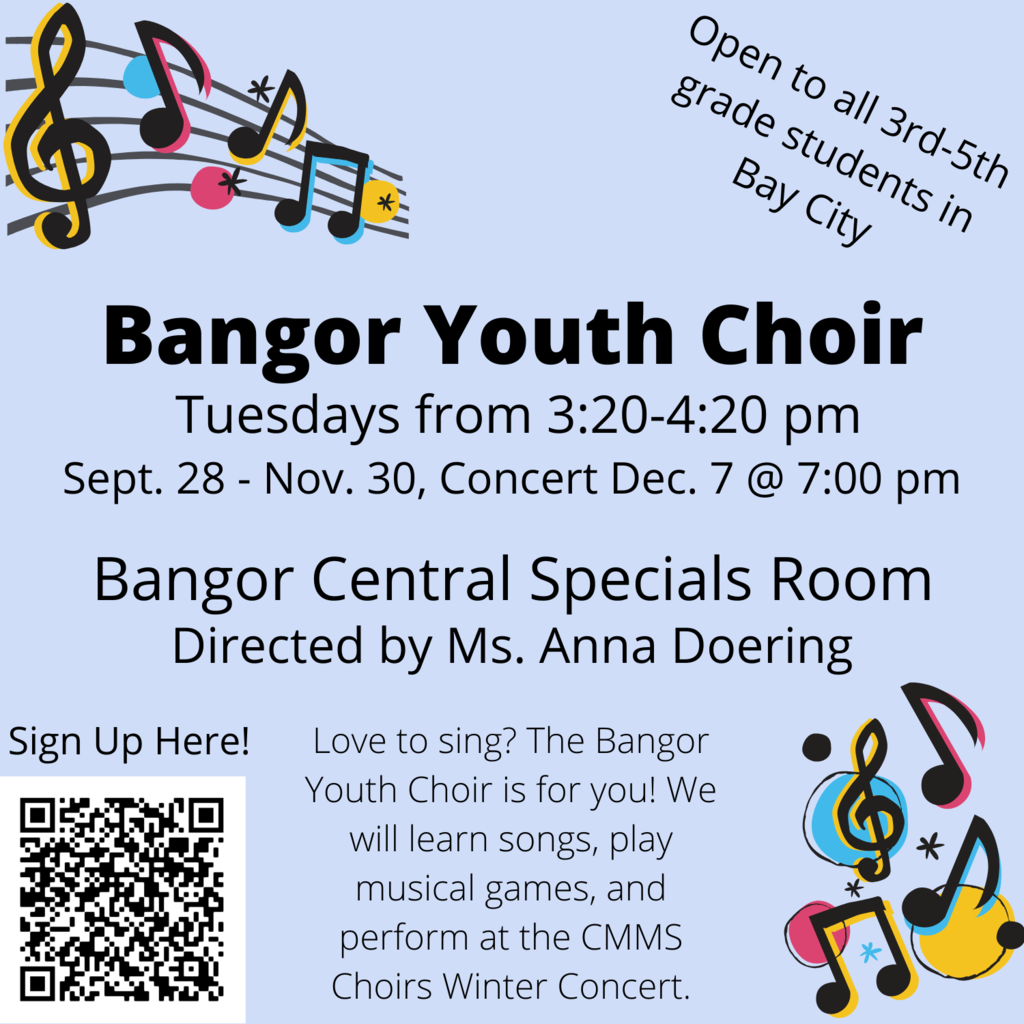 A big thanks to Radiant Church for making our playground look new again! We appreciate your time and dedication to our students and community!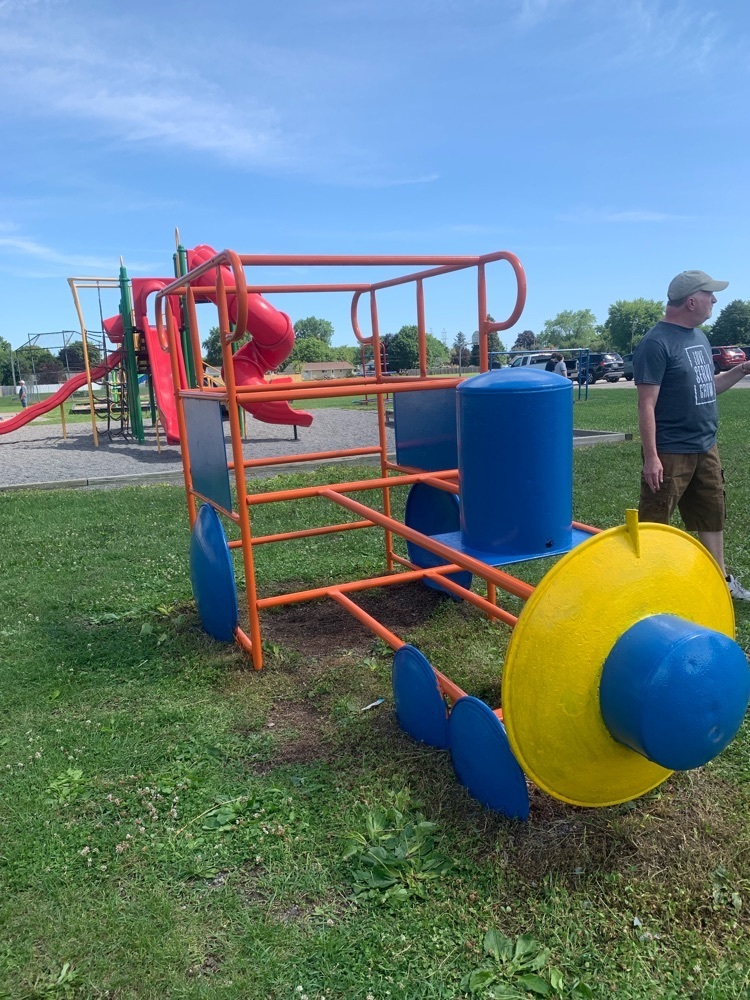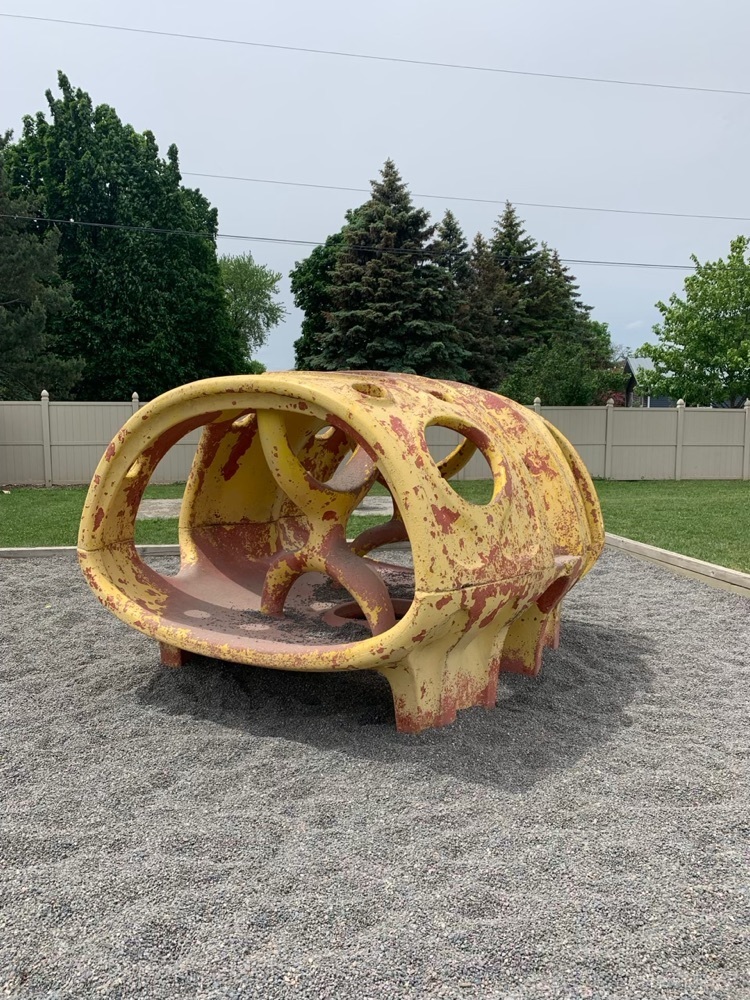 See details below for the United Way's Back to School program.