Hello! An email with our school supply lists was sent out through Skyward and you will also be able to see it posted on our Facebook page. Please call the office if you have any further questions. Thank you!



Early Dismissal and Parent/Teacher conferences are tomorrow (3-17-22). Students will be released at 11:15am. Parent/Teacher conferences will begin at that time. If you have not signed up for a conference and would like to do so, please contact your child's teacher.



Check out our fabulous group of students explaining all of the great offerings we do to support them. From class passes to paws tickets (and more), learn about how we make things fun while being entertained by our Bangor West Students.



Holiday Spirit Week



Stop by John Glenn this weekend to watch the wonderful play, "Tarzan." Congrats to all of our West students who are cast members and representing Bangor West proudly!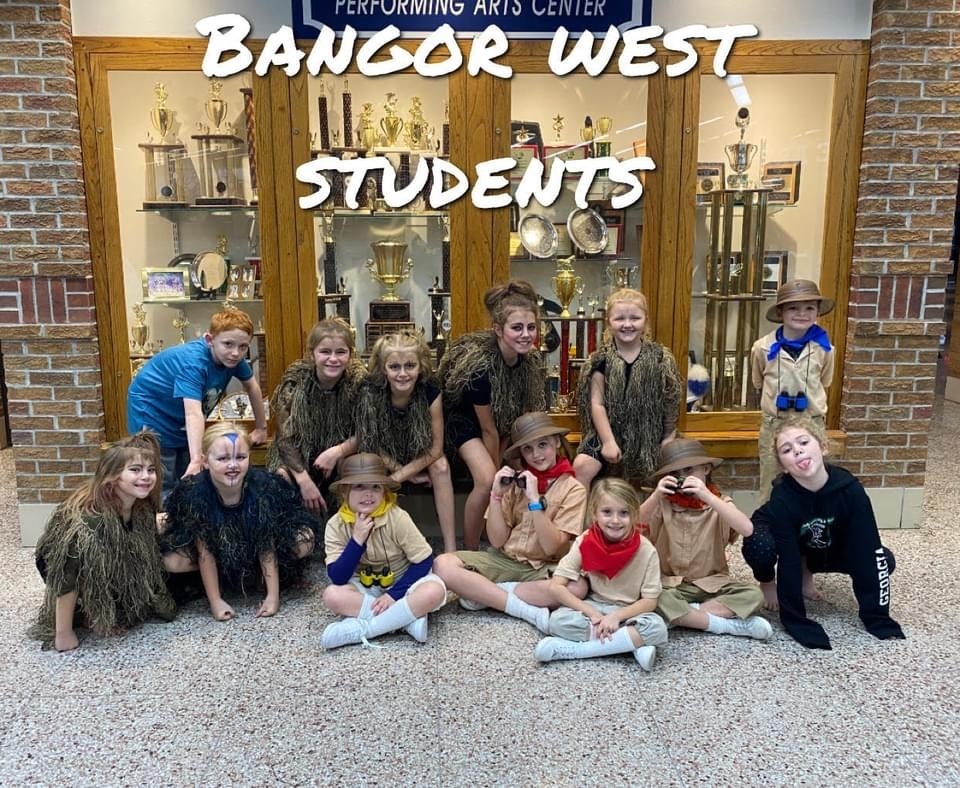 Bangor West Families, if you are looking for holiday ideas, look no further. We have awesome items returning on sale to help support Bangor West. If you missed out on this sale the first time or are just wanting more of these great items, make sure you get your order in by December 1st!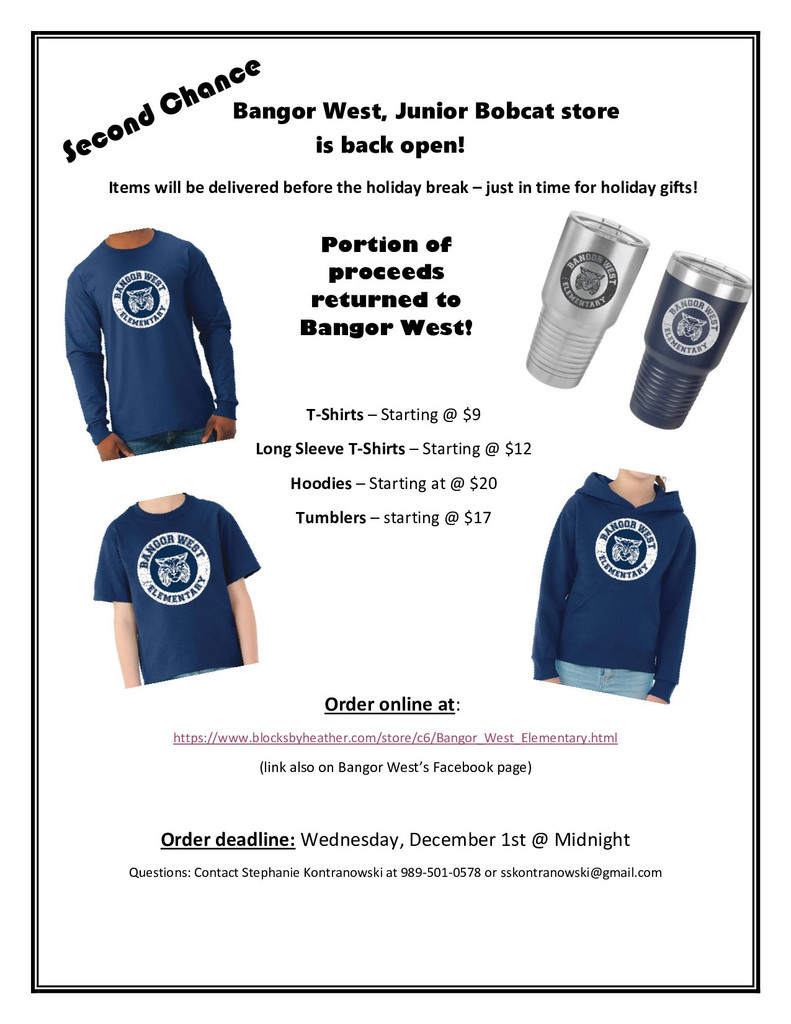 Youth Wrestling is starting soon!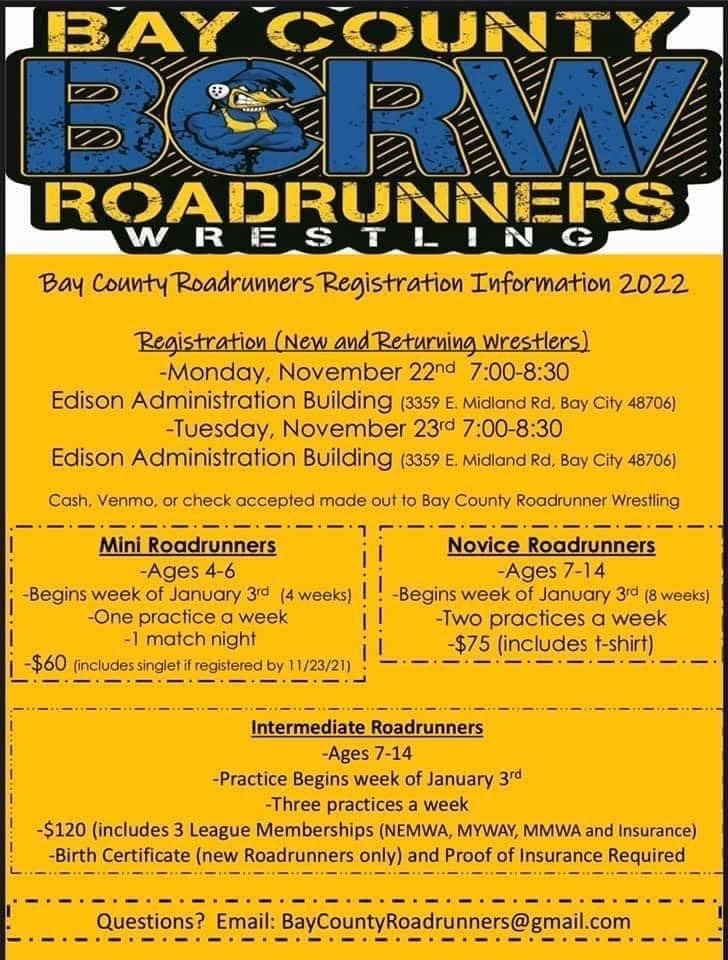 Spirit week is next week. Join in on the fun!