Students interested in playing youth football Grades 4 and 5 next year please see the attached photo for upcoming registration on Thursday May 20th at the JGHS Football Stadium!

Check out our new Bobcat Academy! Registration closes on Wednesday, May 12. We would love to help your child continue to grow and learn!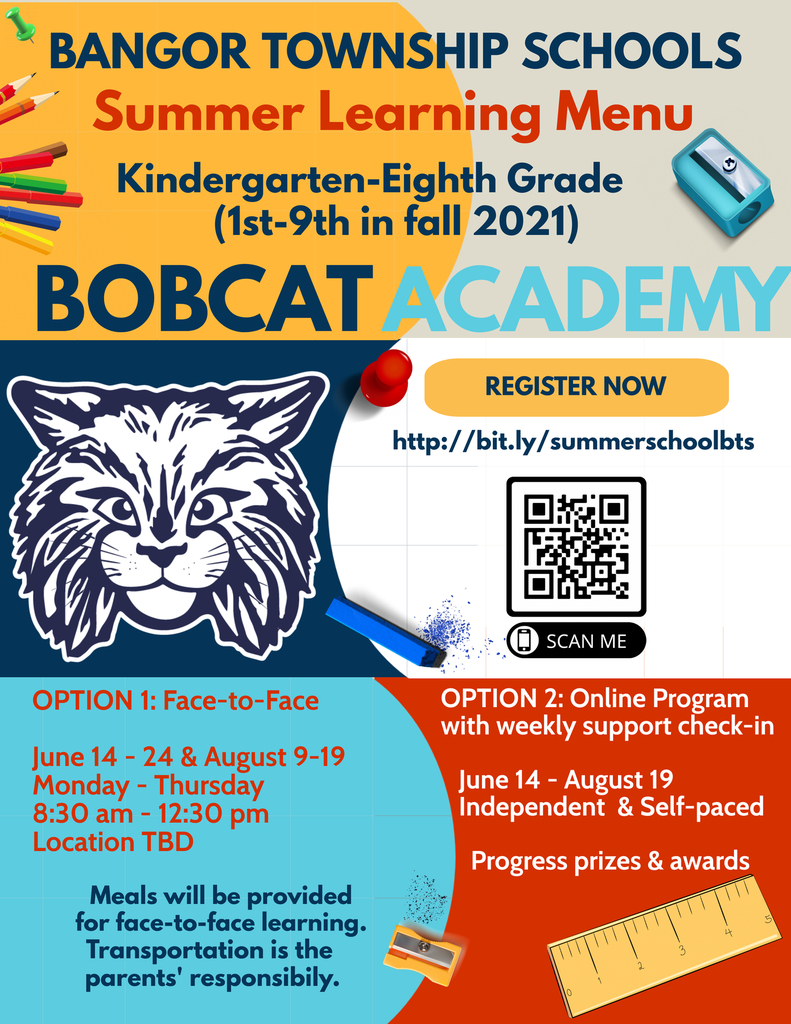 It's almost here! Tomorrow, everyone from kindergarten through 5th grade will receive an nice surprise and have an awesome experience together! More information will be shared out at our morning announcement.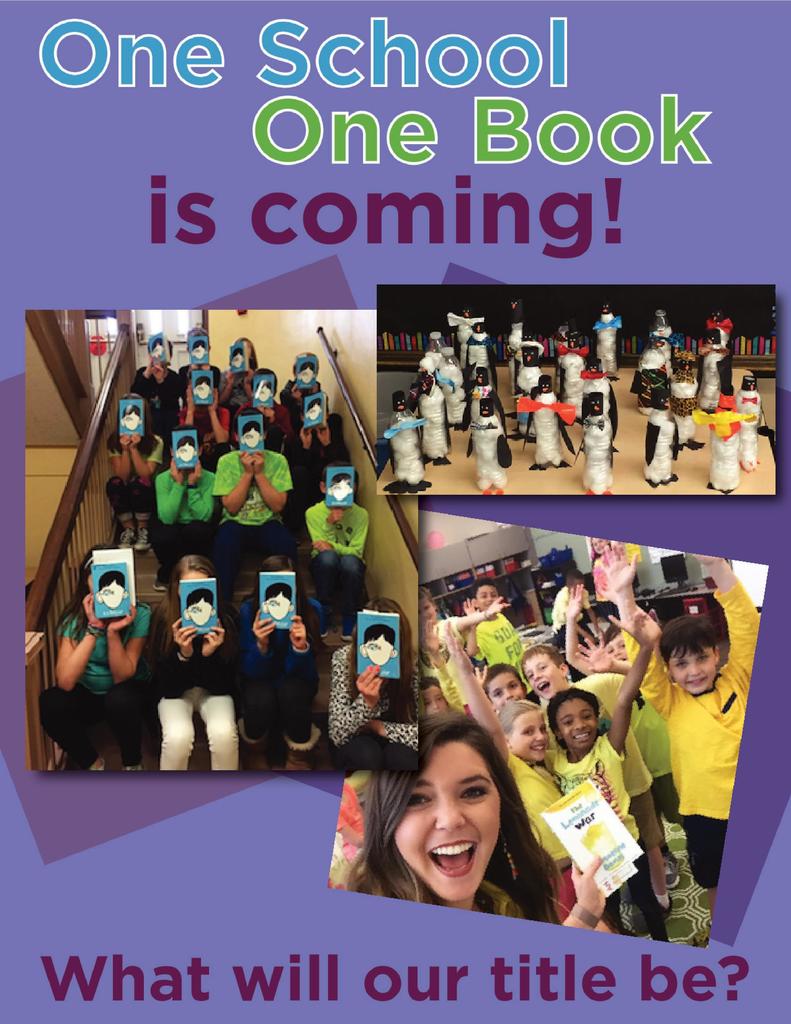 Our kickoff starts tomorrow!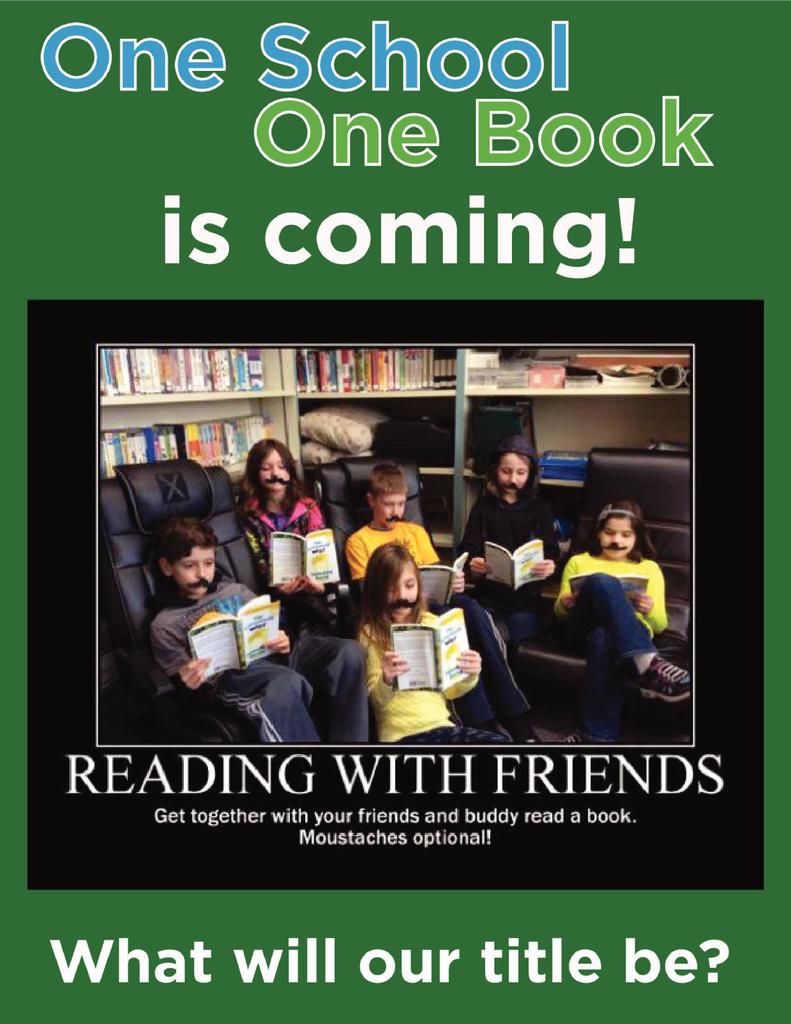 There are so many great books to read to continue our reading from March. Get prepared to read an awesome book together!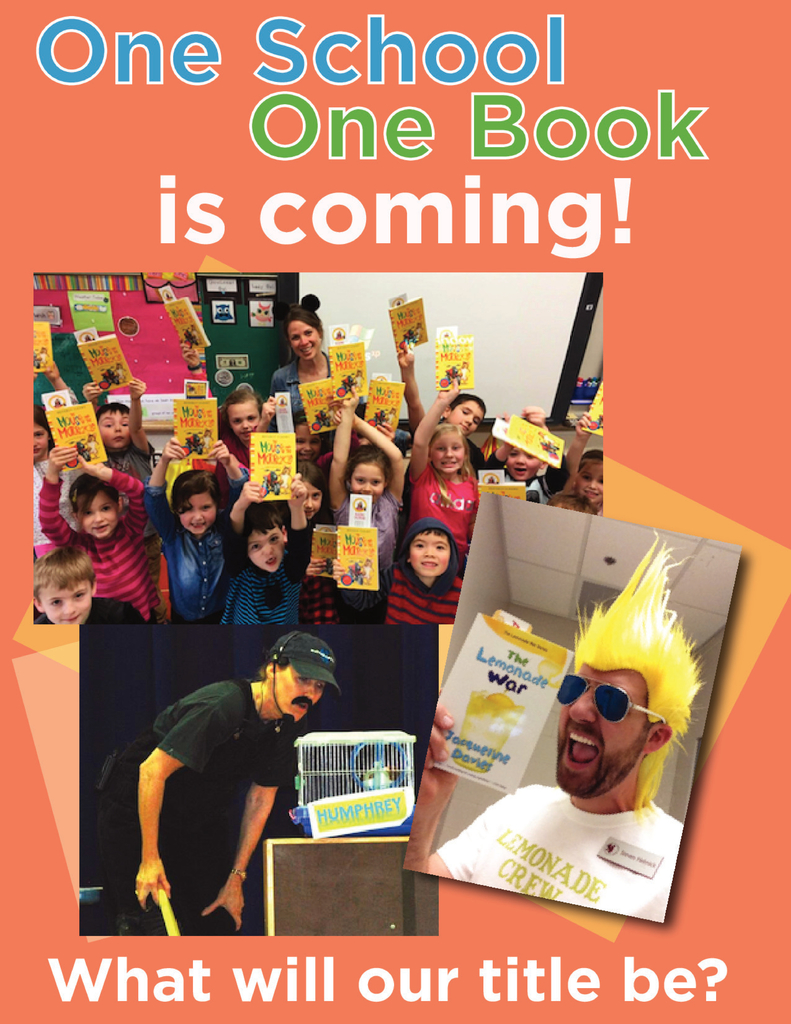 We have a fun surprise for everyone coming up this week!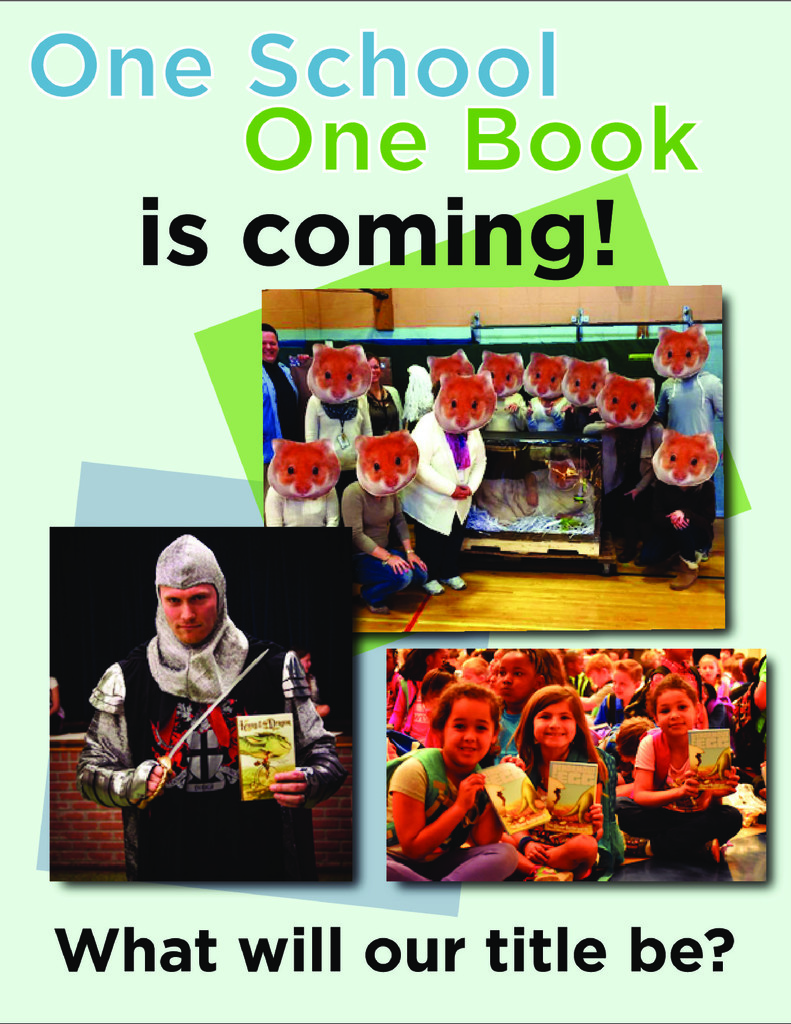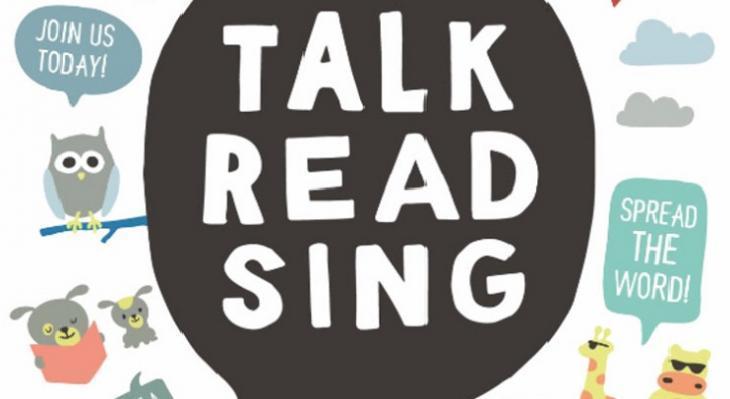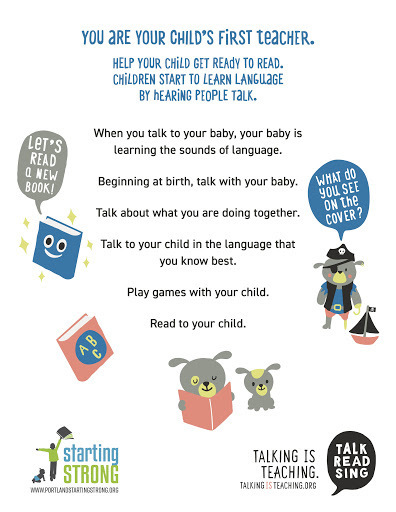 Great news, to help prevent the spread of Covid 19, our local ISD is offering free rapid testing after spring break. Please see the flyer below for more details.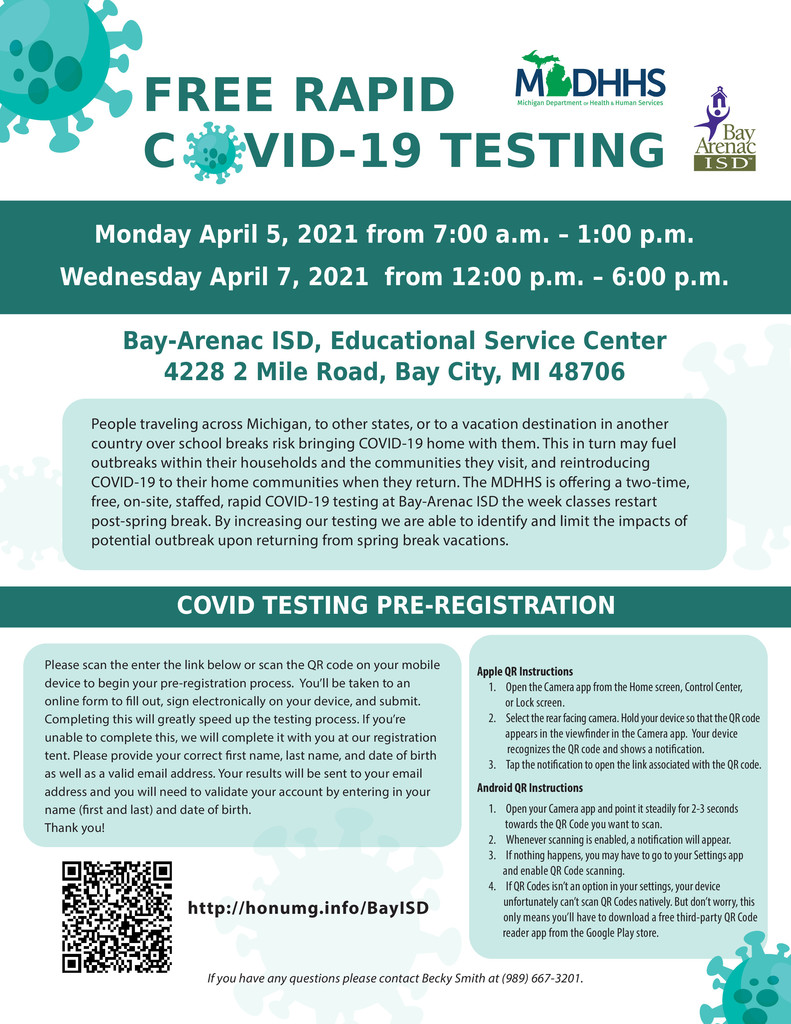 Bangor Township Schools girls in Grades 1st through 8th interested in playing youth softball, Coach Clyde is having a Youth Softball Meeting tomorrow (Wednesday) March 17th at 7 pm in the JGHS Auditorium. Please enter through the John Glenn High School Athletic entrance.




It's time for preschool enrollment. See the attached flyer for more information on our GSRP program.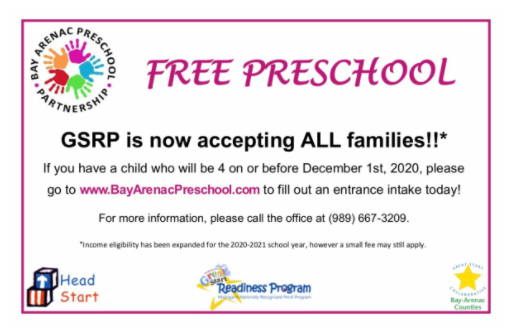 Hello future Bobcats! Enrollment for Bangor Township Schools Kindergarten and Young 5's program is coming soon. Read through the information on the flyer for more details. Share this information with anyone who has a young child who wants to join our #bobcatnation! We can't wait to meet our Junior Bobcats!

Please read the attachments for more information on Girl Scouts!