Due to current circumstances, the St. Patrick's Dance scheduled for today at CMMS has been canceled. Any student who has already purchased a ticket will be reimbursed as soon as possible. We are sorry for the inconvenience.
The Spring CMMS Online Store is open for business! We have tees, shorts, caps and hoodies! The store will be open until Sunday, April 12th! Place your order today at
https://cmmsspring2020.itemorder.com
or call Laura at CMMS with any questions!

Find the luck of the Irish this Thursday 2:30-4:30 at CMMS! We will be having a dance with food games, prizes slice of pizza and pop for $5.00! Tickets can also be purchased at the door! 🌈Don't miss out! ☘️

Just a friendly reminder that Thursday, March 5th will be a half day of school for CMMS students due to parent-teacher conferences. Students will be dismissed at 10:30 am. Conferences will take place from 1:00-7:00 that day.

Dear Families, We wanted to remind you to bring your CMMS student with you for our student-led conferences (parent-teacher conferences) which will take place this Thursday, March 5th from 1:00 to 7:00 pm. Your child(ren) will be showcasing their schoolwork and discussing educational goals with you through a format called Student-Led Conferences. During conferences students will lead the discussion with you about their school work, while teachers will help direct conversation and answer questions you may have. Below is a link to a video of how some schools use student led conferences. This will give you an idea of what to expect when you come to conferences with your child.
https://www.youtube.com/watch?v=L_WBSInDc2E

FYI... CMMS softball practice is back on again for Saturday, February 29th at 2 pm and that there will be a parent meeting as well at 2 pm at the JGHS gym.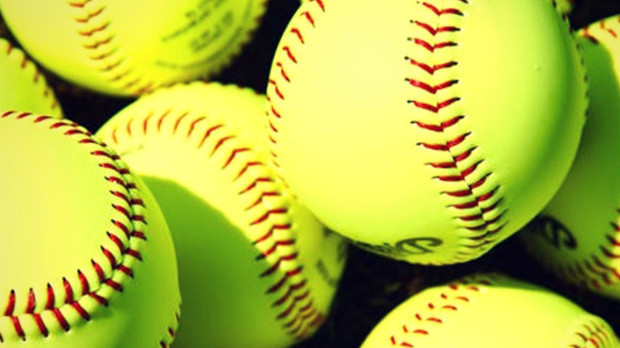 Students: Just an FYI that we will bump our block days by one day and skip the Friday schedule this week. So that means tomorrow we will follow a Tuesday schedule. Enjoy the rest of your snow day!

The Online Scholastic Book Fair in the CMMS library begins on Thursday, February 13. The actual book fair will be in the library next Wednesday, February 19 and be there until Wednesday, February 26. Stop by from 8 to 2 or make an appointment for an after school visit by calling the school at 989-686-7640 ext. 3210. This will be our last book fair of the year.
https://www.scholastic.com/bf/christamcauliffemiddlesch3

Mr. Miller took his "HEROES" class over to Bangor West today to join with Mrs. McDonald's Kindergarten class for an art project!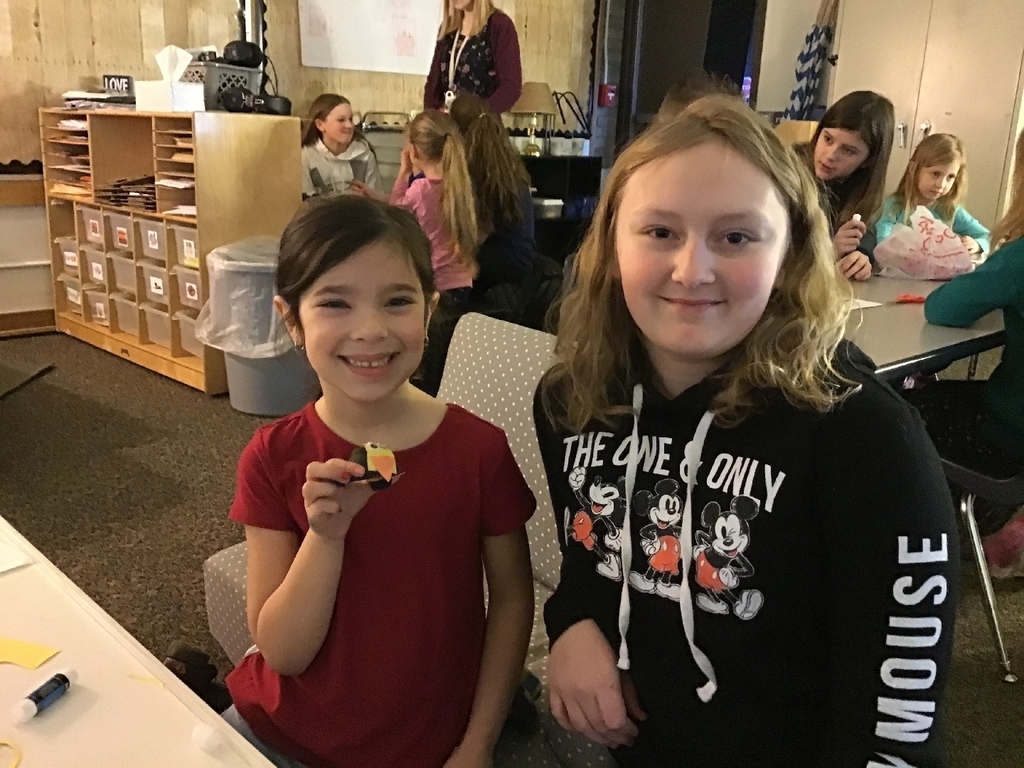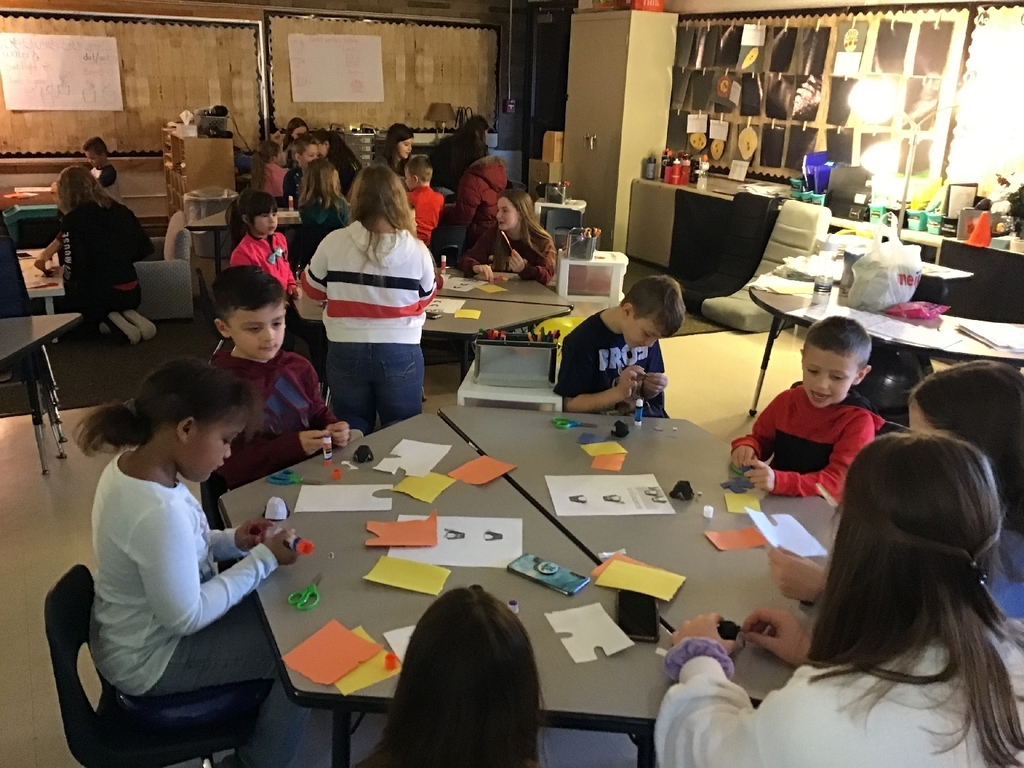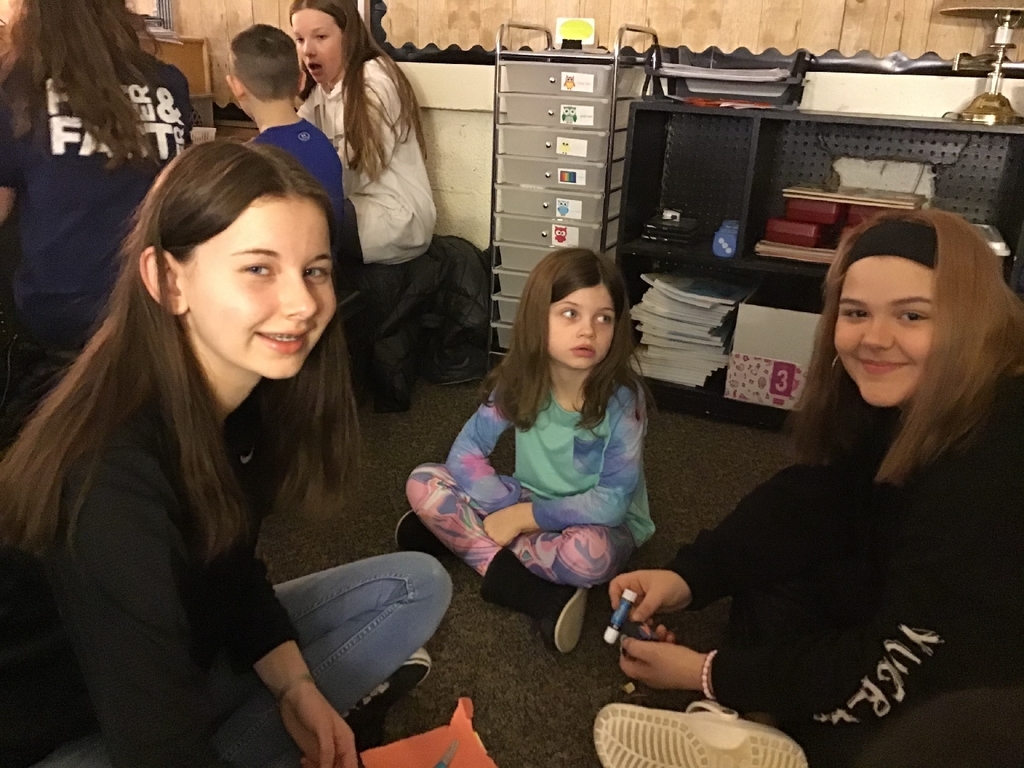 A big thank you visit for Barb Smith today! She donated money so the Student Lighthouse team could go to leadership camp this past fall.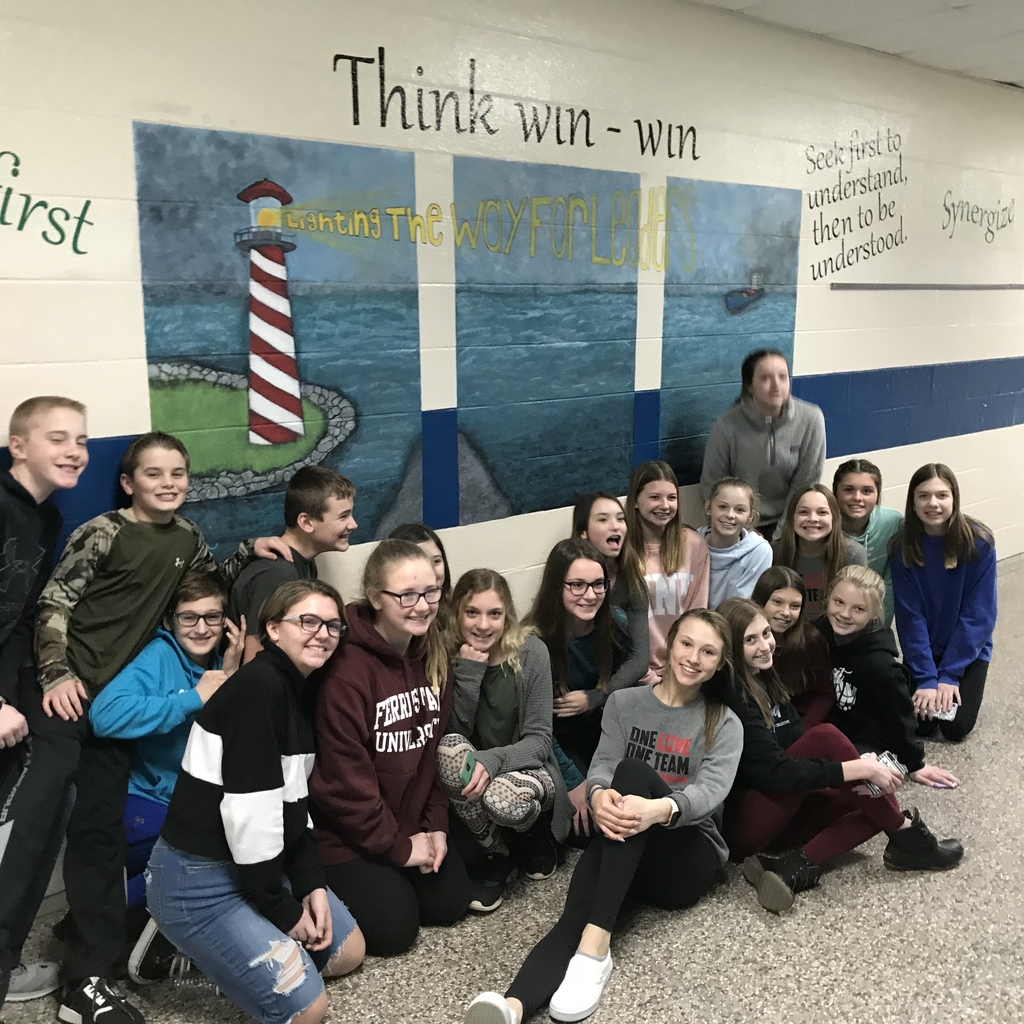 Valentines spirit week!❤️ Wear your cozy pajamas tomorrow!

Mr. Miller's "Aquaponics" class recently secured funding through Donors.Choose for an "Aero-Garden. The students wanted to share pictures of their growing crop of lettuce's and cherry tomatoes. 🍅🥗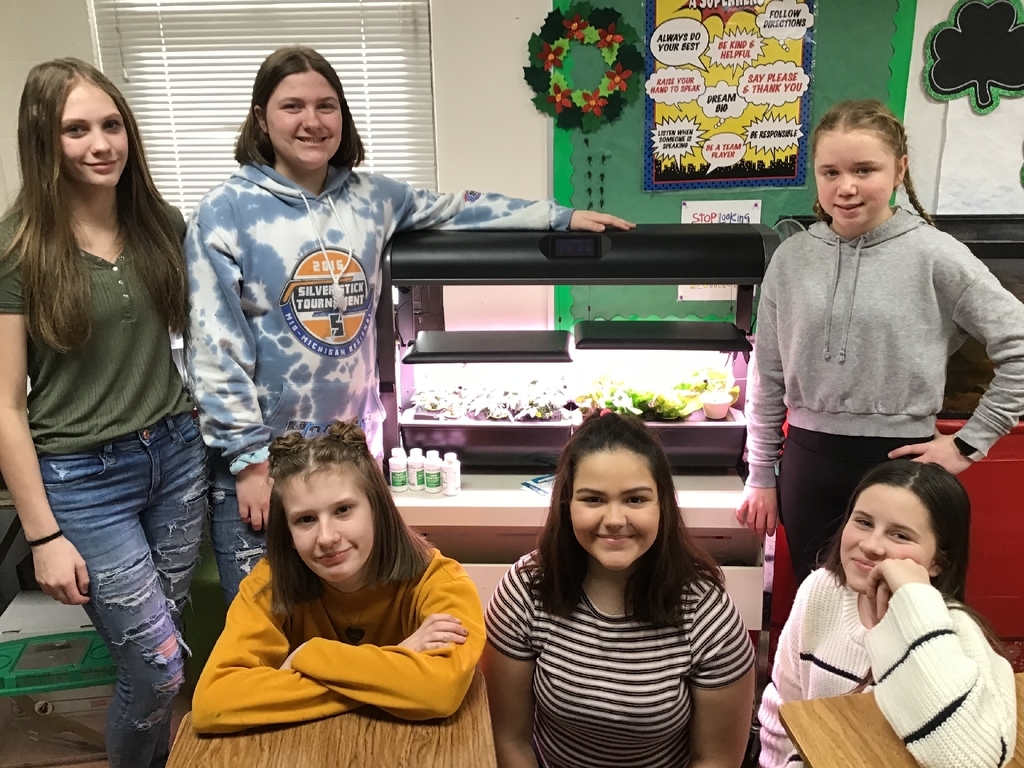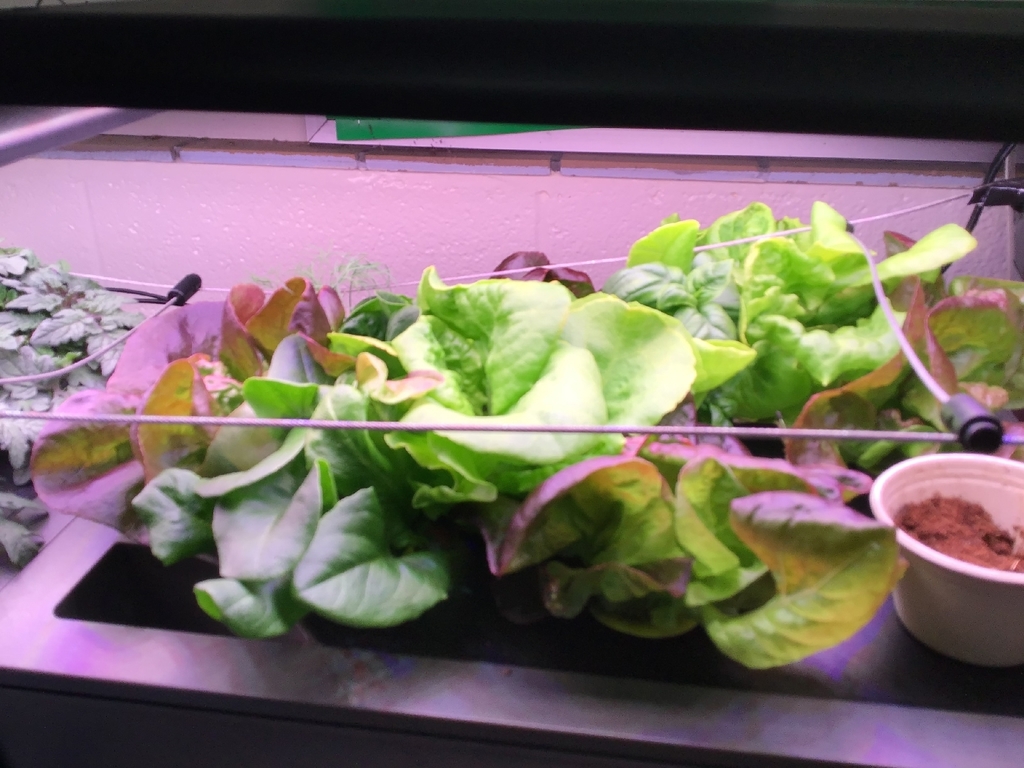 Mr. Miller's "Aquaponics Class" had their "Tetherball Project" fully funded through Donors.Choose. They can't wait to install the tetherball on the CMMS playground in the spring!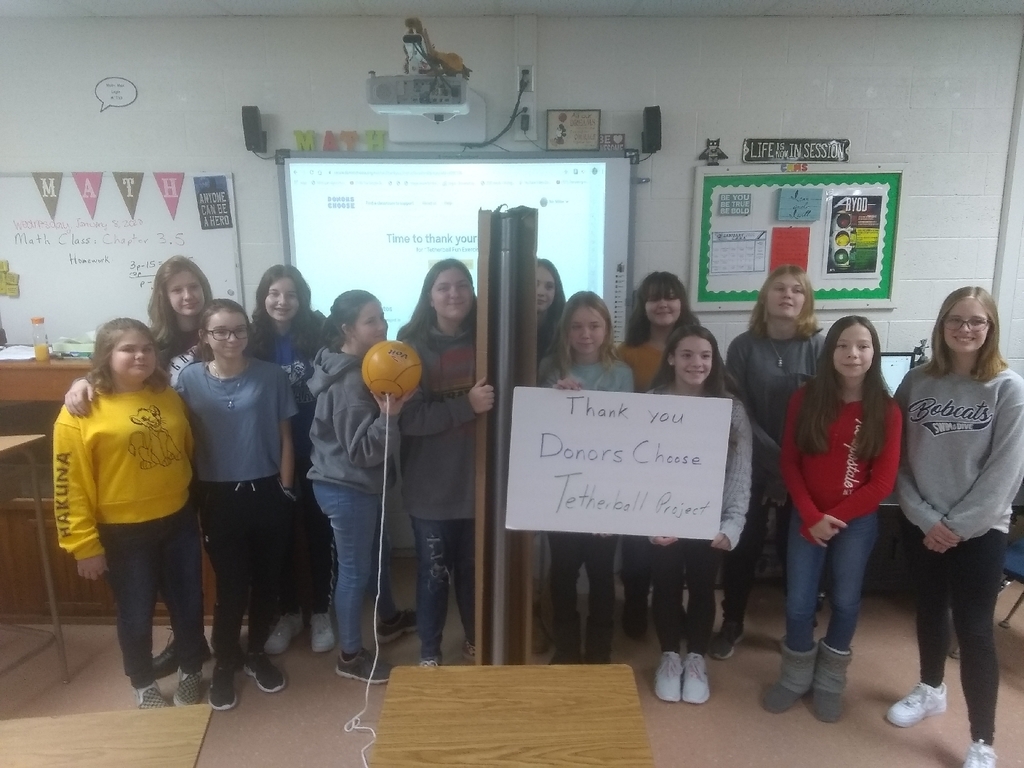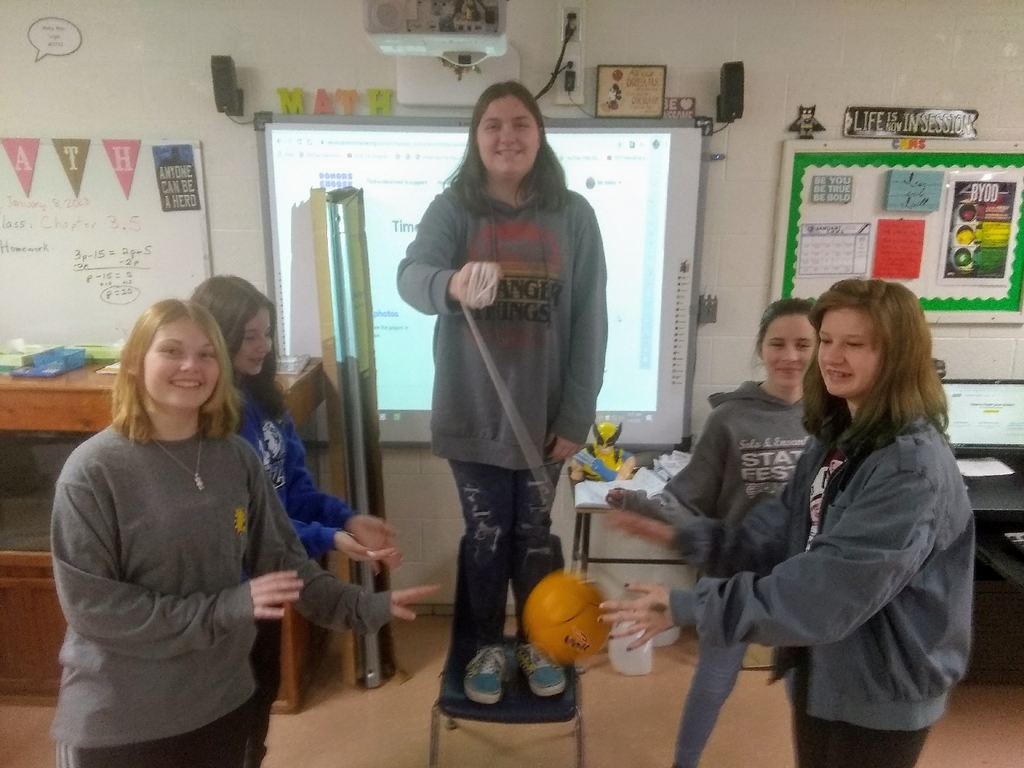 This is just a friendly reminder that the next three days of school (Wednesday, Thursday, and Friday) are half days of school for CMMS. Students will be dismissed at 10:30 am on each of these days.

Mr. Miller's HEROES class joined Mrs. Williams 3rd grade class at Bangor Lincoln to do an arts & crafts project today! We made "Egg Crate Penguins"!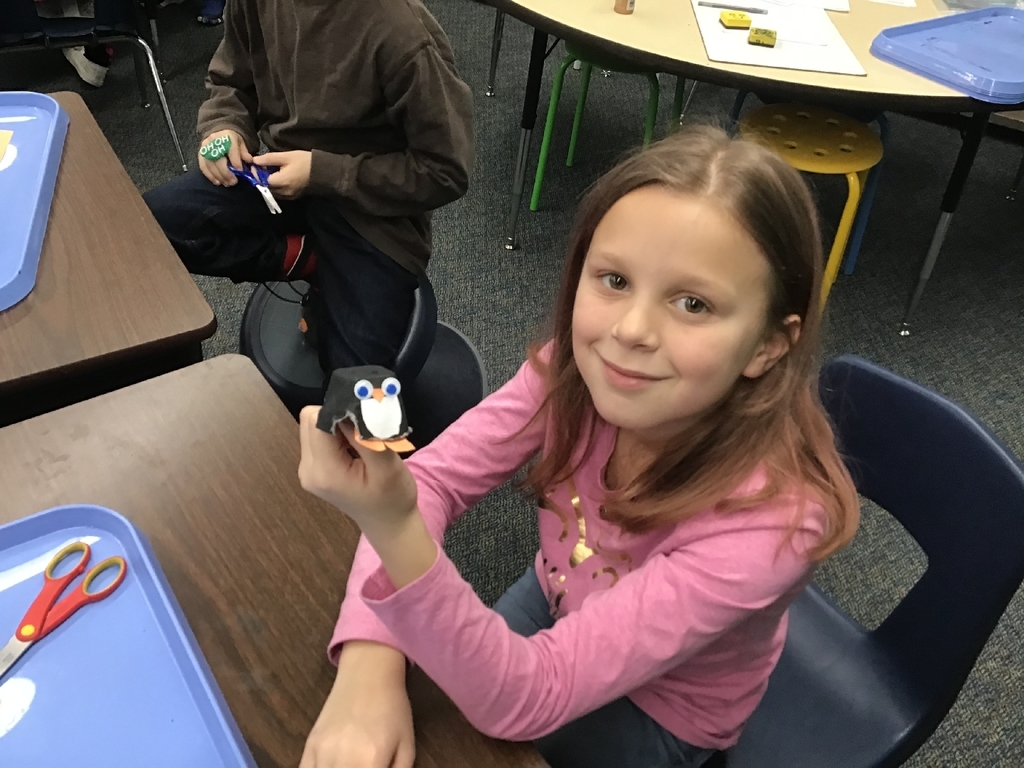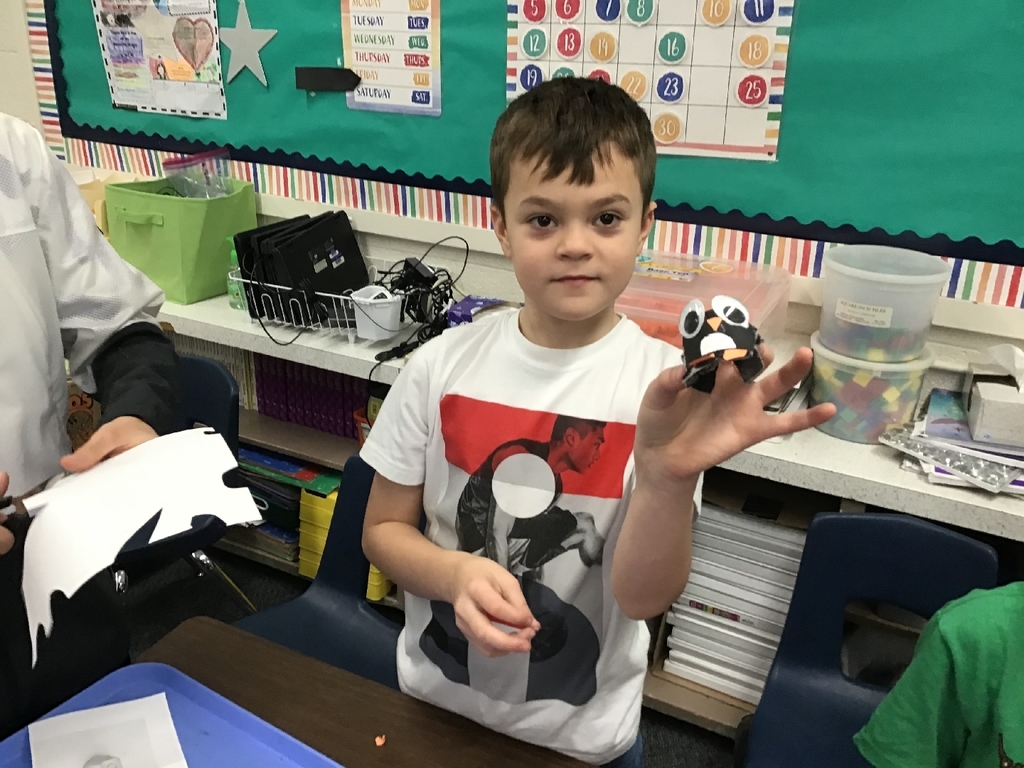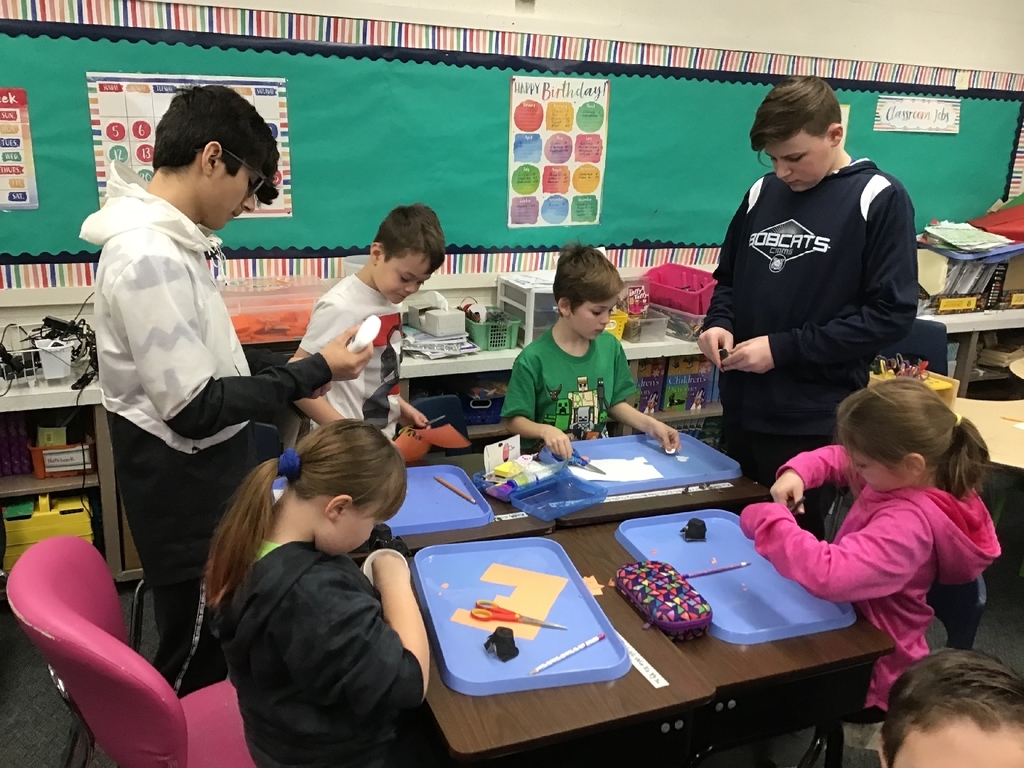 Please see the attached flyer for information on Volleyball tryouts for all 6th through 8th grade girls at CMMS.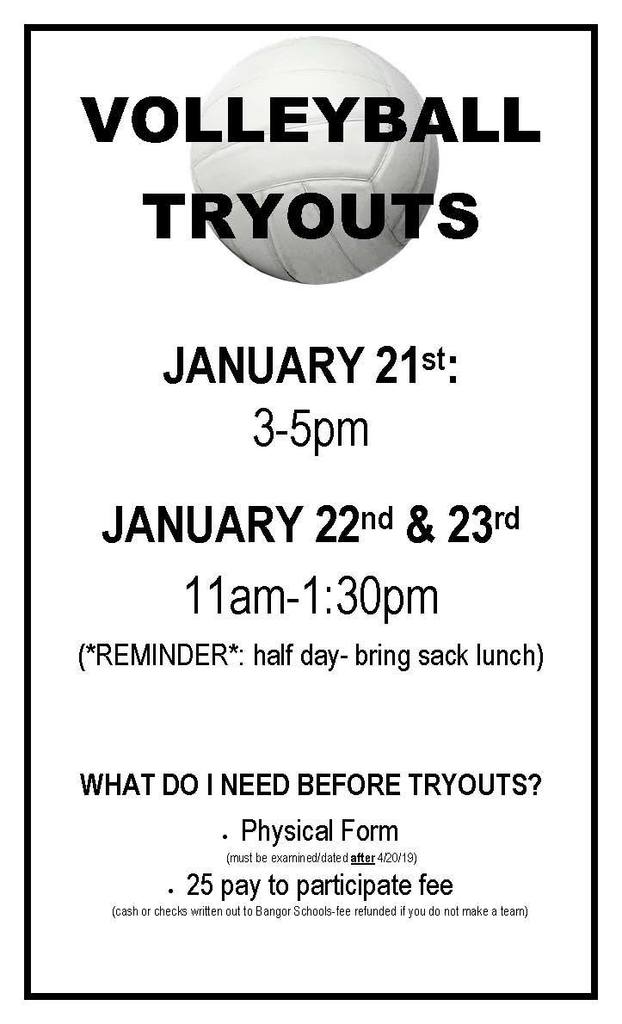 Attention Washington DC travelers. Information about scholarships and the opportunity to lay the wreath Arlington National Cemetery will go out to students on Monday. They must be turned in by January 31.