Attention 8th graders .... bowlathon forms and $8.00 are due to your History teacher by Wednesday, October 16. Get your pledges flat donations or per pin! We bowl Sunday, October 20 at Bay Lanes 12:00-3:00. 😊

https://www.studentadventures.org/
Hello 8th grade parents, we are just a few shy of adding a 4 th bus for our Washington DC trip. Please click link to get all trip info and how to add to the waitlist. trips/CM1909/Christa-McAuliffe-8th-Grade-Gettysburg-Washington-DC

Due to the weather and the flooded conditions of the field, the CMMS football game for this afternoon has been cancelled. The game has not been rescheduled as of yet.

Attention 8th graders... fundraiser #1 is due Thursday October 3. Please make checks to Cmms and student name in the memo.


7th Grade Honor's students begin preparing for their ExploraVision science competition!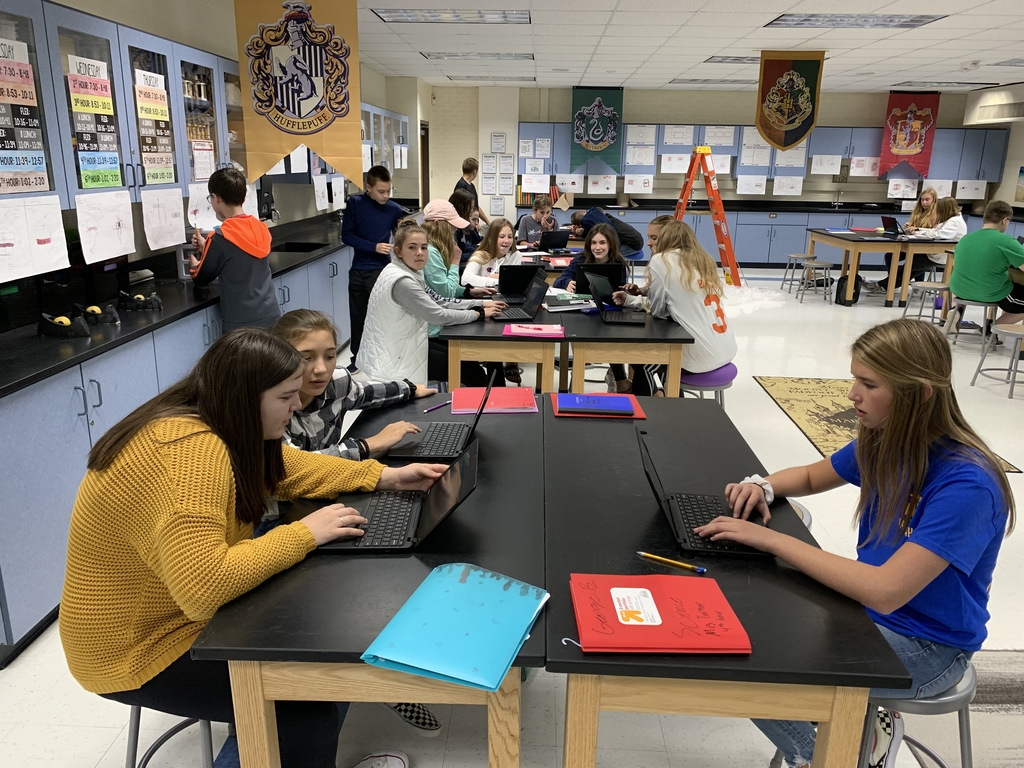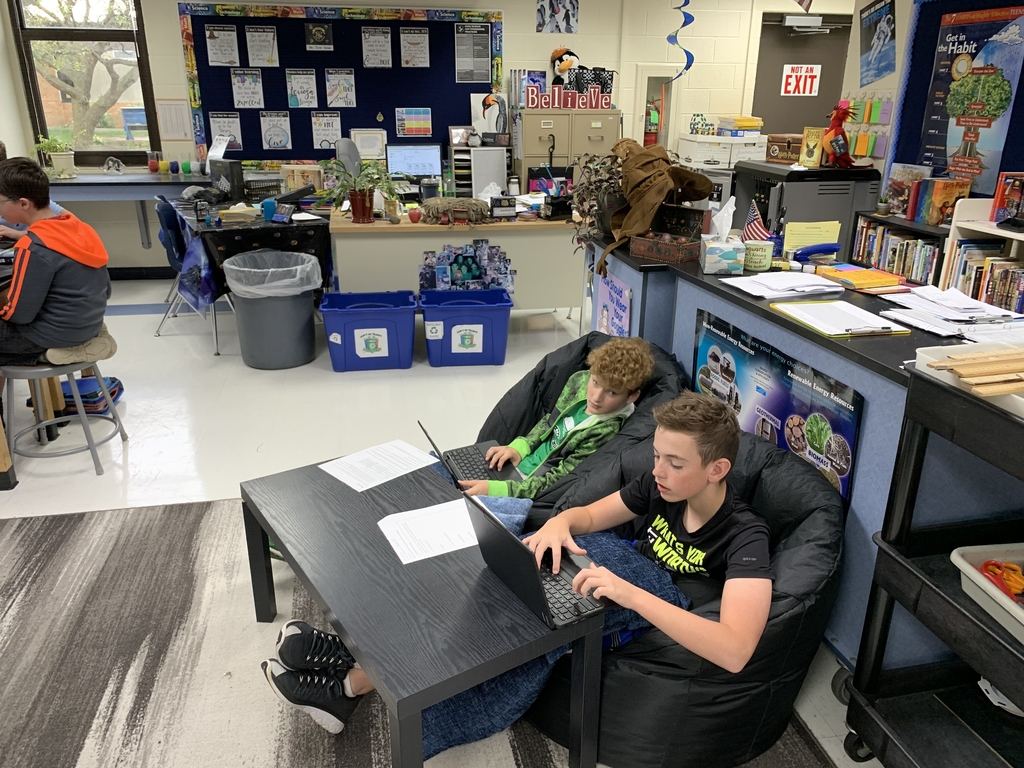 Just a heads up that count day is next week on Wednesday, October 2nd. In order to see all of our classes on count day for attendance purposes, we will be running a Monday schedule on the 2nd. As a result, we will then flip Monday, September 30th to a Wednesday schedule.

CMMS is searching for a long-term substitute teacher with a start date of Monday, October 21st. This long term substitute position will last for approximately 6 weeks. Knowledge of world geography is preferred but not required. If you or anyone you know might be interested in this long term substitute position please submit a letter of interest to CMMS Principal Kevin Biskup at
biskupk@bangorschools.org
or call 686-7640 x3204. Please help us spread the word of this opening.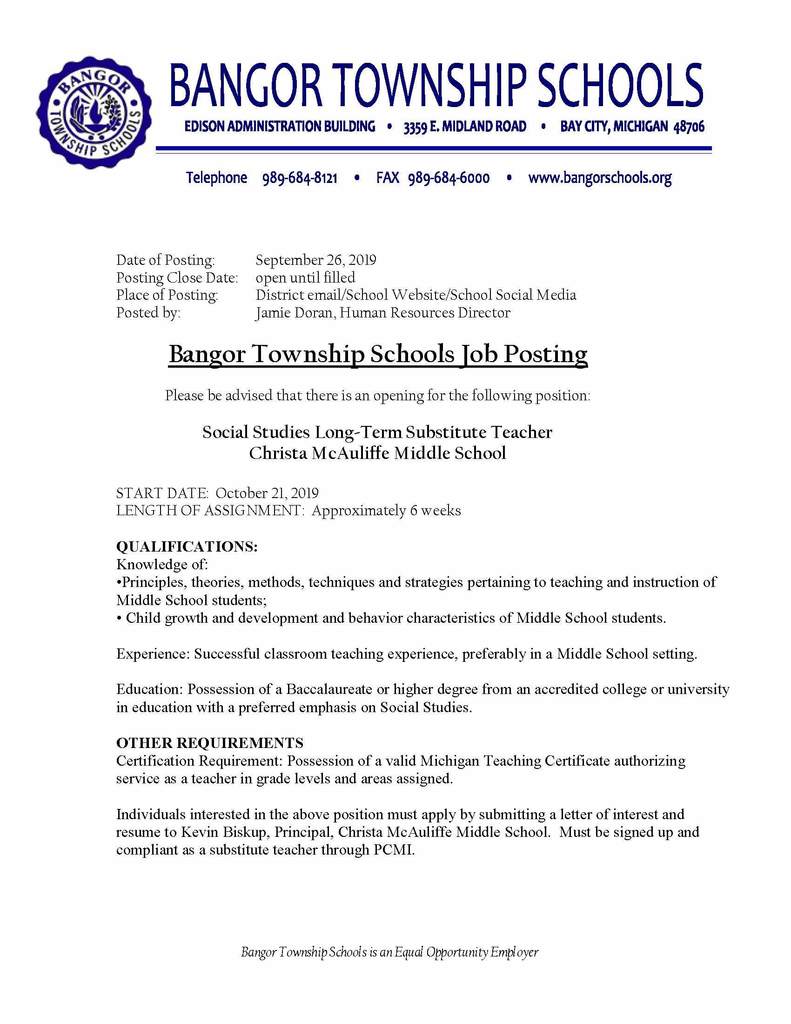 Finally! The CMMS Online Store items have arrived!! Students can stop by the office to pick up your order. Thanks to everyone who made a purchase. We will be opening another online store closer to the holidays, with delivery in time for Christmas! Thanks, again! Go Blue!

More photos of primary artifacts... newspapers.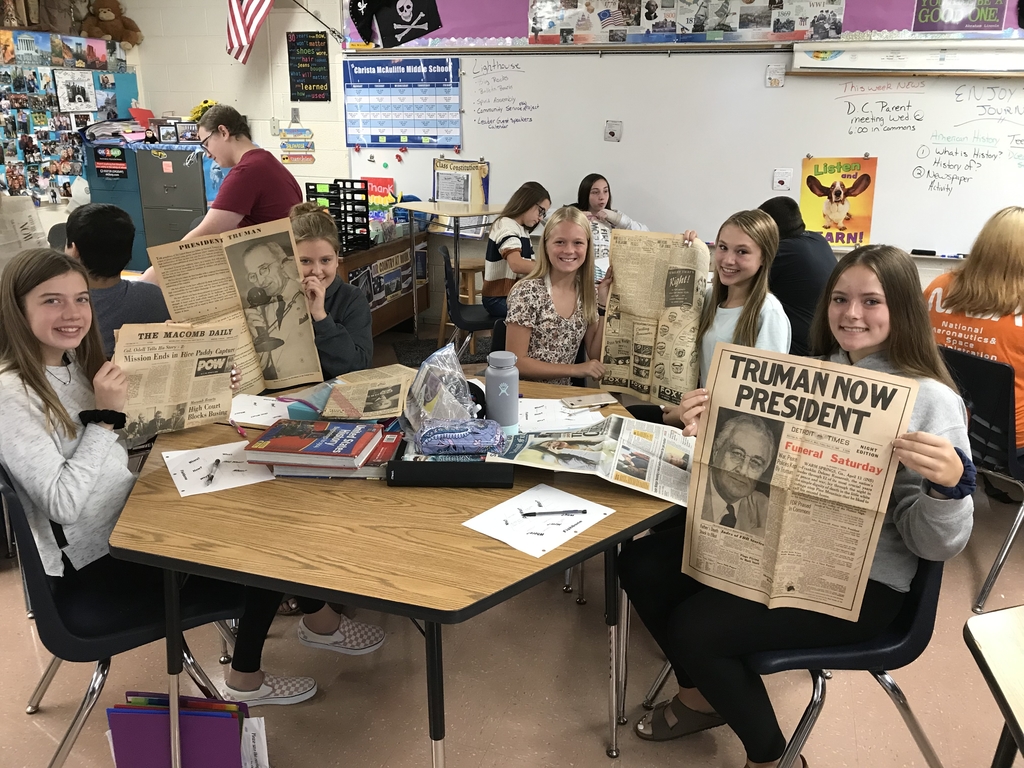 Mrs. Wilford's American History students experienced took a walk back in history as they analyzed newspapers from the past!

River of Time is tomorrow September 27. Students can bring money for pop, popcorn and to purchase items from history.

Washington DC registration is September 27... you can still register after but we are filling quickly. 1st fundraiser is due October 3!

Mrs. Turner teaching team building is FUN!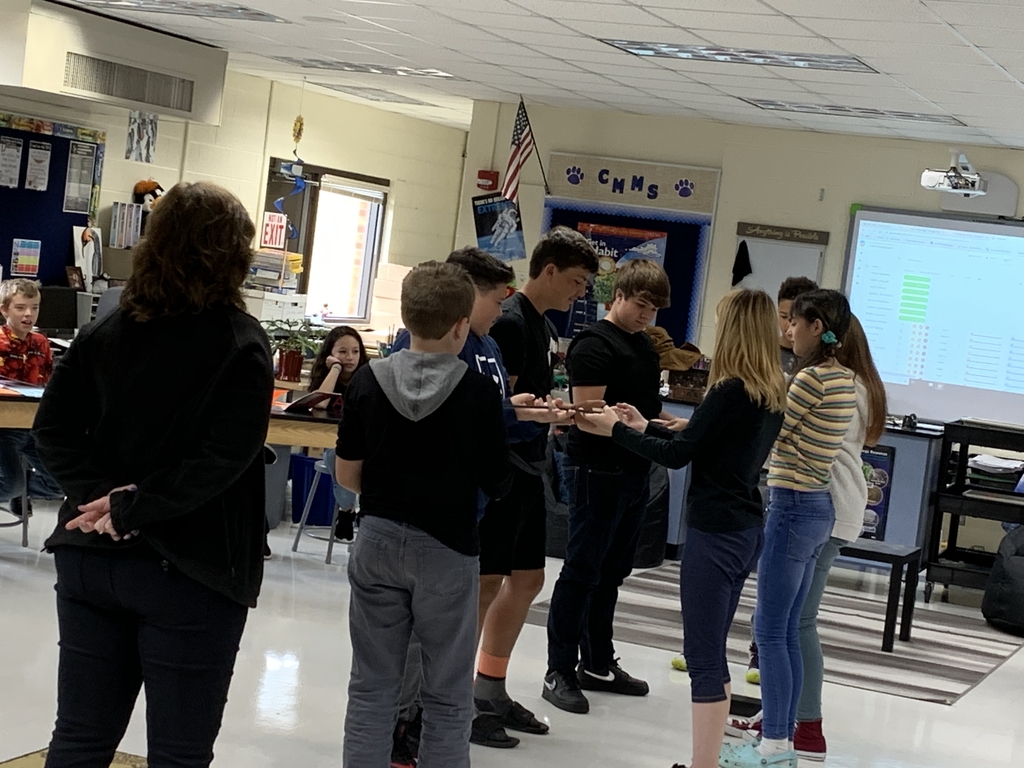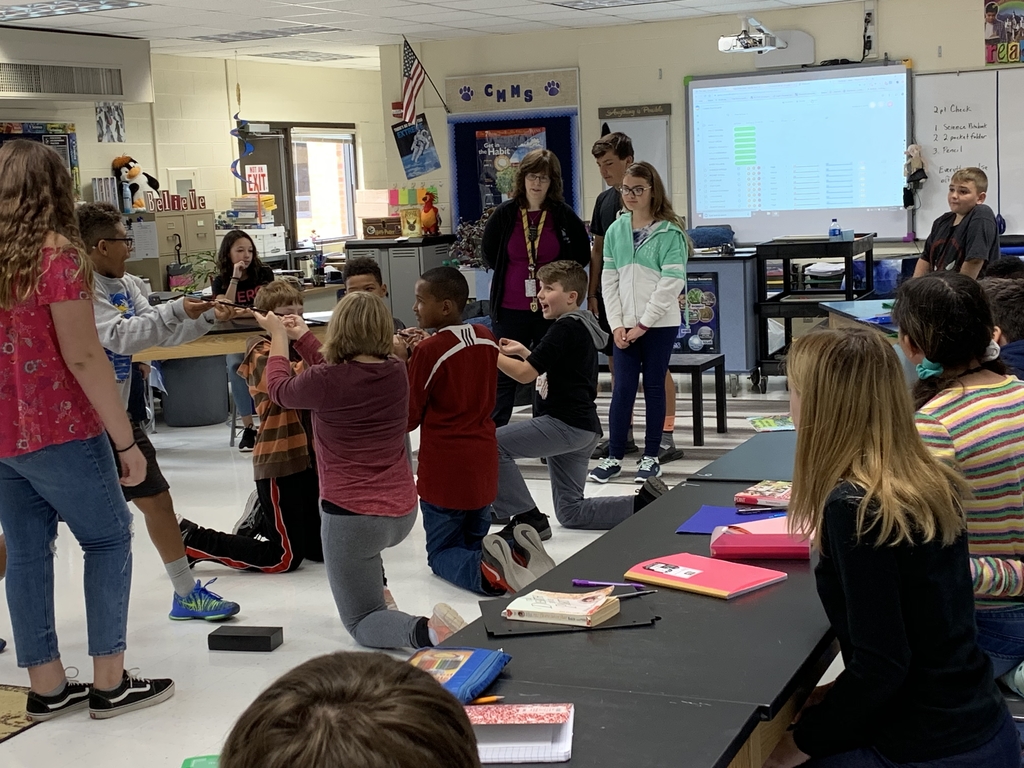 Mr. Kasemeyer's class engaged in hands on activity learning about genetics and bed bugs!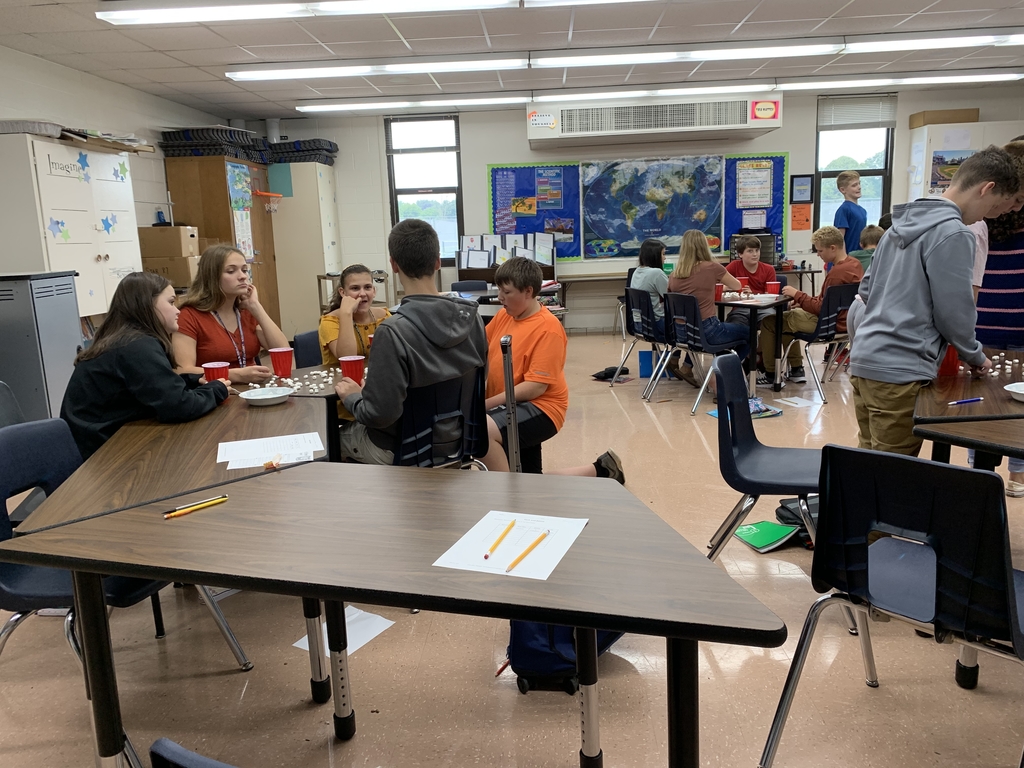 Mrs. Good's STEM class launching bottle rockets!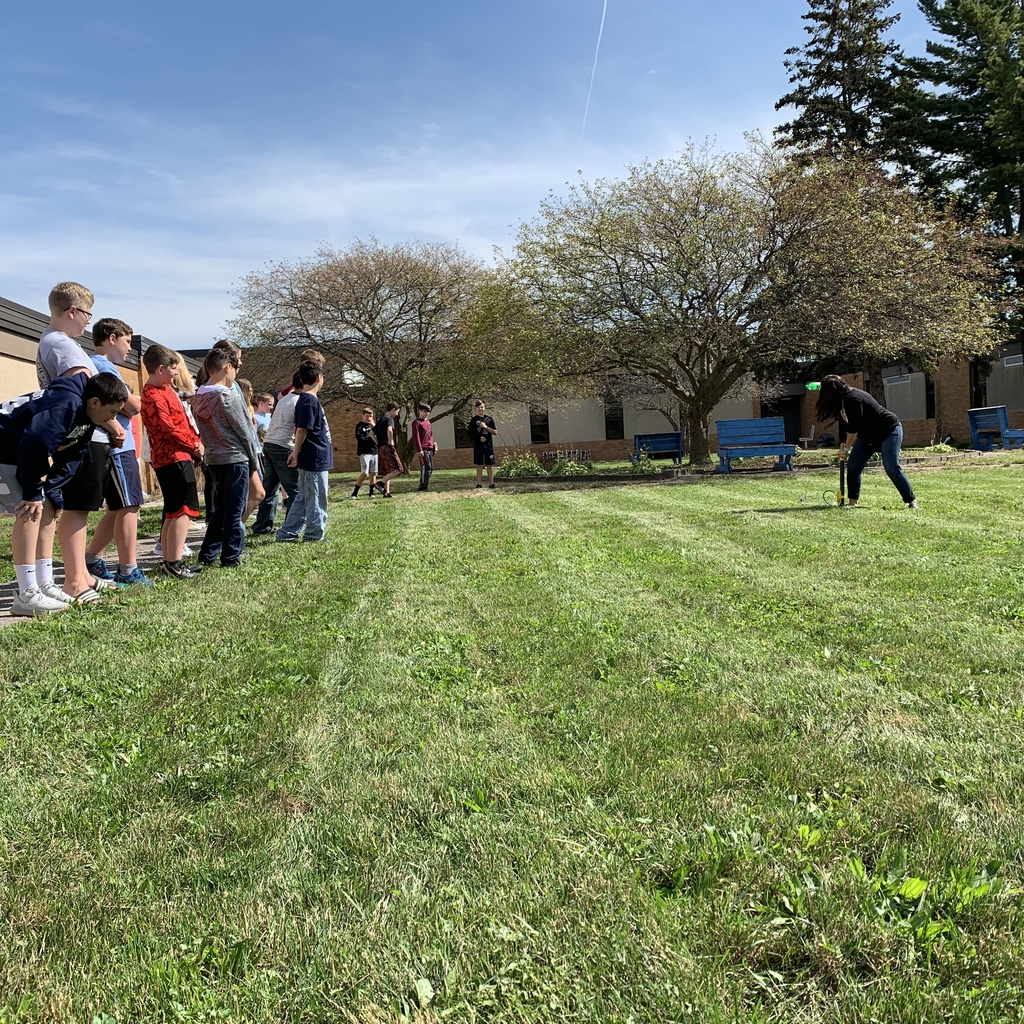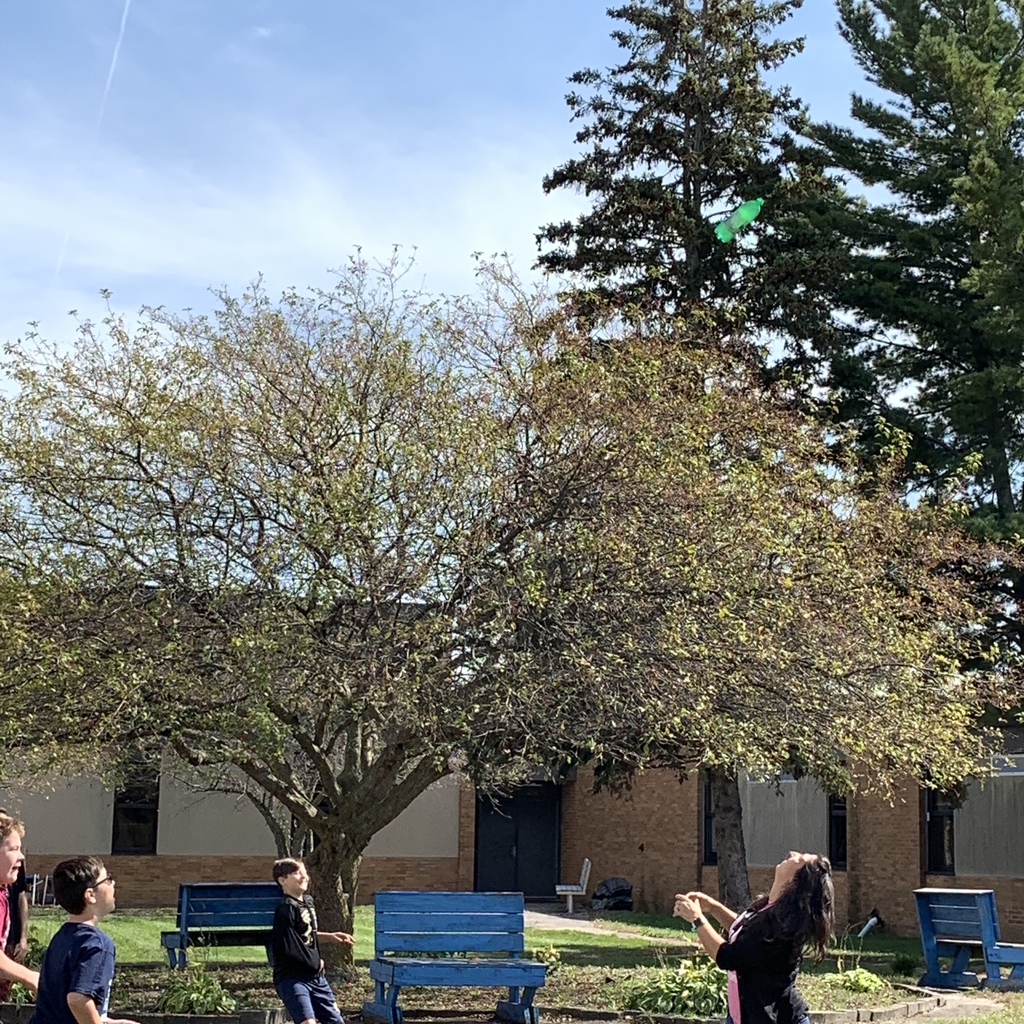 Mrs. Windiate's 6th grade science class actively observing and interacting during demonstration on concepts such as transpiration & evaporation!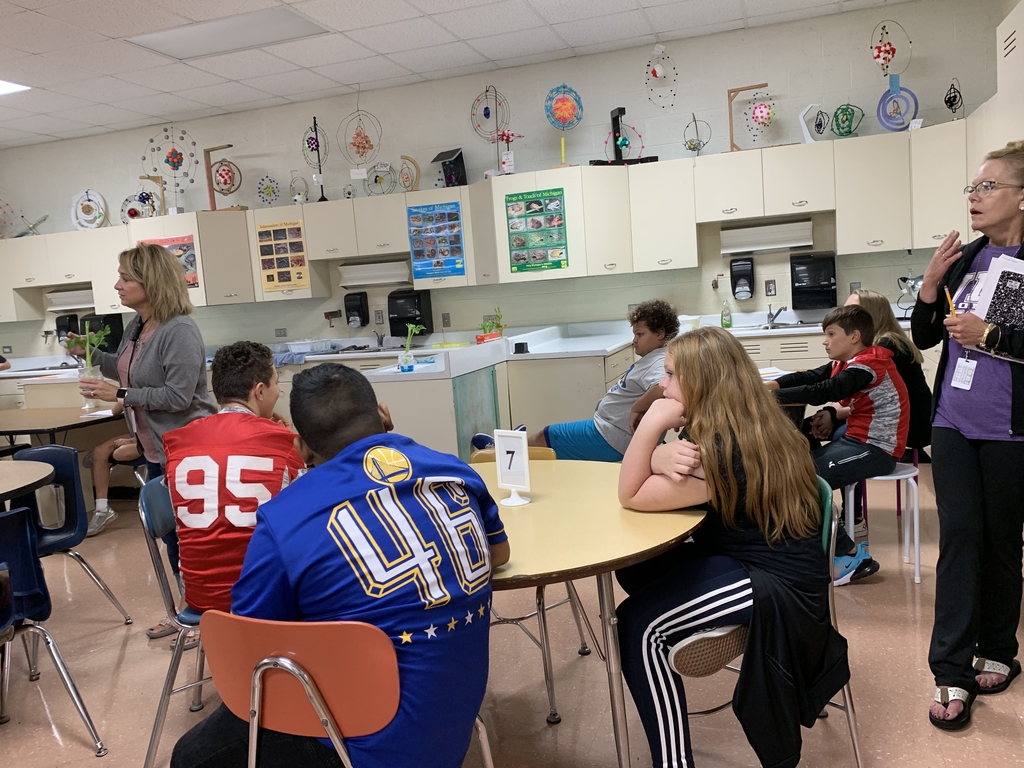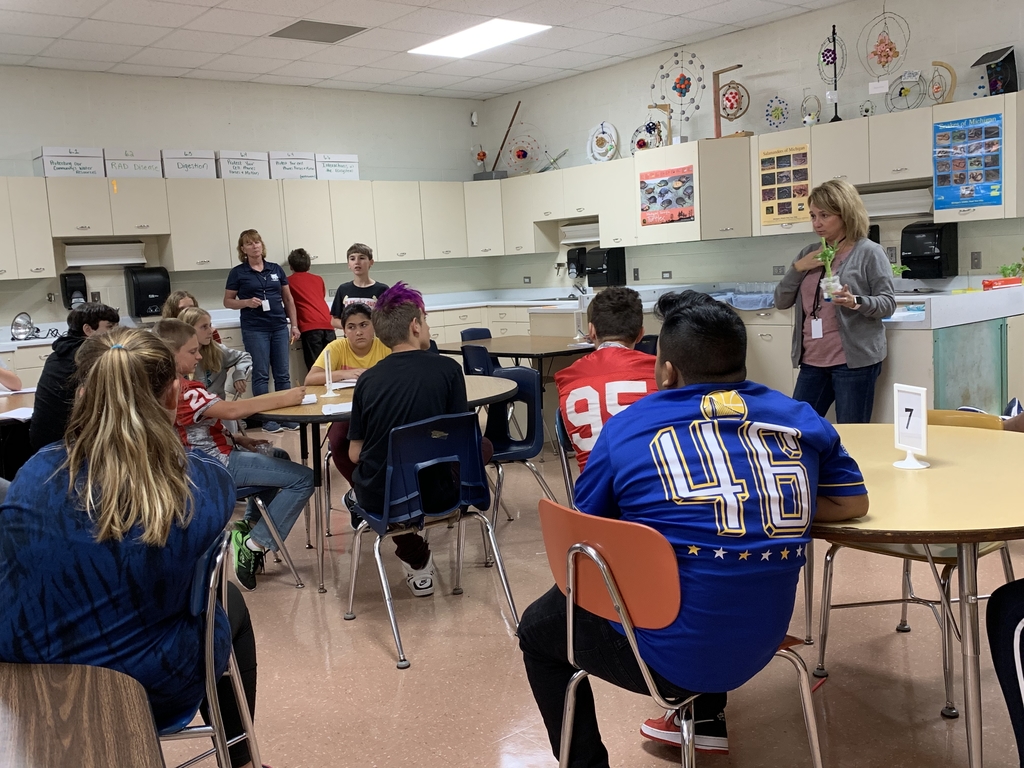 Parents and Guardians: Please mark your calendars for our fall parent-teacher conferences on Thursday, October 10th from 1:00 to 7:00. Here at CMMS we use a model of student-led conferences and we encourage you to bring your CMMS student with you on that day.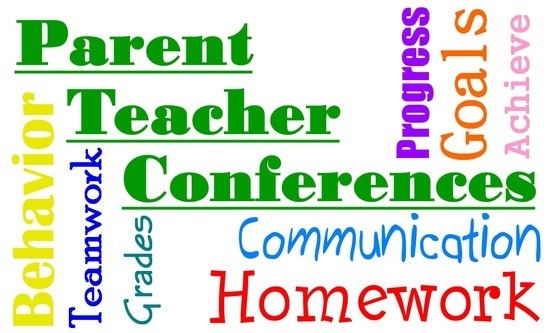 CMMS is thrilled to announce the creation of several after school clubs for our students. These clubs will begin on October 1st, and will run on Tuesdays and/or Thursdays from 2:30-4:00. We are working on being able to provide a late bus for transportation at two drop off points in Bangor but that has not been finalized at this point. Here is a list of our offerings so far: Student Athlete Success Club - held on Tuesdays and Thursdays and supervised by Mr. Lynch. This club is for our student athletes that want to keep their grades up and work on some of the skills in their particular sport Greek Mythology Club - held on Thursdays and supervised by Mrs. Dutkiewicz. This club will study the Greek Gods and Goddesses as well as read books and watch movies on the topic. Water Heroes Club - held on Thursdays and supervised by Mrs. Windiate. This club will host activities to support the cleanup of the Great Lakes and the oceans. Animation Club - held on Tuesdays and supervised by Mrs. Rogers. This club will create a YouTube channel where they will post school appropriate videos and animations. Dungeons and Dragons Club - held on Tuesdays and supervised by Mr. Miller. This club will play the game of Dungeons and Dragons. Sign up lists for these clubs are posted on the windows outside of the main office. We must have at least 10 students to run each club and there can be no more than 20 students per club. Stay tuned for more after school clubs and after school activities. If you have any questions about our new after school clubs please contact the main office at 686-7640.


Washington DC informational meeting tonight @ 6:00 in the CMMS commons.