Hello CMMS Families, this is just a reminder to please encourage your middle school students charge their Chromebooks this evening to prepare for tomorrow. Thank you!


You have to believe that you can. The rest of us already believe in you! #MondayMantra #bobcatnation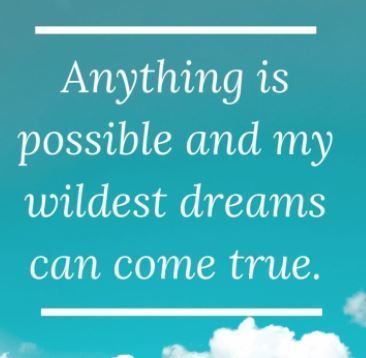 John Glenn and Christa McAuliffe CSO's had a great day learning at MDOT on October 11th! This included a tour underneath the Zilwaukee bridge while learning about the history and engineering of the bridge.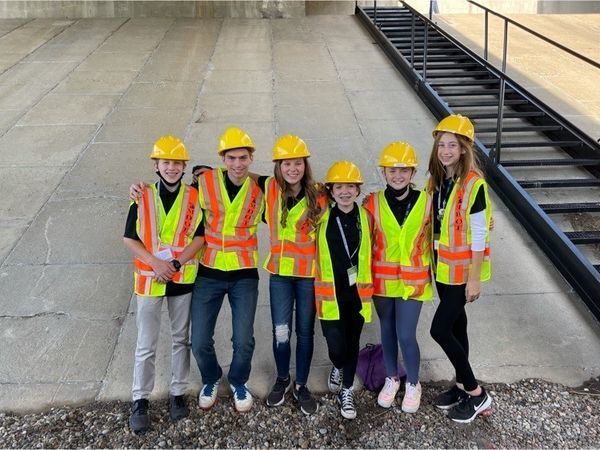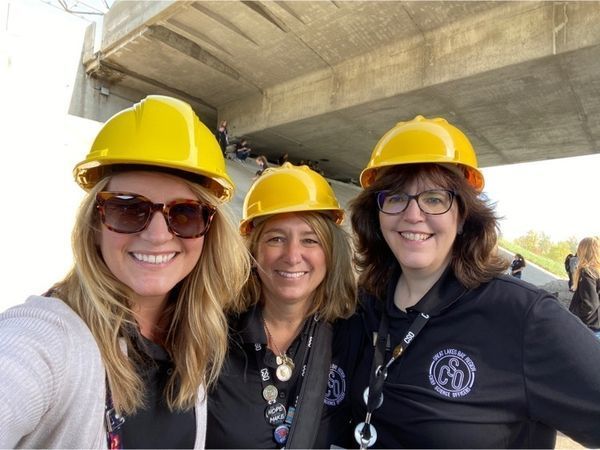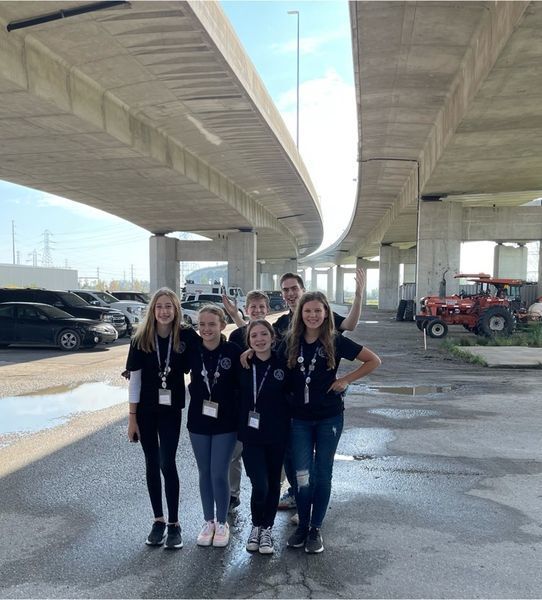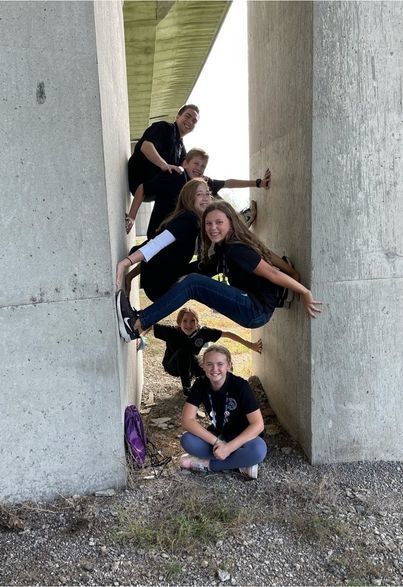 Let's go CMMS Bobcat Football! Good luck against Swan Valley today.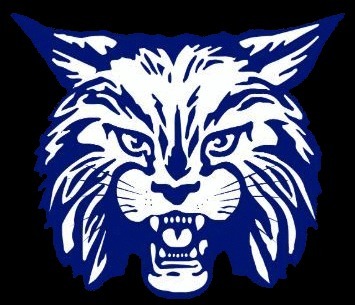 Ms. Gradowski sporting her Michigan gear this Friday. #FashionFriday #bobcatnation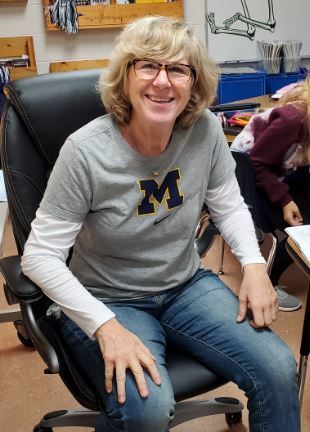 Maier and associates financial team is a great company that always helps out local schools, programs, and businesses. Please give them a #FridayFollow. Facebook: @maierandassociates Website:
https://www.maierandassociates.com/
#bobcatnation

#FridayFunny #bobcatnation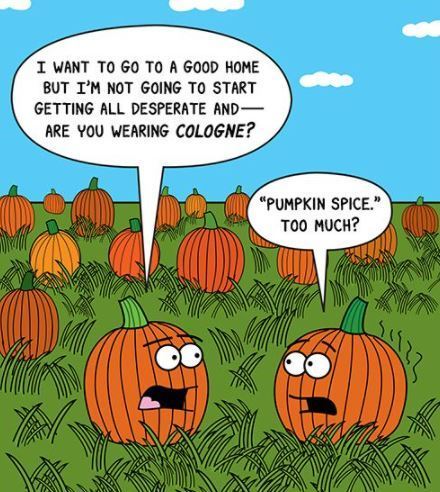 Good luck to our CMMS Boy's Soccer Team taking on Freeland at home today at 6 pm with the 8th grade recognition at half time. #bobcatnation

The lighthouse leaders are making our building look amazing every day. They paint the walls, decorate our bulletin boards, and even create many fun activities for our students and staff. #ThursdayFun #bobcatnation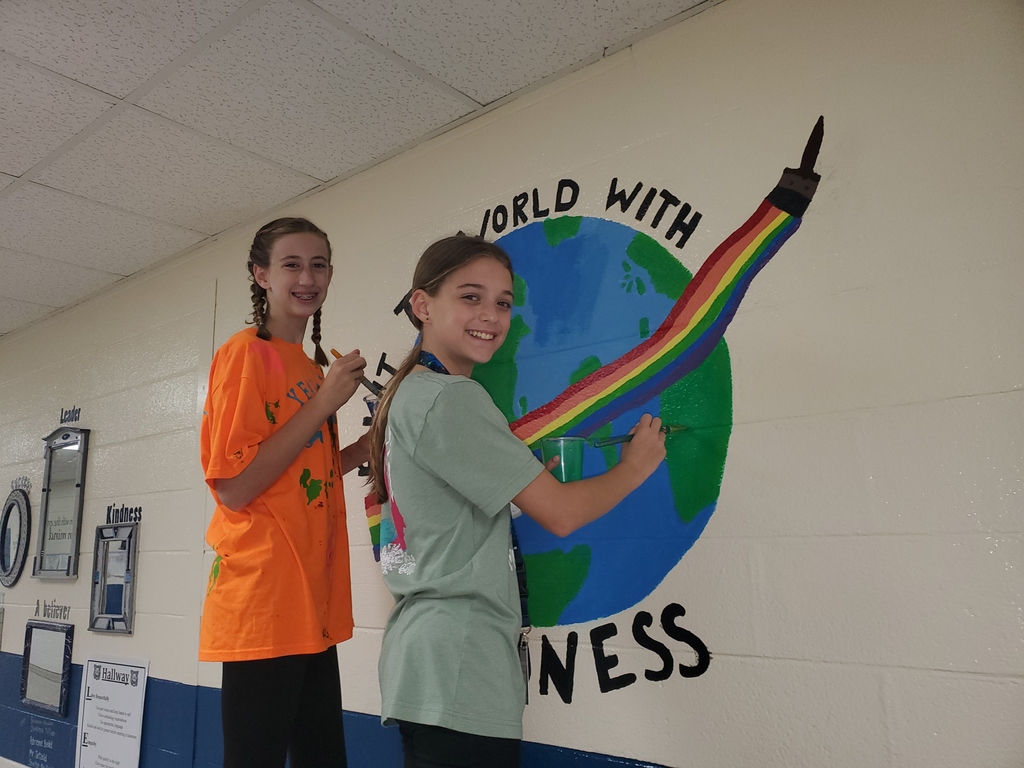 There have only been a handful of students tardy over the last few days. Our students are making the effort to be on time. Keep up the great work! #ThursdayThoughts #bobcatnation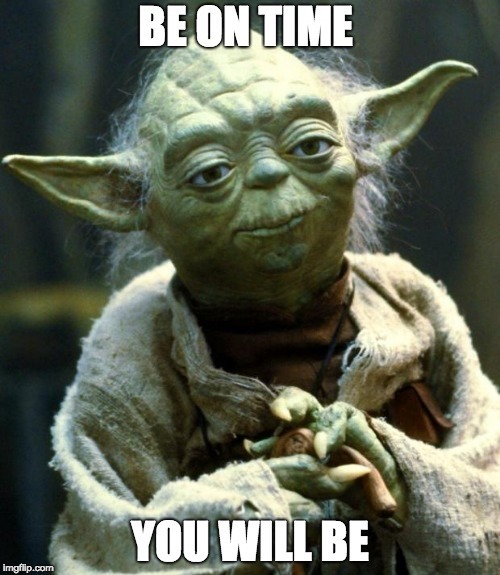 So thankful today for our Athletic Team Asst. AD Jodi Scott and AD Craig Aimar for keeping our student athletes safe and able to compete this year at both JGHS and CMMS. You two are amazing! #ThankfulThursday #bobcatnation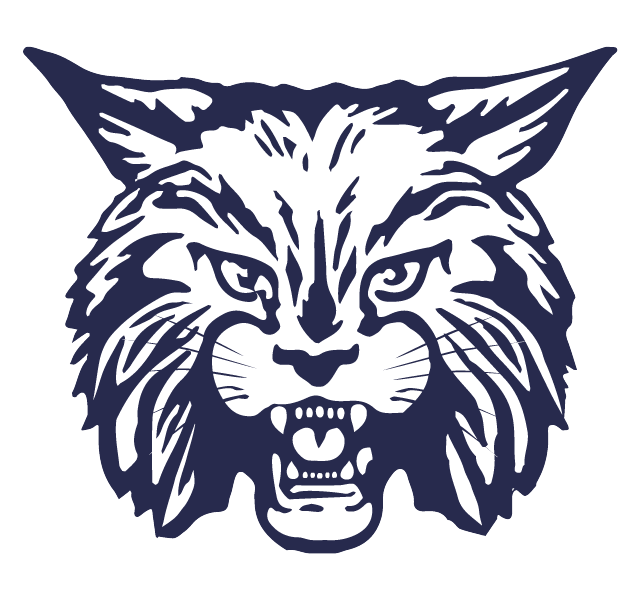 Mrs. Johnson's class gearing up for Day of the Dead by making cool art pieces! #ThrowbackThursday #bobcatnation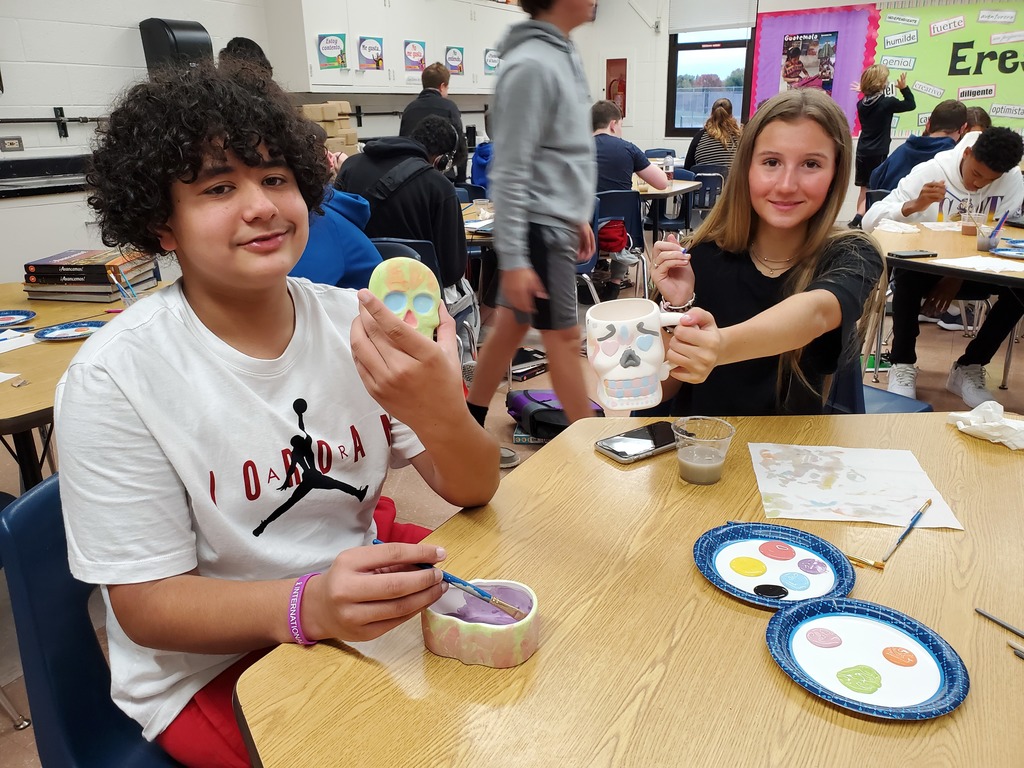 #WednesdayHumor #bobcatnation


Don't take your parents for granted. They are working hard to make sure that you are getting to school safely every day. Many of them are even waiting in long lines to rapid test in the mornings. Be sure to thank your parents for being amazing! #WednesdayWisdom #bobcatnation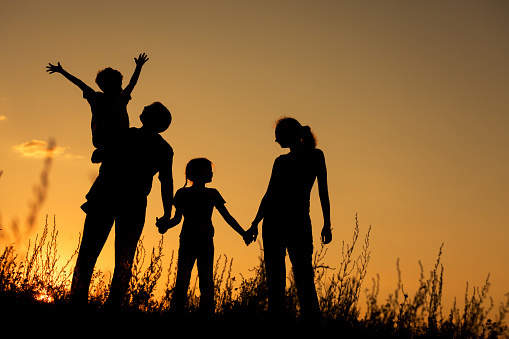 Relationships are everything in middle school. Whether it is a friend, a teacher or a staff member with which you connect, Habit #4: Think Win Win is always the way to go! #WelnessWednesday #bobcatnation