This Wednesday, October 4th is count day. It is very important that all of our students are present on this day as this count determines our state per pupil funding. October 4th is also a half day of school and students will be dismissed at 10:30 am.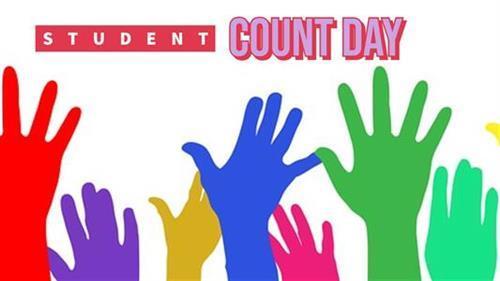 Did you know Wildfire is the official credit union of John Glenn High School? Wildfire would like to invite all students to be a part of Wildfire Student Perks by opening an account at WCU. Students will have the opportunity to make deposits or withdrawals into their account through the in-school credit union branch at John Glenn High School, or any of the four branch locations. Wildfire Student Perks members get a free debit card with a checking account, 24/7 online account access, opportunity for Wildfire member only scholarships PLUS as a student, your membership fee of $5 will be waived when you join! When you open a Wildfire Student Perks account, and deposit your first $20, you will also receive a Bobcat tumbler! For more information please visit the website at Student Perks (wildfirecu.org):
http://wildfirecu.org/personal-banking/save-and-spend/saving-accounts/student-perks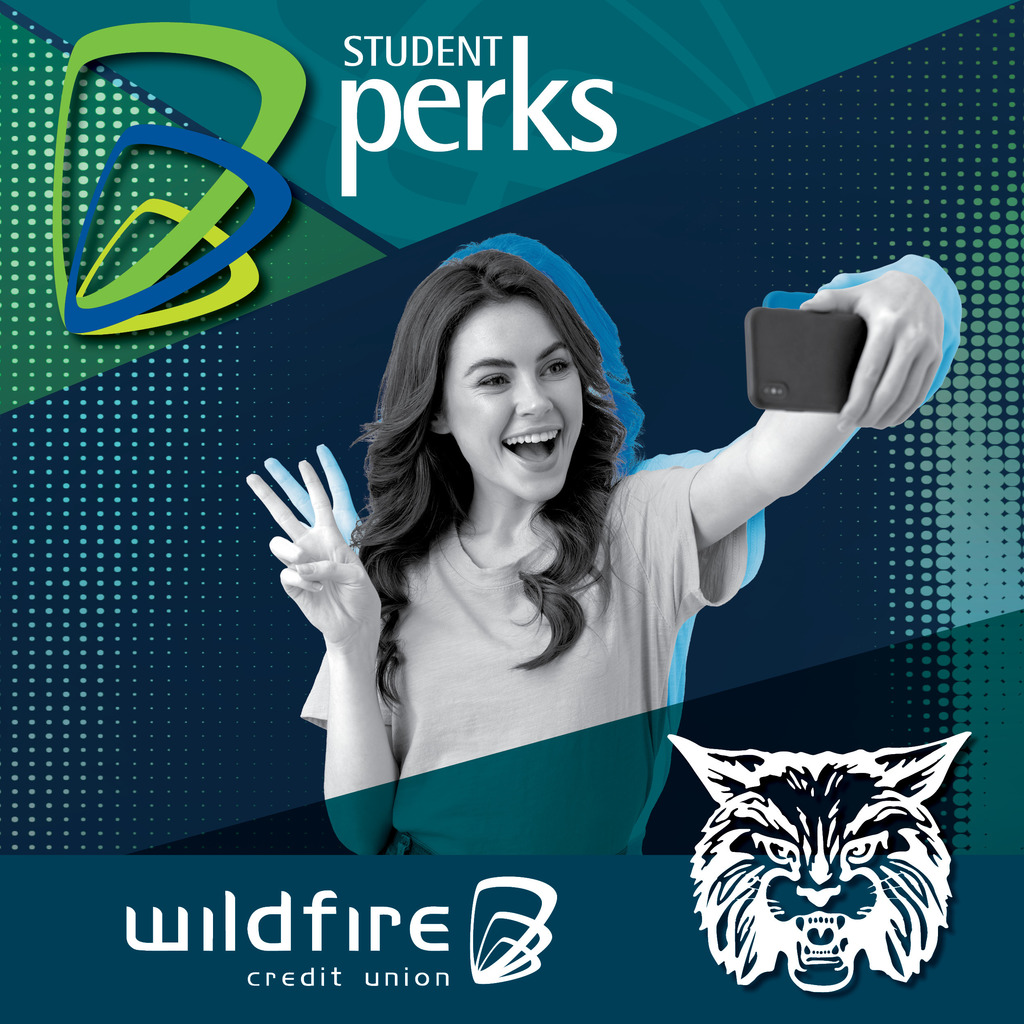 Cheer on the Juniors & Seniors tonight as they kickoff our annual Powderpuff Game! Wear red to support the Juniors and black to support the Seniors. Game begins at 7 pm with our Homecoming King Coronation at halftime. Admission $5 (No passes as this is a fundraiser). Go Bobcats!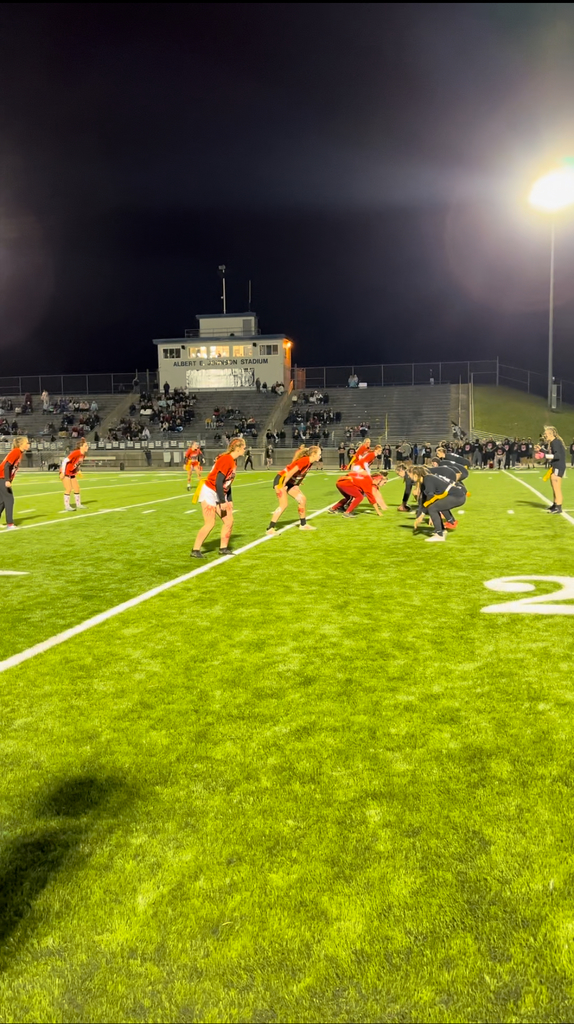 JGHS Parents, Our fall parent-teacher conferences will be taking place on Tuesday, October 10th and Thursday, October 12th from 3:00-6:00 each day. We hope to see you there!

JGHS Families, Picture retake day is this Friday, September 29th.  If your John Glenn student was unable to attend our registration dates in August to have their picture taken, they can get it taken care of this Friday.  If you would like to order a picture package you can go to
www.photofactoryusa.com
 and use the order code JGHS. If your student already had their pictures taken and you are not satisfied with the pictures you received, you can have them retaken on Friday as well.  You will need to return your original picture packet on Friday in order to have them retaken.  If you have any questions about picture retake day please call the main office at 989-684-7510.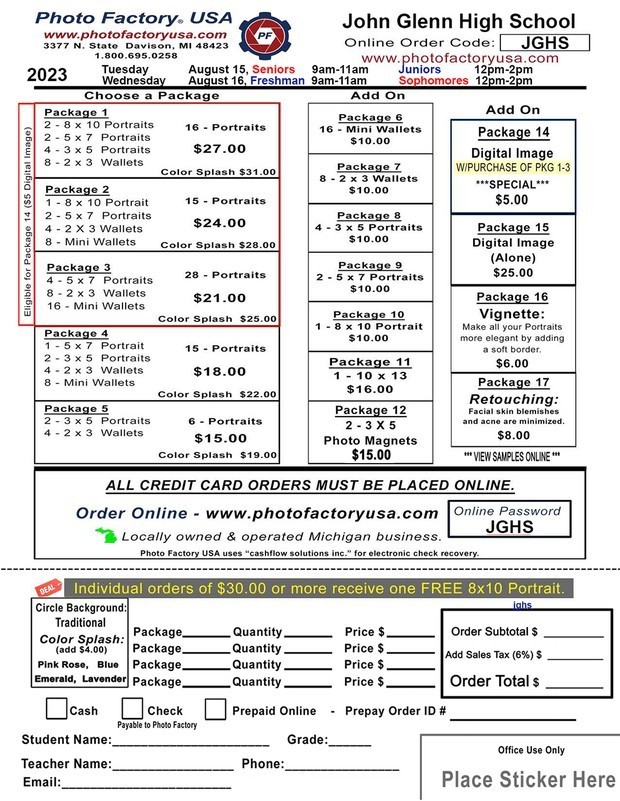 Do you have an interest in the fine arts? If so, consider being inducted into the JGHS National Art Honor Society Chapter. Our Chapter is open to all students 9-12 interested in any of the following: studio art, drama, choir, or band. An informational meeting will be held on Tuesday, September 26th from 2:30-3 PM in the art room (D1).

This is a friendly reminder that we will be hosting our open house/curriculum night on Wednesday, September 13th from 6:00-7:00.  There will be a meet and greet in the auditorium at 6:00 and teachers will be available in their classrooms from 6:15-7:00.  We will also have representatives from our Booster Club, various branches of the military, Boy/Girls Scouts, and the Neighborhood Resource Center. Please be sure to login to Skyward to access your student's schedule for our open house event.

Join us for the 2023 Homecoming Parade! If you have an organization, team, club, or group that wants to be apart of the parade, fill out the google form attached below or scan the QR code to sign up. Please register on or before Friday September 29.
Attention Class of 2026!!! Class shirts are for sale NOW!! Deadline to order is September 10th! Order yours today to wear on our class trips! you don't want to miss out! Class trip is in October to SVSU.

Mark your calendars for our upcoming open house and curriculum night on Wednesday, September 13th. See the attached flyer for more information.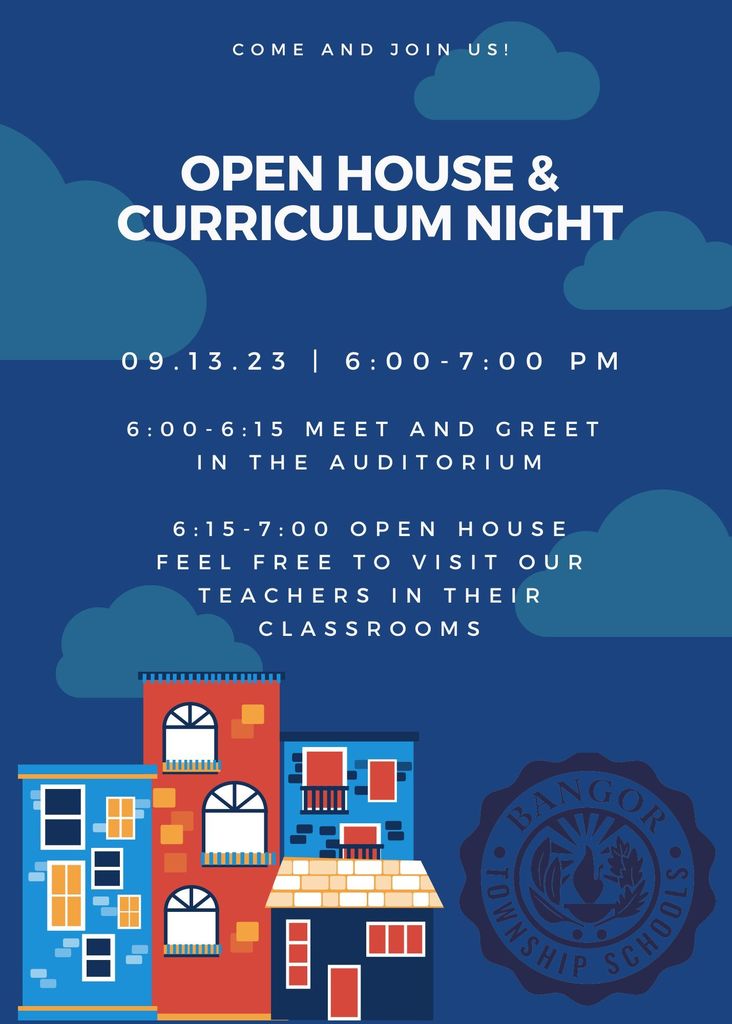 JGHS Parents and Students, This is just a friendly reminder that registration will be taking place this week during the following dates and times. Tuesday, August 15th Seniors from 9:00-11:00 Juniors from 12:00-2:00 Wednesday, August 16th Freshmen from 9:00-11:00 Sophomores from 12:00-2:00 If you will be purchasing a parking pass for this school year you will need to come with your driver's license, registration, proof of insurance, and $10.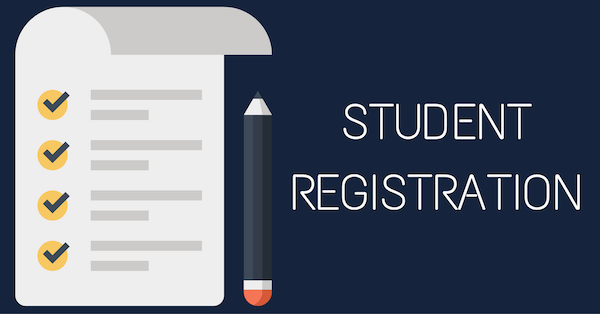 JGHS Parents and Students, Please click on the link below that will take you to a Back to School Newsletter that contains all of the important information to start the 2023-2024 school year. We look forward to seeing all of our students for the first day of school on Monday, August 28th!
https://www.smore.com/m1cba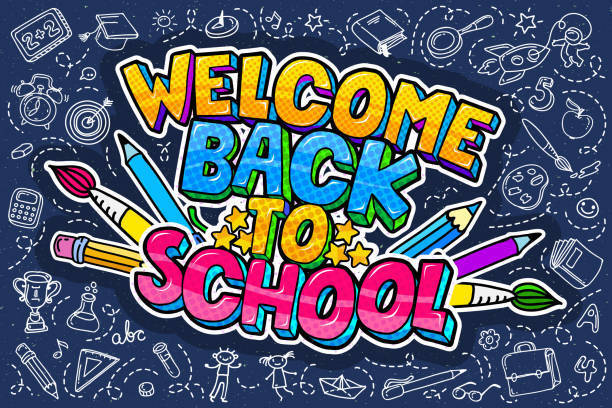 John Glenn Girls Basketball is hosting a youth camp for grades 2-8 starting Monday. If you have a younger sibling or anyone else that would be interested, sign up at the following link: JGGIRLSCAMP2023.EVENTBRITE.COM #bobcatnation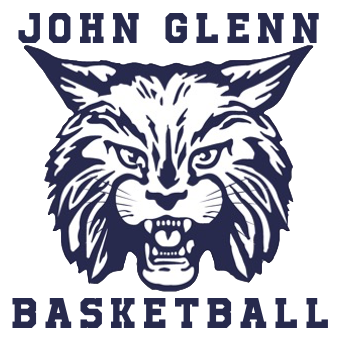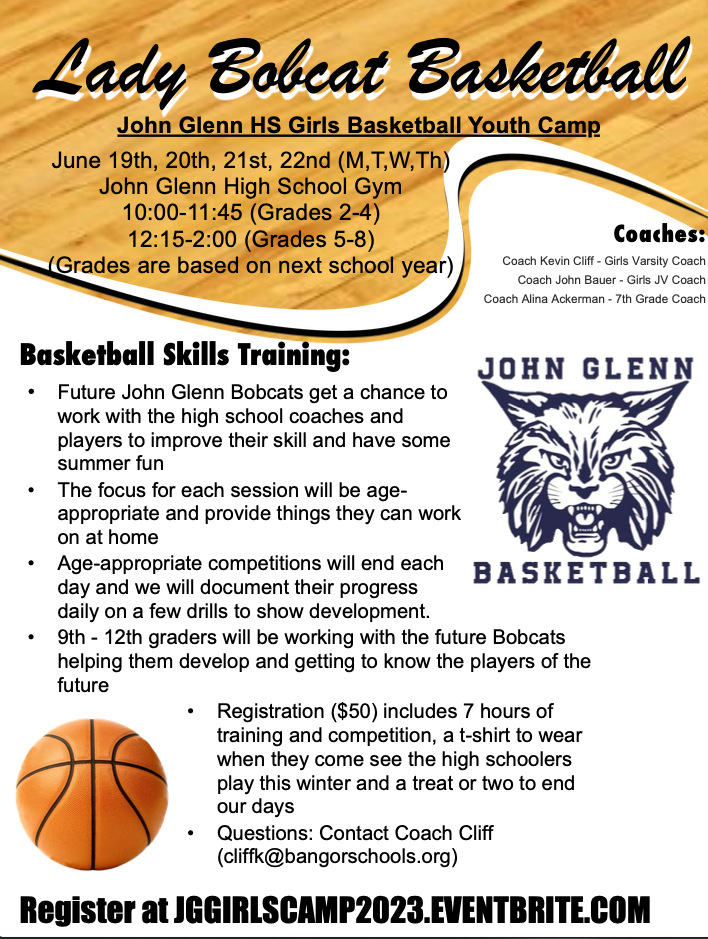 Mindfulness Club! Goat Yoga at Lemann's Green Apple Barn. Thanks to BAISD Peer 2 Peer providing our outing. Student's comments: "Peaceful with laughter, lots of fun, goats are cuddly". Want to join the fun this summer go to: greenapplebarn.com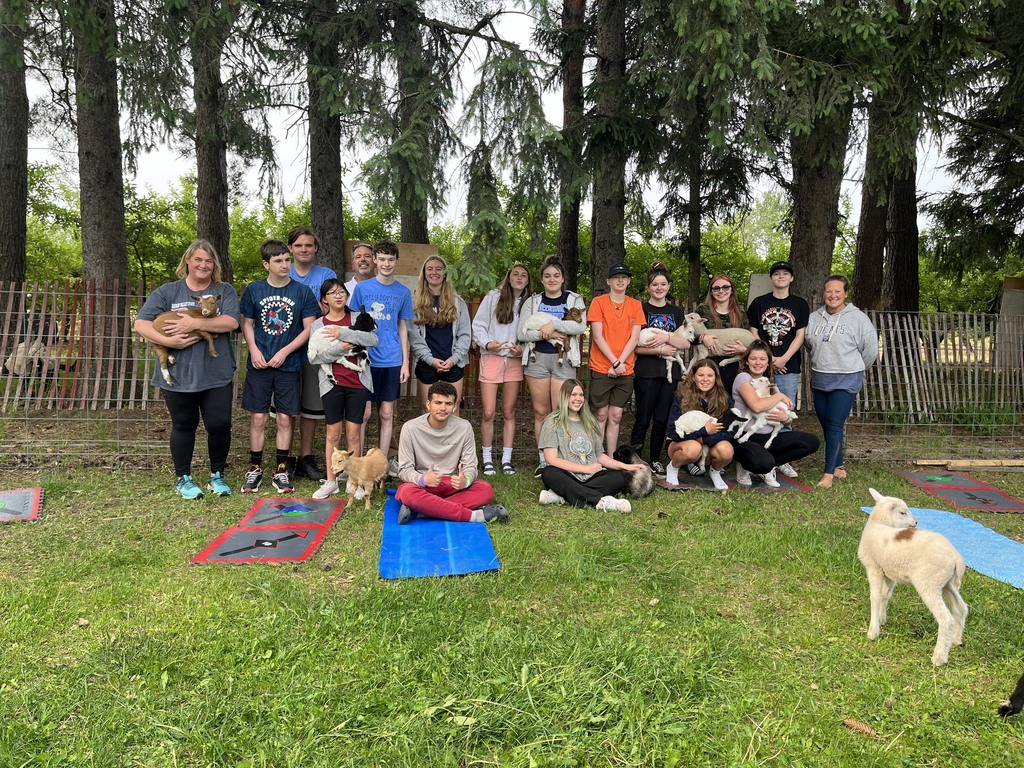 Congratulations to the John Glenn Class of 2023! Photos from graduation are available for download via the link below. Thank you to Harbour Light Photography for capturing some amazing moments, and to our staff for sharing images as well!
https://tinyurl.com/BTSClassof2023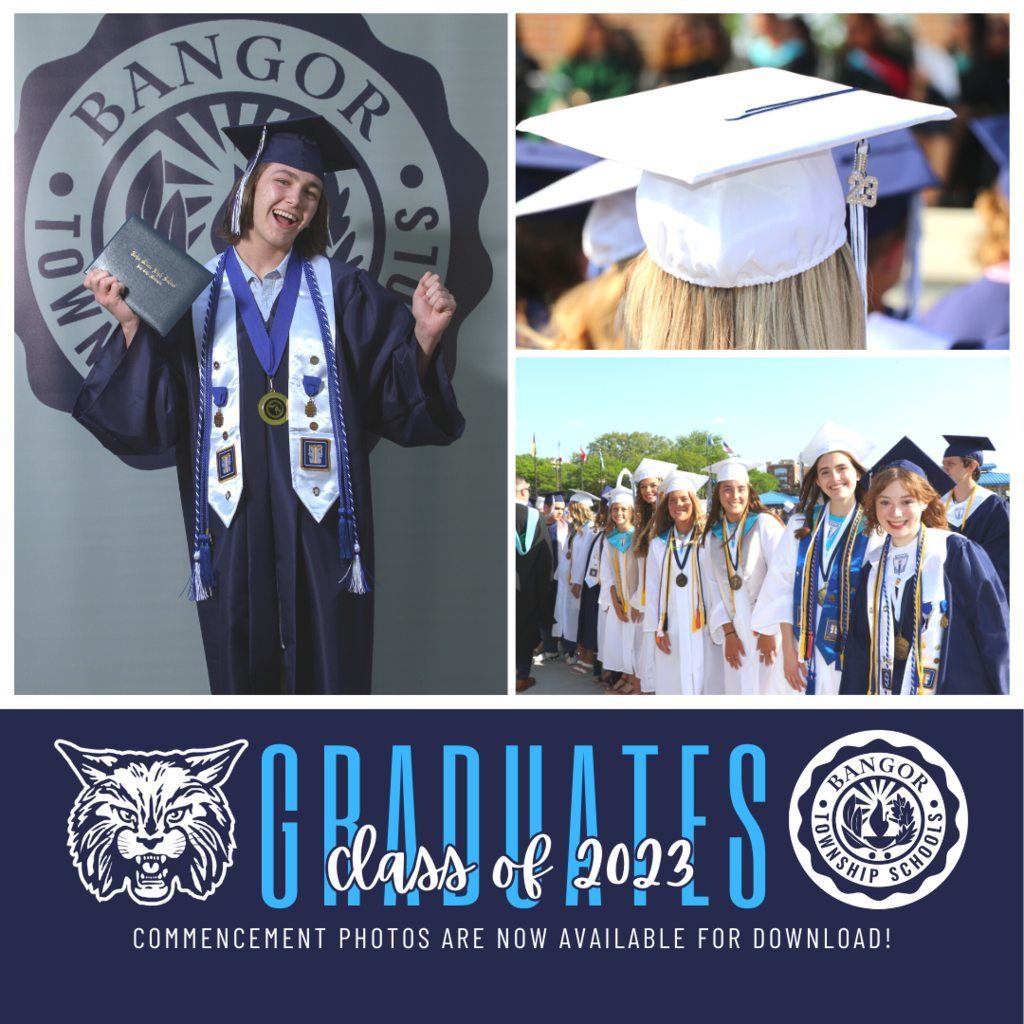 The Honors ELA 11 class has been working hard to create their final projects - Food Trucks designed around themes and topics found in The Kite Runner or The Book Thief.

Happy graduation day to the Class of 2023!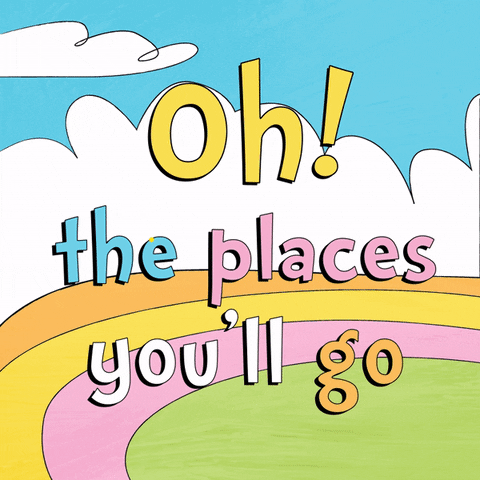 Attention Seniors, This is a reminder that graduation rehearsal will be taking place tomorrow (Wednesday) at noon in Wenonah Park. Please try and make every effort to be present for this rehearsal so that you are prepared for the ceremony on Thursday night. If you need transportation a bus will be available at John Glenn at 11:00 to shuttle students to Wenonah Park.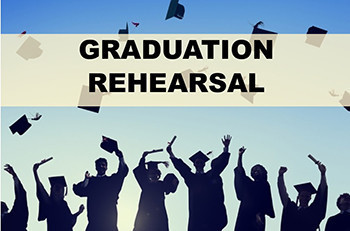 Congratulations and best wishes Cammarie Parent!