Looking to skip the dishes, support a local business and a great cause on a Wednesday night? Head out to Mode's Tavern on Linn St. today to grab a bite to eat and support John Glenn Girls Basketball. We hope to see you all there. Go Bobcats!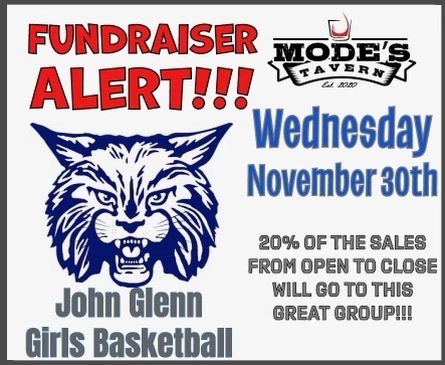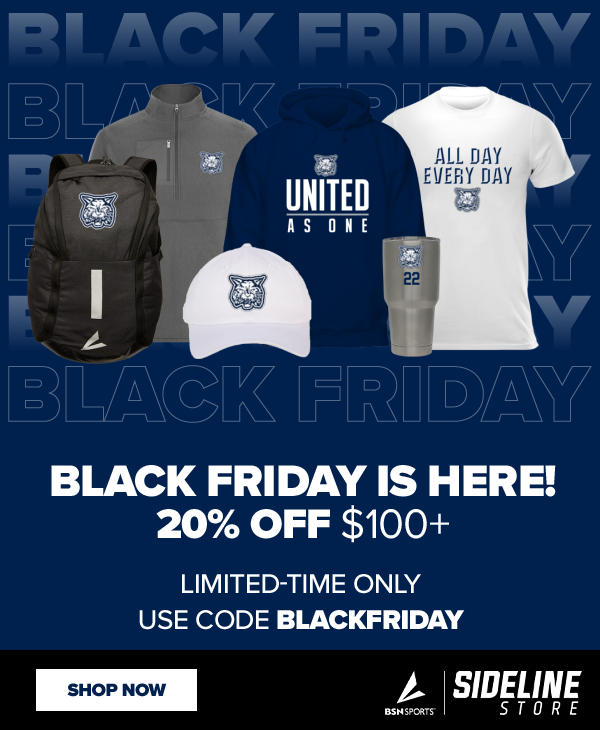 Congratulations to Olive Graves for placing in the Hemlock Semiconductor 13th Annual Community Calendar Contest. Local student artwork from 11 schools in the Saginaw, Bay City, Midland and Gratiot school districts were chosen to illustrate this year's theme – "A Year of Exploration." Student artwork entries will be on display at the Saginaw Art Museum and a special ceremony will take place for the winners on Dec. 1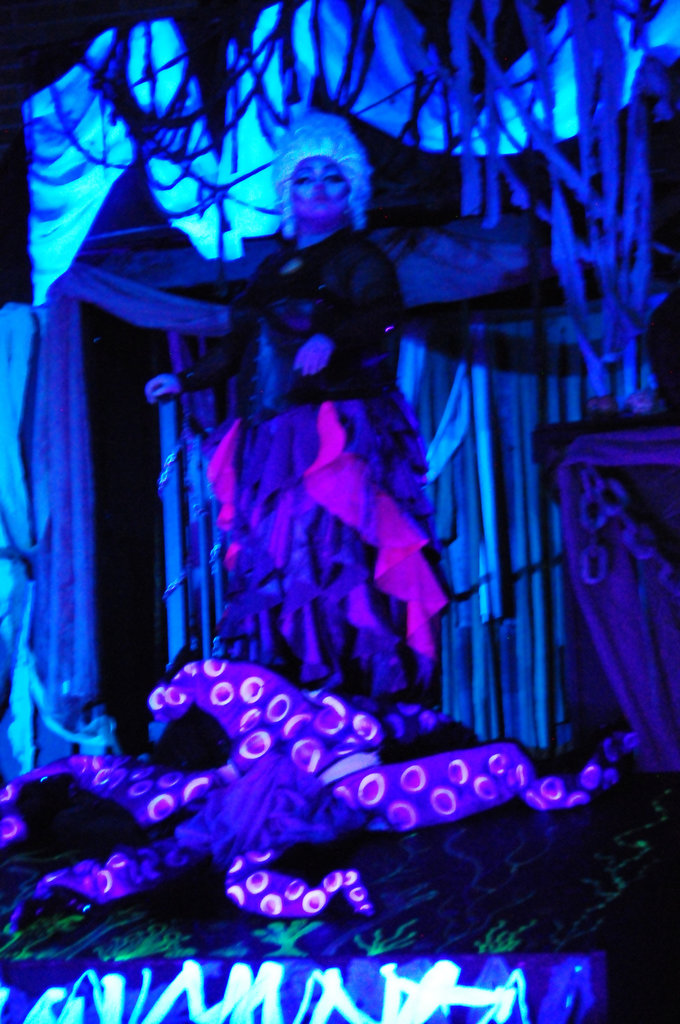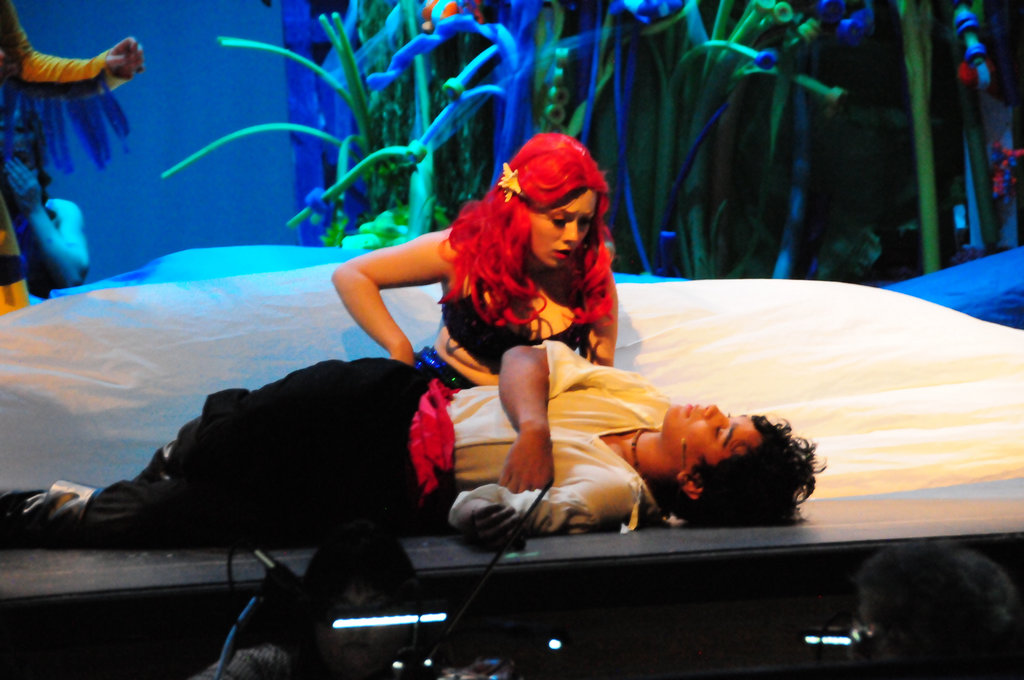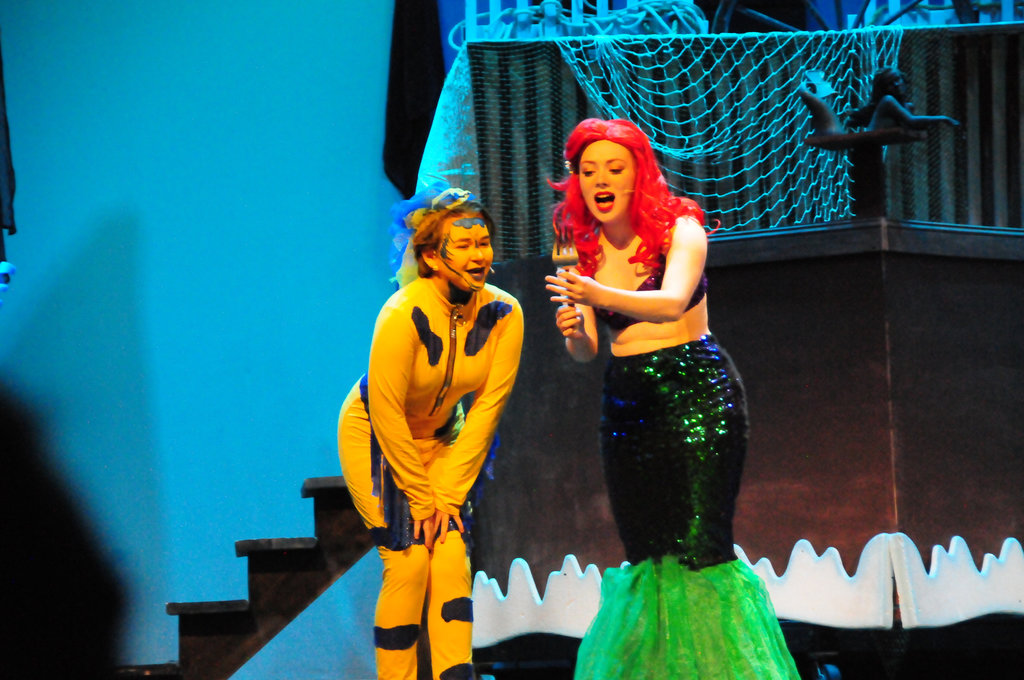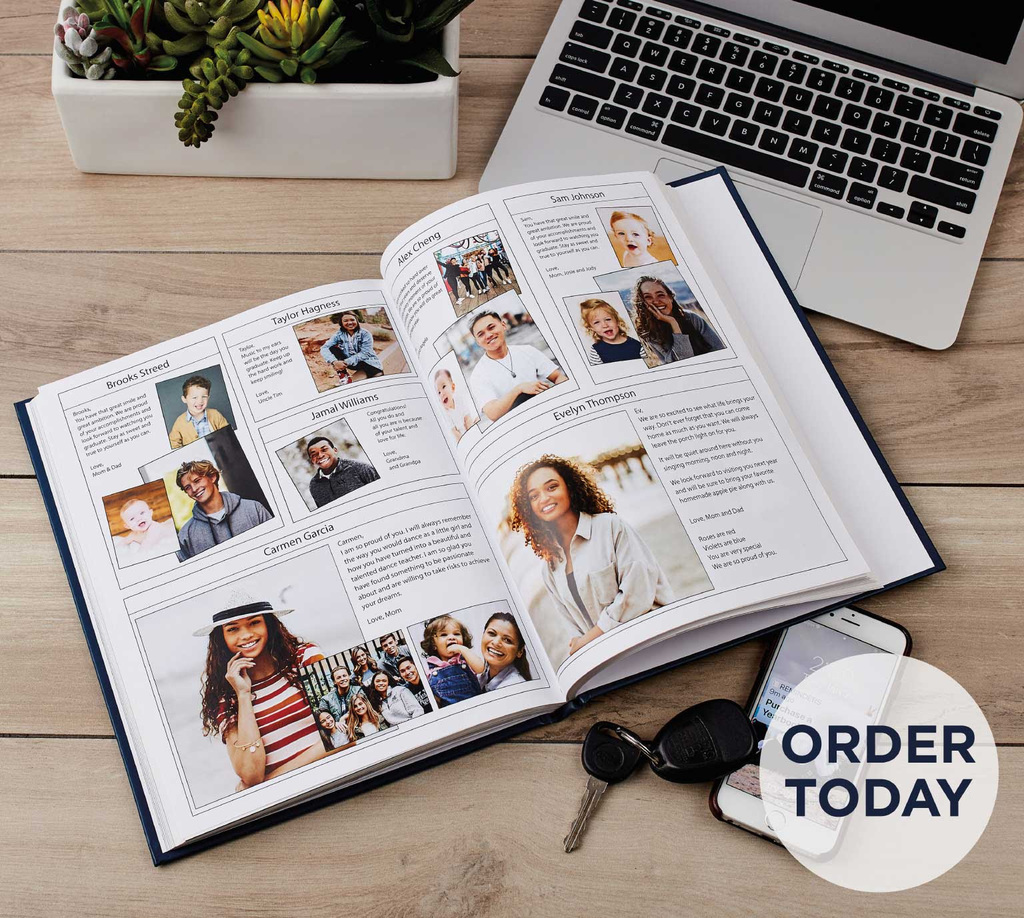 Join the Mindfulness Club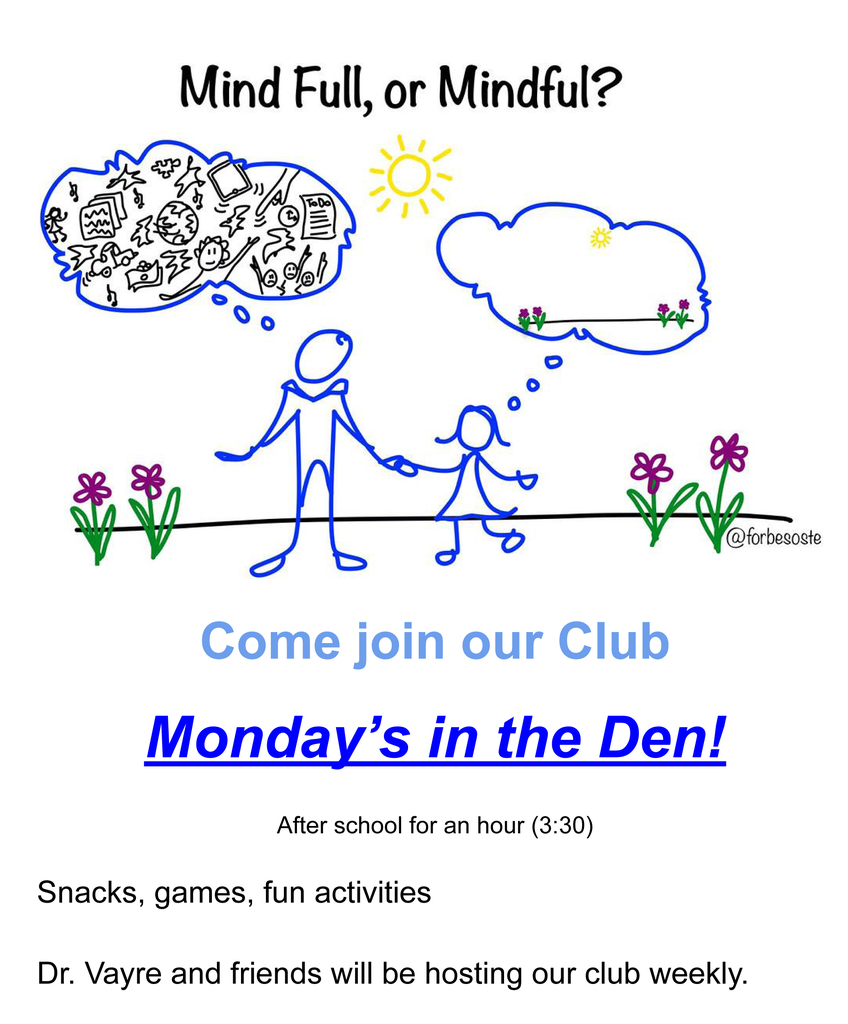 Attention Freshmen and Parents, It's here! The freshmen holiday swag sale. Purchase class of 2026 Apparel directly through Sandlot Sports in Bay CIty. The sale runs from 11/7- 11/20. Items will be here in time for Christmas gifts! Click the link here to shop!
https://john-glenn-class-of-2026.itemorder.com/shop/home/


10th graders attending the field trip tomorrow ( 10/28) , bus assignments will be posted in the main office window! Please check when you arrive to school.

Just a reminder that senior pictures and baby pictures are due on February 1, 2023.  All pictures need to be emailed to Mrs. Taylor at
taylorj@bangorschools.org
.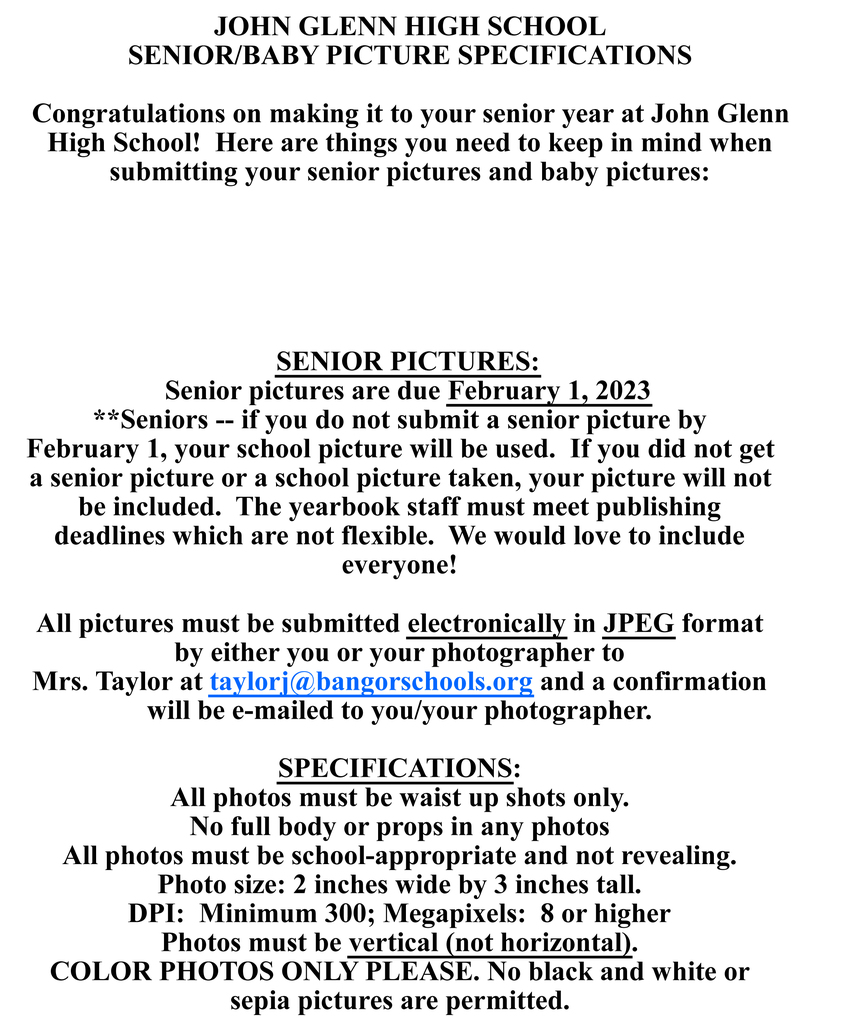 Attention Seniors! The Bay Commitment Scholarship is back open for ONE week only! Applications are due October 31st, 2022. Apply at
www.bayfoundation.org
Students interested in the Bay Commitment Scholarship must meet the following criteria: Graduating high school senior in a Bay County school Neither parent/s (that you live with) have a bachelor's degree Plans to attend Delta College or Saginaw Valley State University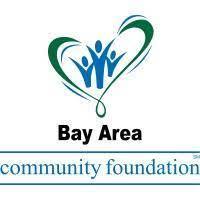 October is College Application Month! In honor of our seniors that are applying for college, please wear your favorite college shirt on Thursday October 27th!

Mid Michigan Career Quest fair for 10th grade students will be at SVSU on 10/28. . An experience unlike any other career and college-readiness event – with interactive, hands-on, informational and inspiring career opportunities delivered directly to students from working professionals in high-demand industries! As many as 100 employers from five industry sectors — Advanced Manufacturing, Agri-Business, Construction, Health Sciences and Information Technology — are working together to create exciting exhibits with heavy equipment, simulators, robots, drones, and much more. Sophomores can pick up permission slips in the MAIN OFFICE. They must be returned to main office by 10/21. NO LATE FORMS will be accepted.

The John Glenn Homecoming Dance is tonight October 8! Students, please enter at the athletic event entrance in the back of the building. Make sure to have your ticket for check in. If your guest is from another school, please remind them that they will need an ID at check in. Tickets will not be sold at the door. If you are interested in Homecoming pictures, the order form is attached and payment is due to the photographer.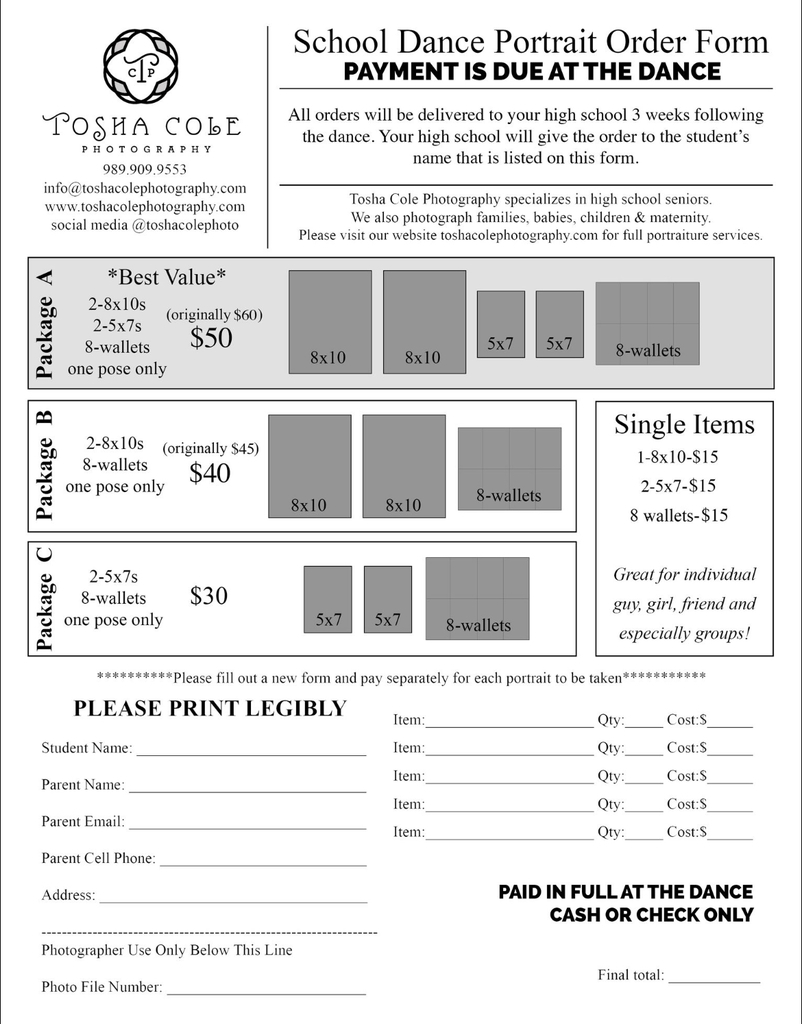 Happy Homecoming 2022 Bobcats!  Please send homecoming dance pictures that you take of yourself and/or with your friends to Mrs. Taylor for the yearbook at
taylorj@bangorschools.org
. Have a safe, fun homecoming. Go Bobcats!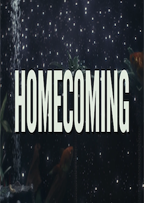 John Glenn High School is hosting a FAFSA event from 12-6pm today! There will be reps from SVSU here in room D6 to help you fill out the 22-23 FAFSA. PLEASE BRING THE FOLLOWING: - Yourself (and a Parent, if dependent and under 24 years of age)  -FSA ID logins (if already created) - Social Security Numbers - Driver's License / State ID **TAX INFORMATION NEEDED: Bring 2021 Federal Tax Returns and W2s for you and your parent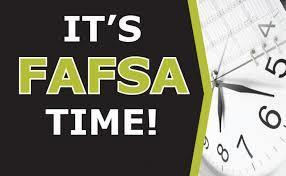 In advance of our homecoming football game against Garber on Friday, we wanted to remind our students, parents, fans, and community that there is no parking on the grass areas of our campus. We ask that you please park in the designated parking spaces in the paved lots throughout the campus. We recently added 120 new parking spaces in the northwest corner of the high school next to the baseball and softball fields. With rain in the forecast tomorrow (Thursday), parking on the grass on Friday will most certainly leave damage to those areas that costs our school time and money to repair. Please help spread the word for those that are planning on coming to the game this Friday. Vehicles parked on the grass will be towed at the owners expense.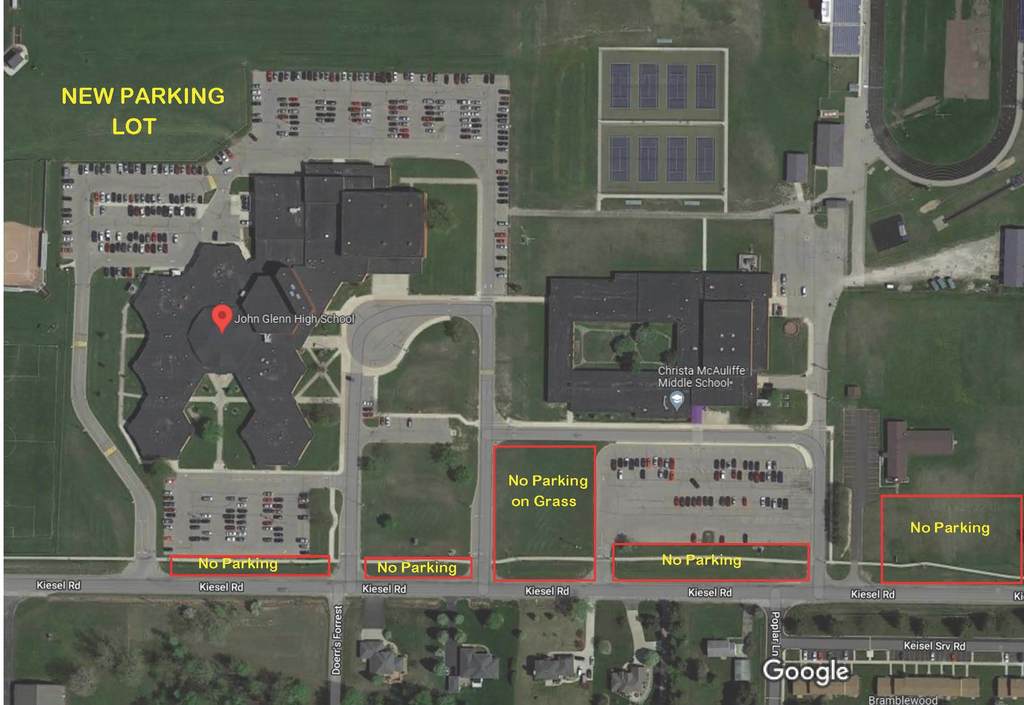 We are officially half way through the first marking period and that means it is time for our fall parent-teacher conferences. The high school conferences will be taking place this Thursday, October 6th from Noon to 6:00 pm. If you have any questions about parent-teacher conferences please call the main office at 989-684-7510.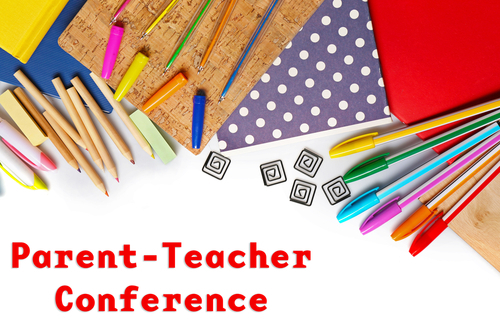 John Glenn FAFSA event! 0cotber 6th from 12-6 pm in room D6. The FAFSA questions ask for information about you (your name, date of birth, address, etc.) and about your financial situation. Depending on your circumstances (for instance, whether you're a U.S. citizen or what tax form you used), you might need the following information or documents as you fill out the application: • Your Social Security number (it's important that you enter it correctly on the FAFSA form!) • Your parents' Social Security numbers if you are a dependent student • Your driver's license number if you have one • Your Alien Registration number if you are not a U.S. citizen • Federal tax information or tax returns including IRS W-2 information, for you (and your spouse, if you are married), and for your parents if you are a dependent student (If you are applying for 2023-2024 Financial Aid, you will use the information from 2021): o IRS 1040 o Foreign tax return, IRS 1040NR, or IRS 1040NR-EZ