"Intelligence plus character, that is the goal of true education." -MLK Today we honor the life and legacy of Dr. Martin Luther King, Jr. We challenge our bobcat students to spend this day learning and remembering the life and legacy of Dr. Martin Luther King, Jr.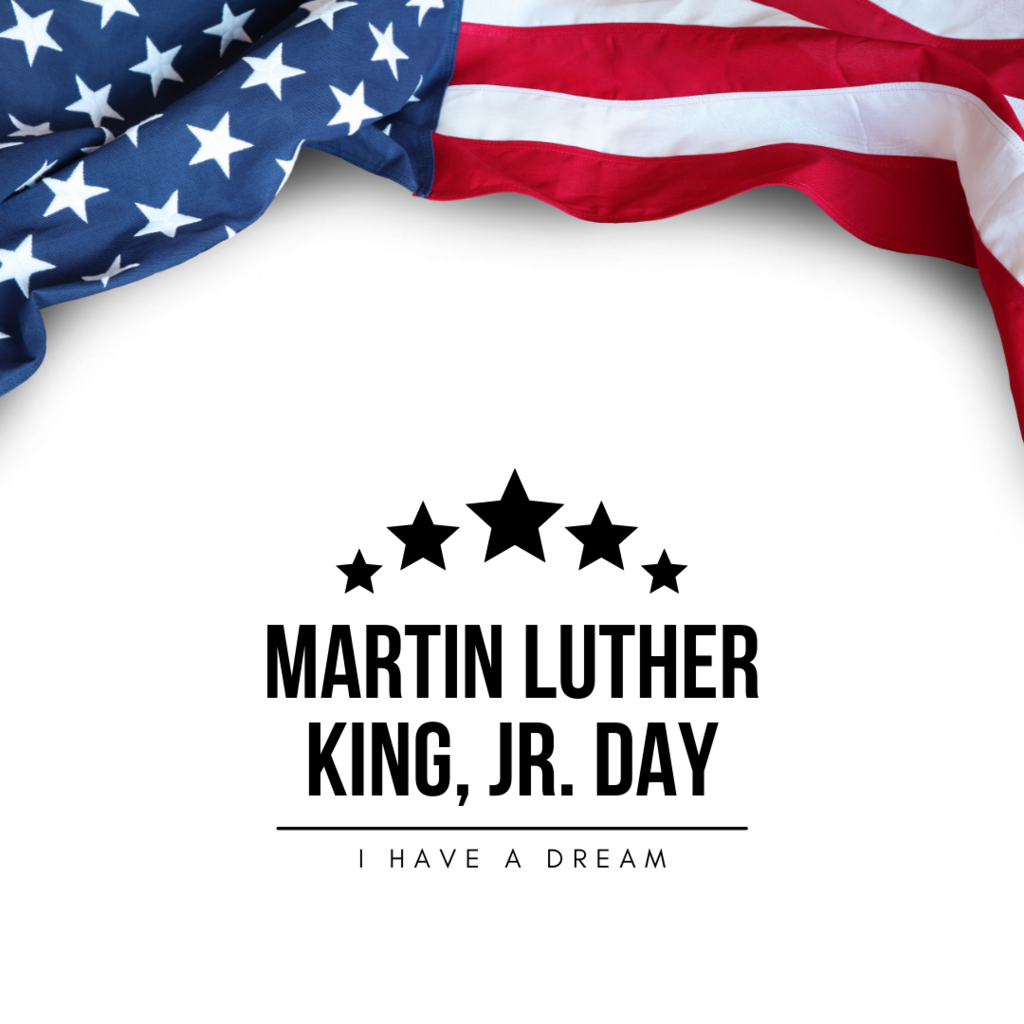 We have a new baby bobcat in our #BobcatNation! Congratulations to Mrs. Paetz of Bangor Central and her family on the new addition. We can't wait to watch you grow, baby MJ! #babybobcat #newtothecrew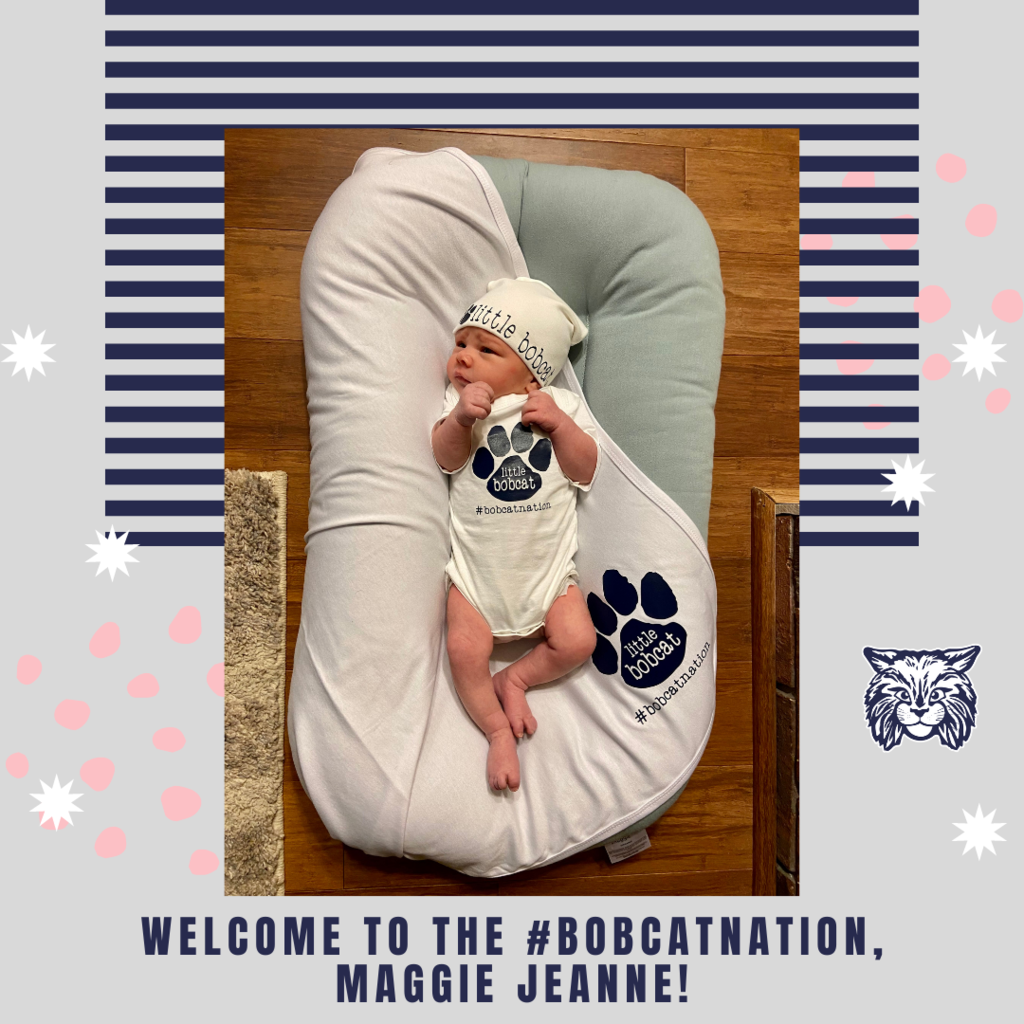 Due to inclement weather (black ice), Bangor Township Schools will be closed today. Stay safe, #BobcatNation!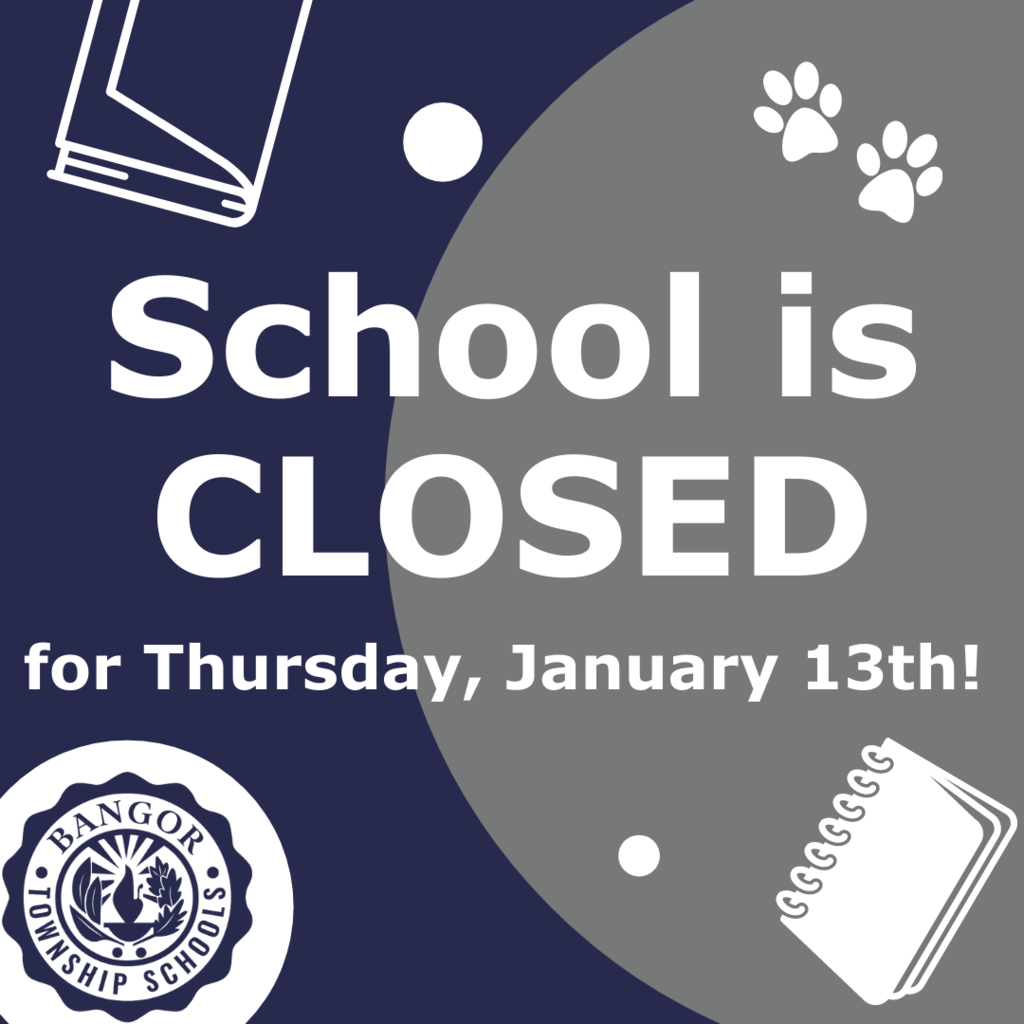 Please see updated information regarding isolation and quarantine protocols. Please review these, as they have changed and are in line with the new CDC and MDHHS guidelines. Thank you so much for your patience as we worked through these changes.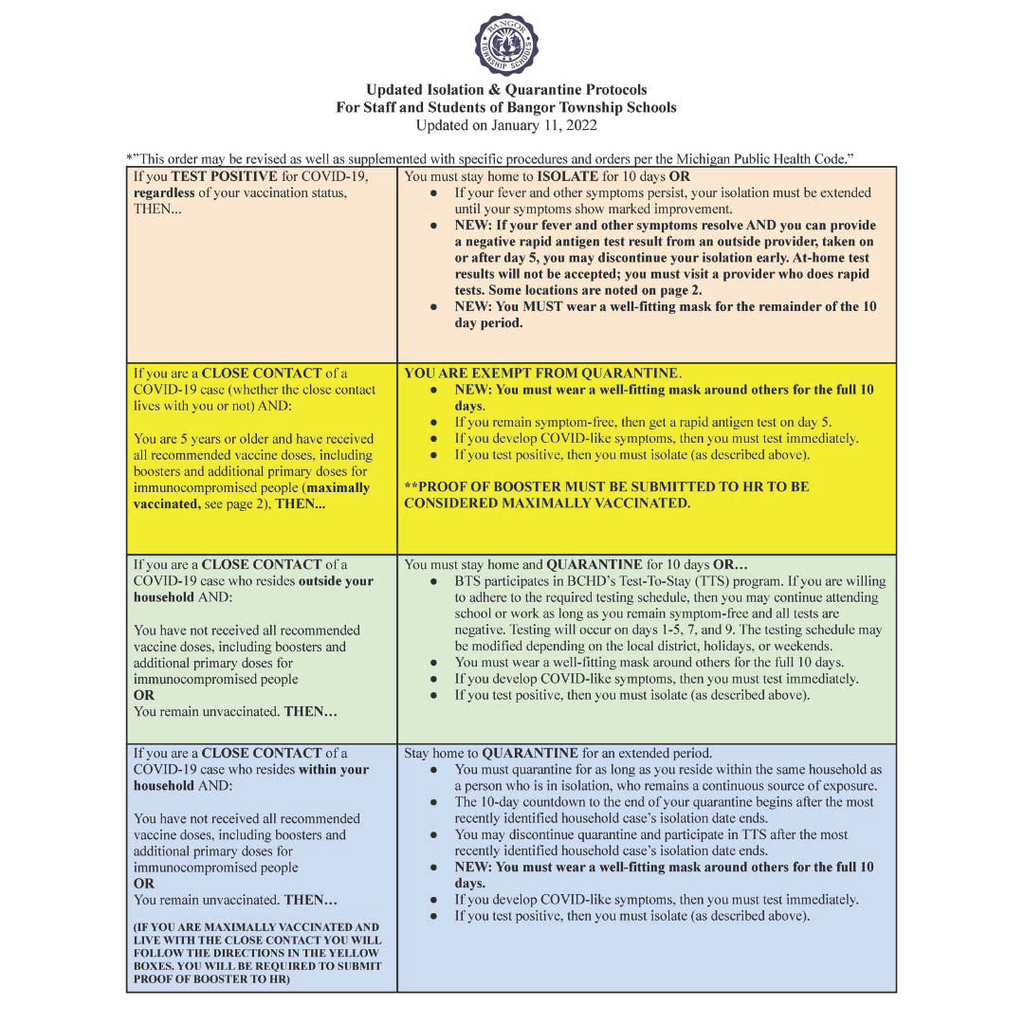 January 10 is National Fourth Graders Day! Check out the awesome fourth graders of our #BobcatNation! #NationalFourthGradersDay

Check out this week's #FunFactFriday! Go Bobcats! #BobcatNation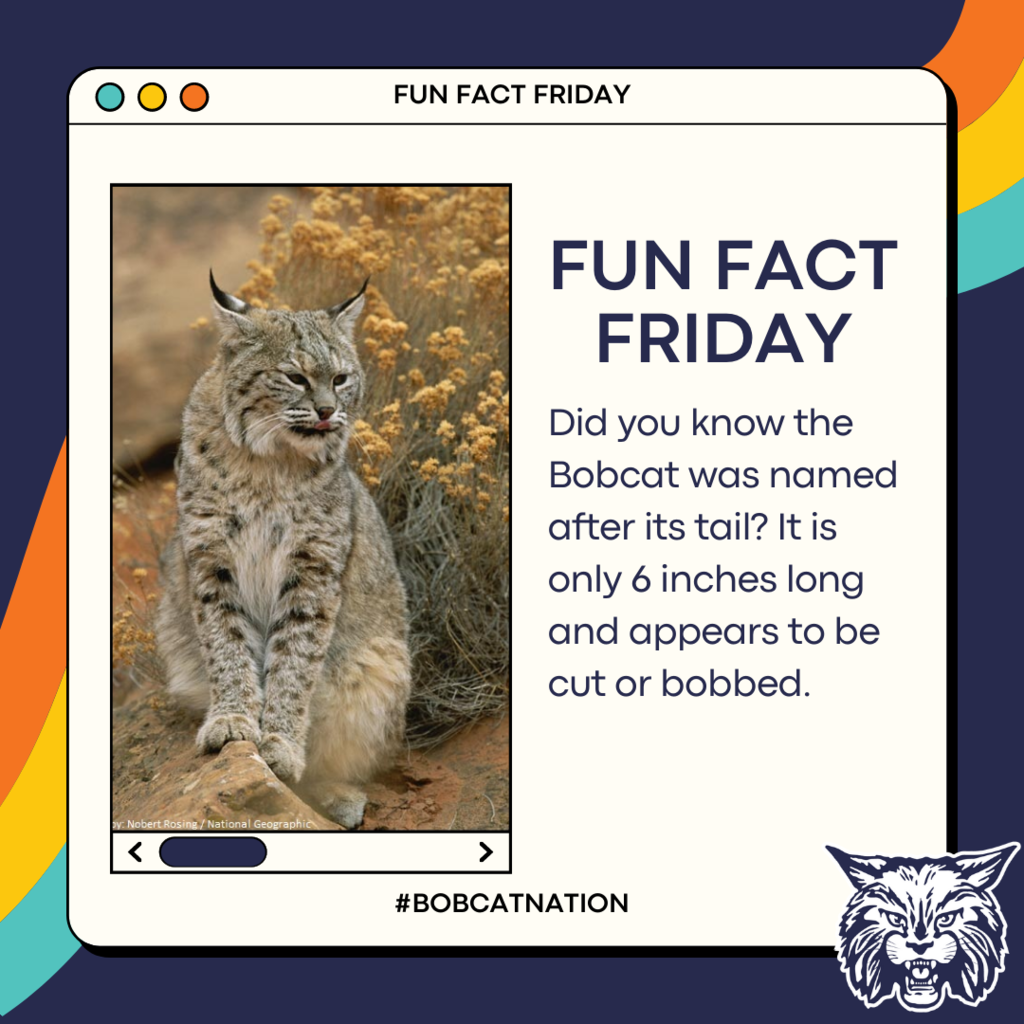 Are you interested in joining our #BobcatNation? We are looking for a dedicated individual to join our custodial staff! Interested applicants may visit our website to apply. #NowHiring #JoinOurTeam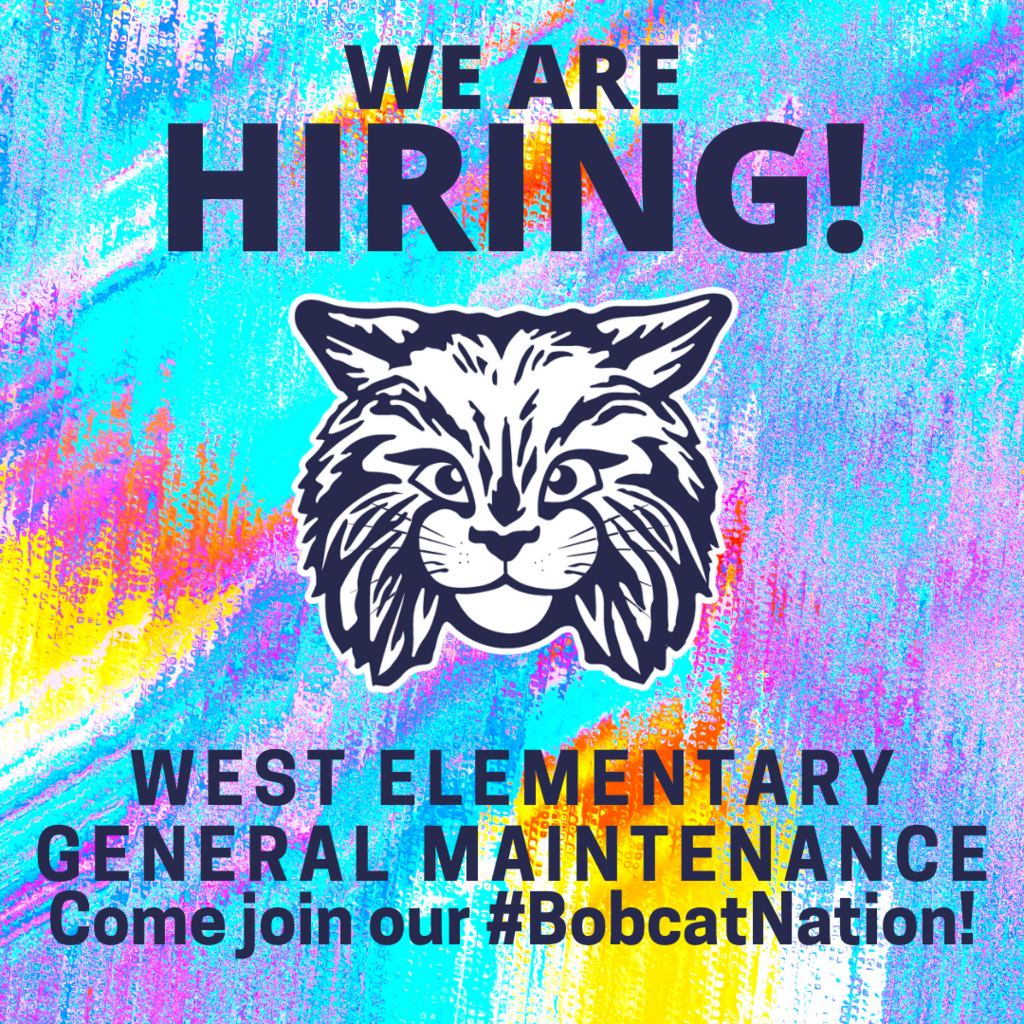 Check out our #ThrowBackThursday of our Student Senate in 1968! Do you recognize any of these Bobcats? #BobcatNation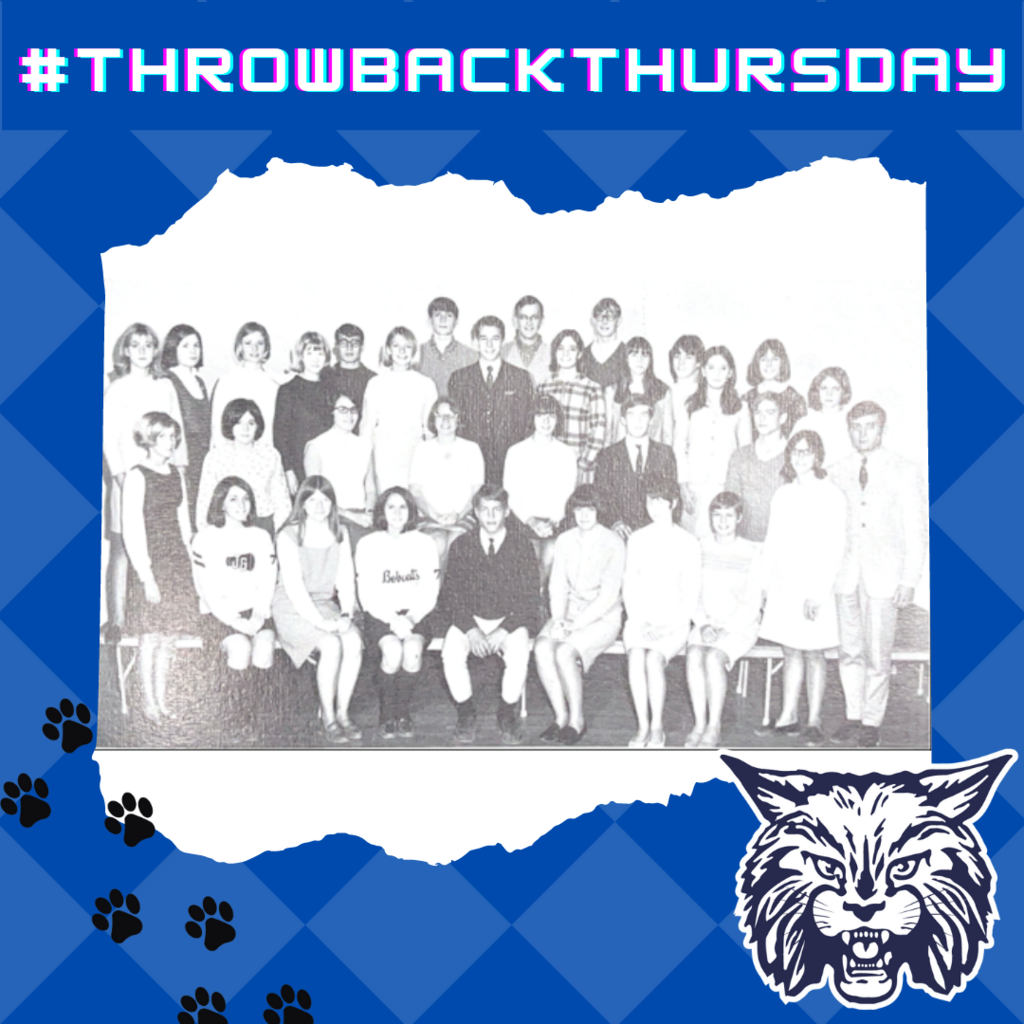 We are almost halfway through with our first week back at school, #BobcatNation! Let this #WisdomWednesday motivate you to finish out the week strong!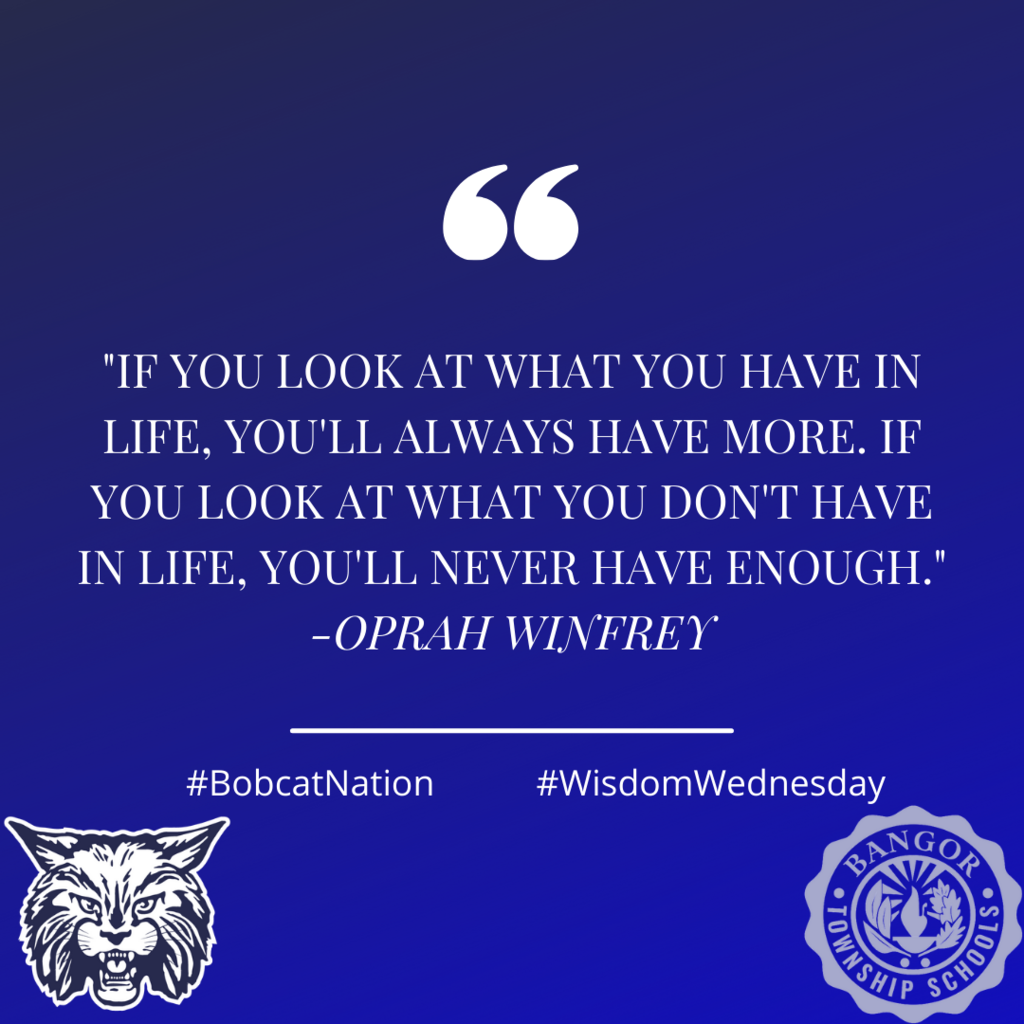 We are seeking input on how the community feels we should best use our grant resources from the American Recovery Plan (ESSER III Grant). Please complete the survey by Friday, January 21st and thank you for your input!
https://forms.gle/vhxJ8ExtJwNGPbu47

A #NewYear is a great time to create new study habits! #BobcatNation #TipTuesday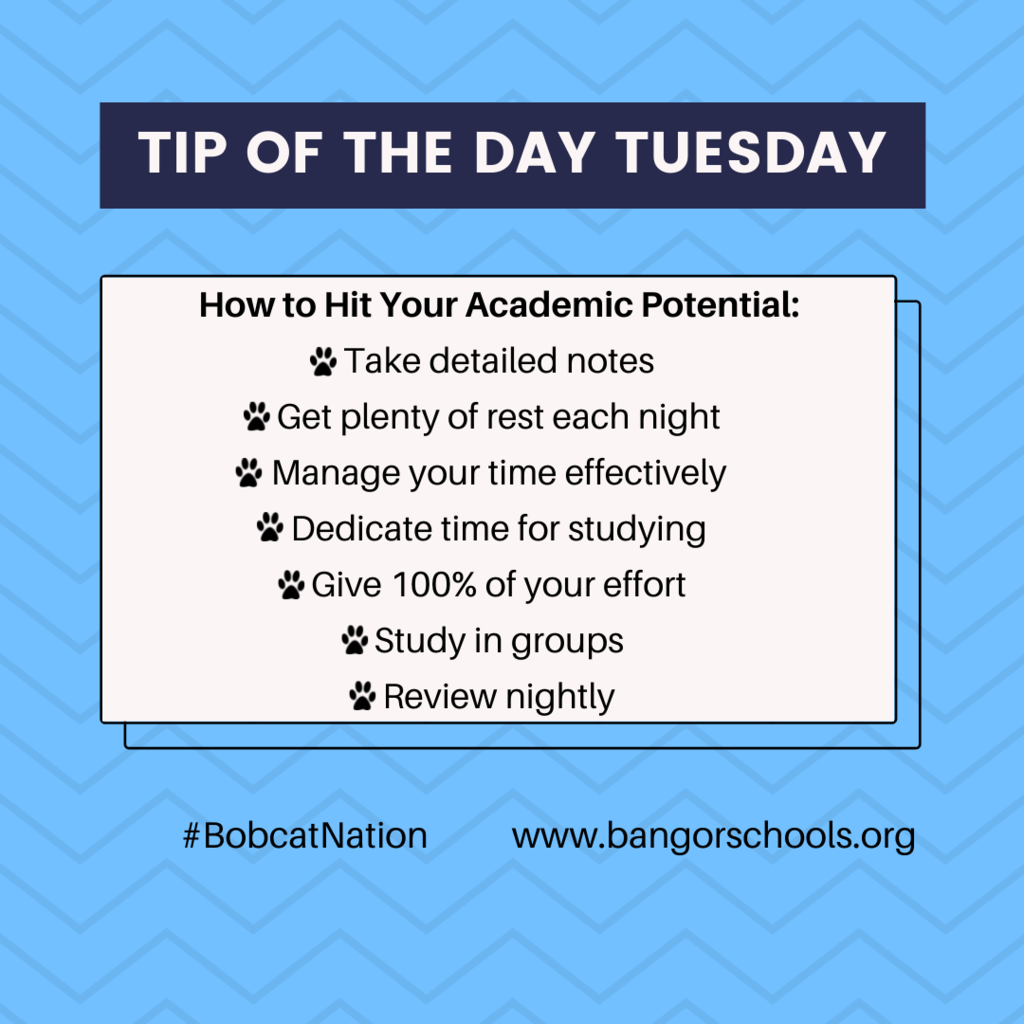 Welcome back, #BobcatNation! We are excited to have you back in the classroom and hope you are ready for a great 2022! #MotivationMonday #WelcomeBack #NewYear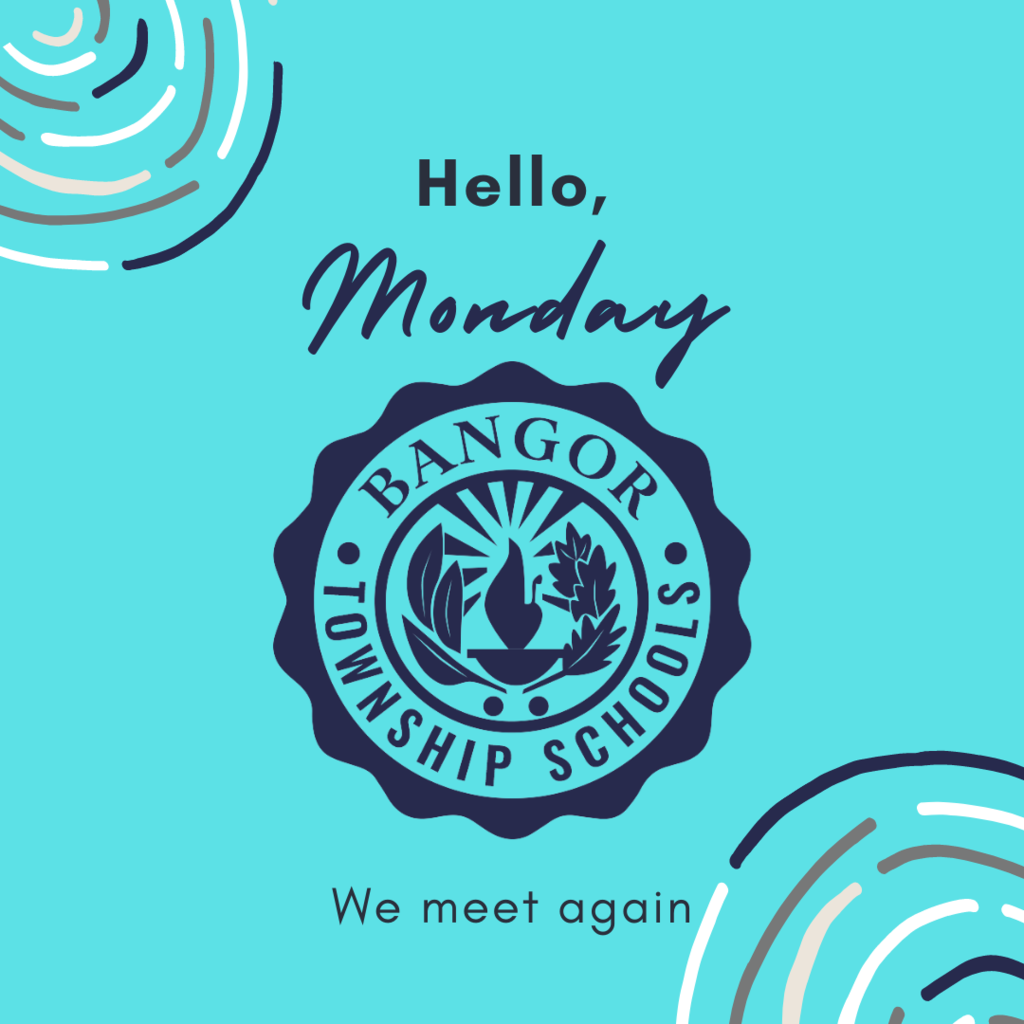 Happy New Year, #BobcatNation! May 2022 be filled with good health and great memories. #HappyNewYear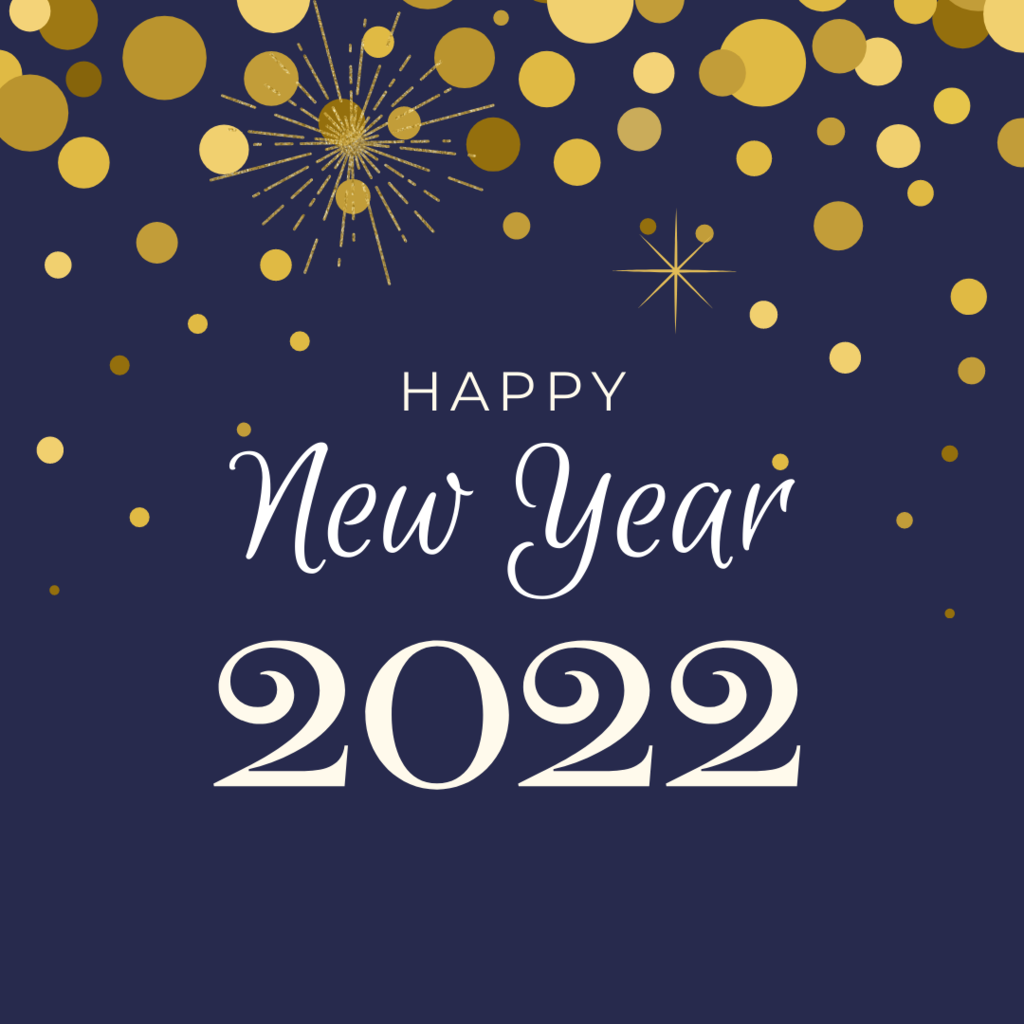 Happy Holidays, #BobcatNation! #HolidayBreak #TisTheSeason #MerryandBright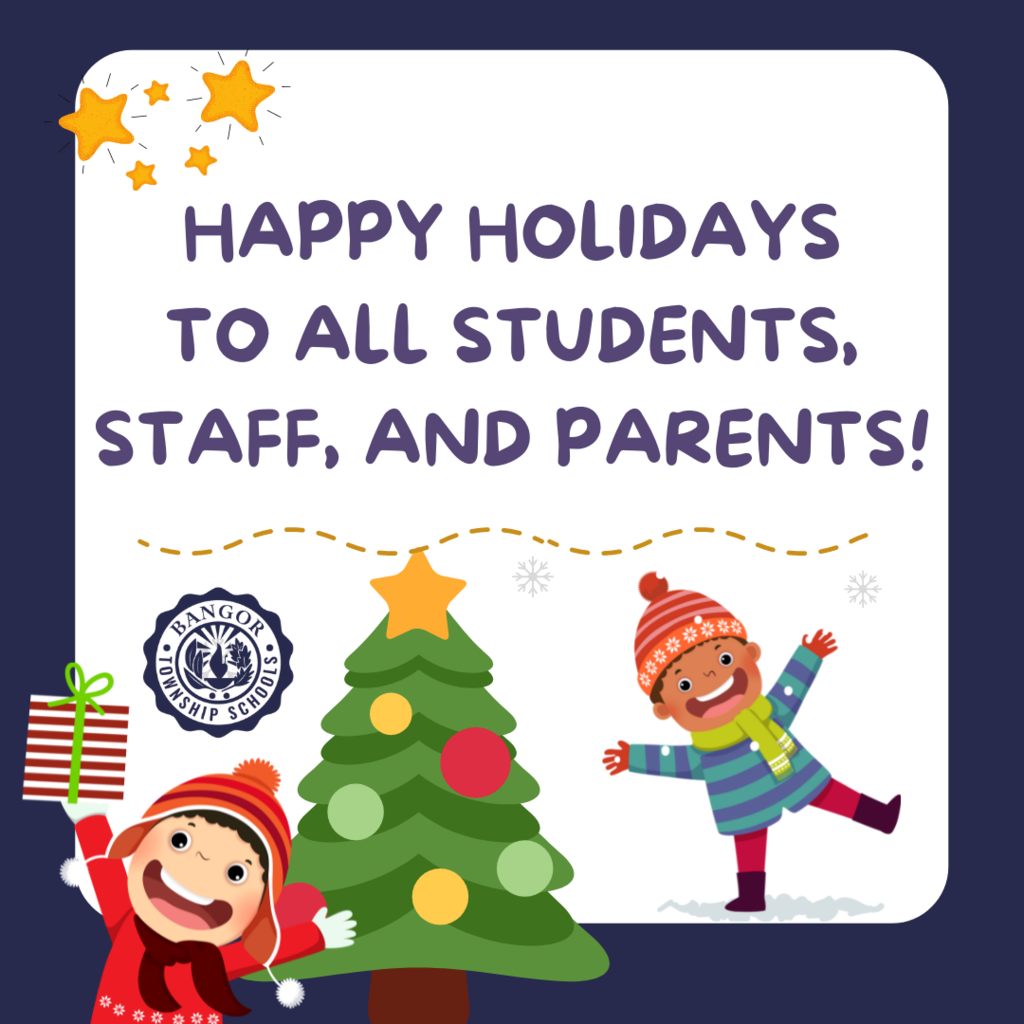 Our #BobcatNation gives us many reasons to celebrate #ThankfulThursday! Students and Staff came together to provide holiday gifts to many of our Bobcat families in need. It takes a village, and we have a great one! Thank you to everyone who donated!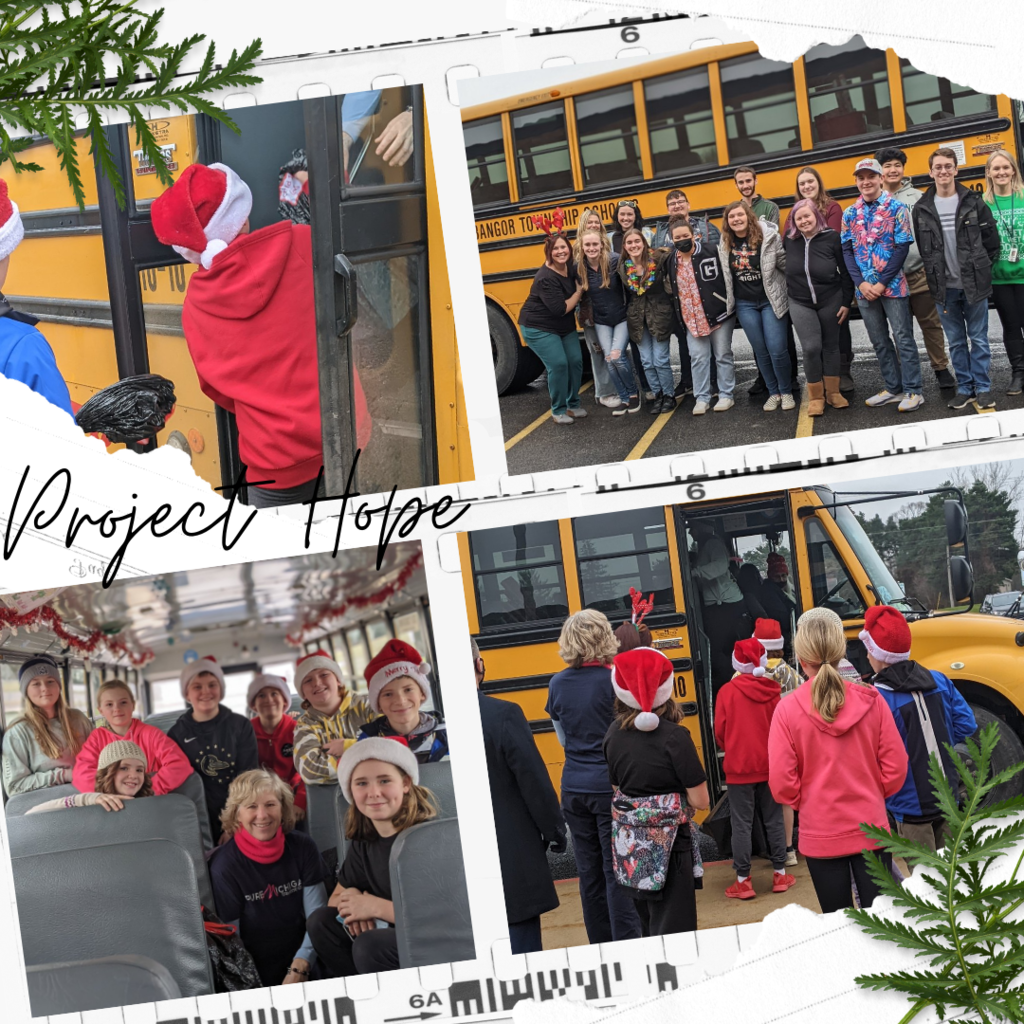 Congrats to the 25 students who attended the Thespian conference last weekend! The drama department brought home 11 Superior and 5 Excellent acting awards, along with over $300,000 in scholarships! Great Job! #BobcatNation #Drama #Thespians

Our #BobcatNation is filled with great students and staff who motivate us to go above and beyond each day. During #SpiritWeek, students dressed like staff members, and a Junior Bobcat came as Mr. Schmidt! We are so honored to call these Bobcats ours :) #MotivationMonday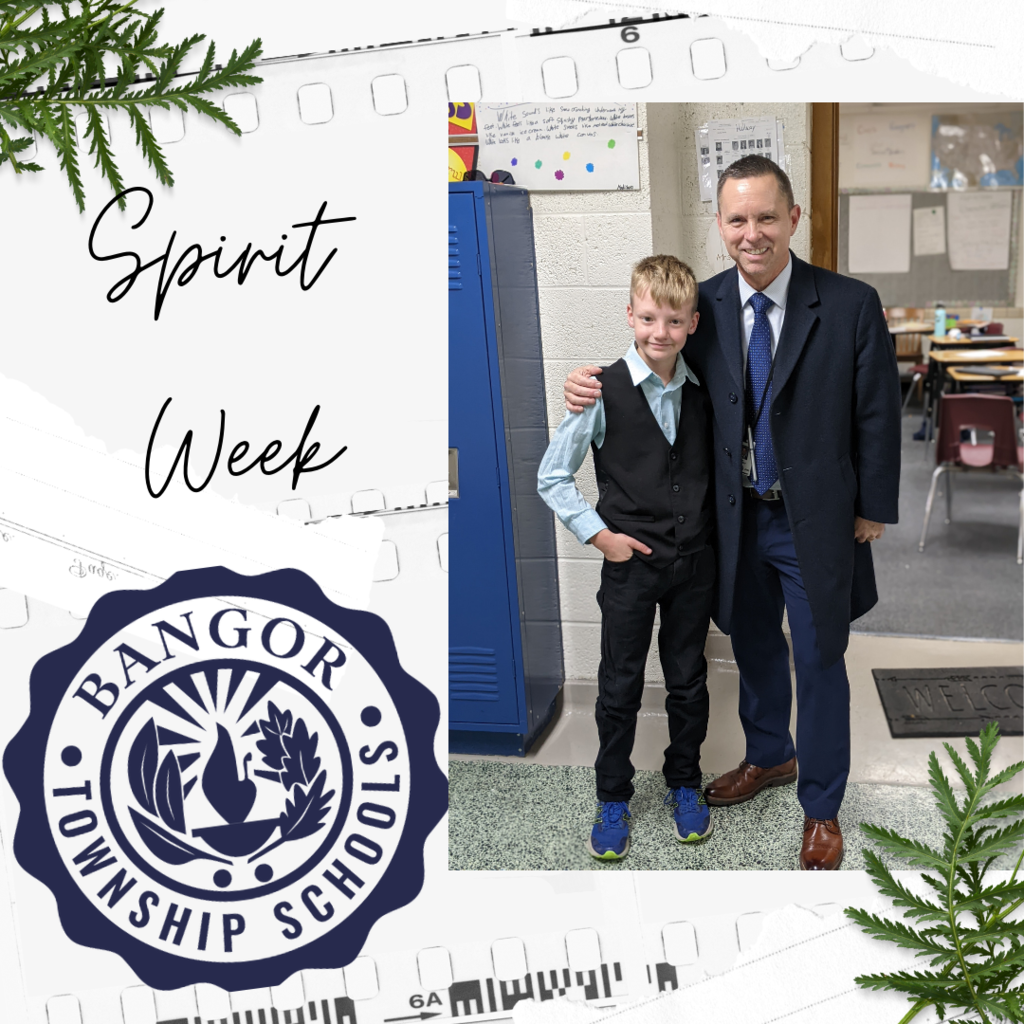 Are you interested in joining our #BobcatNation? We are looking for a creative and passionate individual to teach art at John Glenn High School! Visit our website to apply today. #Hiring #JoinOurTeam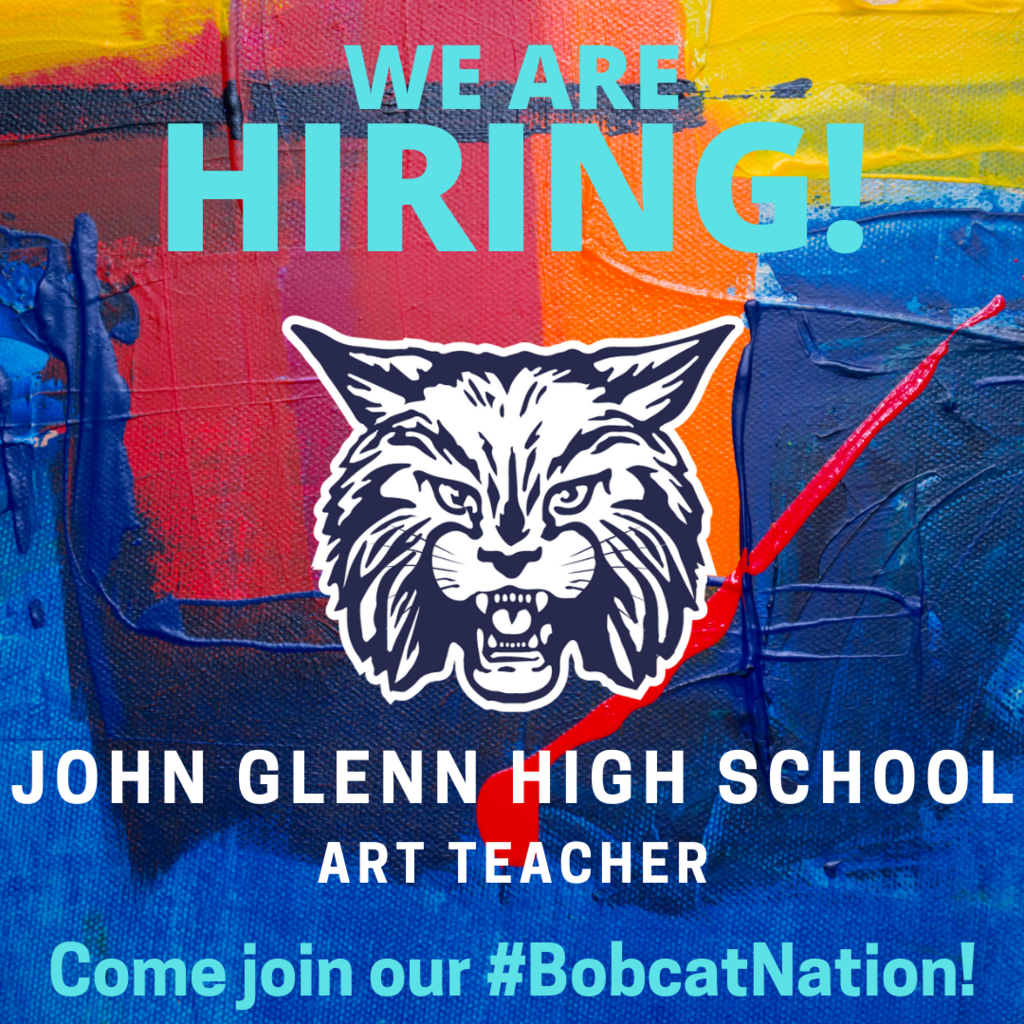 Learn to Skate USA is offering three sessions instructed by SK8 Bay Figure Skating Club! Engaging instructors will teach fundamentals of skating to children and adults of all ages and abilities. #Skating #LearnaNewSkill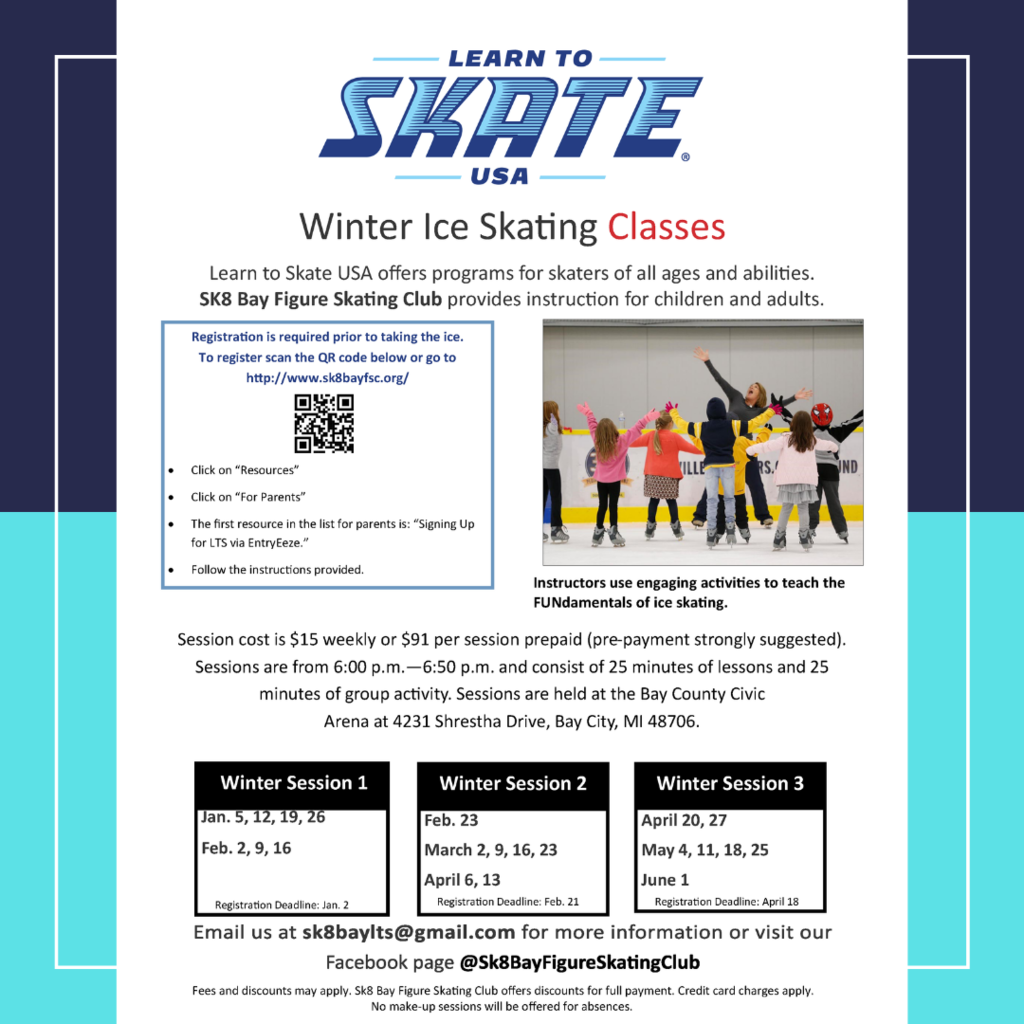 EEqual is offering a scholarship opportunity to seniors who are experiencing homelessness or housing insecurity! Applications are available at
www.eequal.org/scholarships
. #Scholarships #College