Our 6th graders enjoying beautiful weather and the fun of their 1st track meet!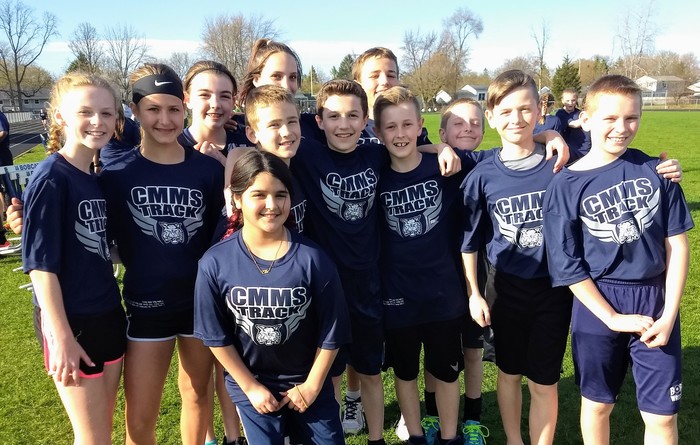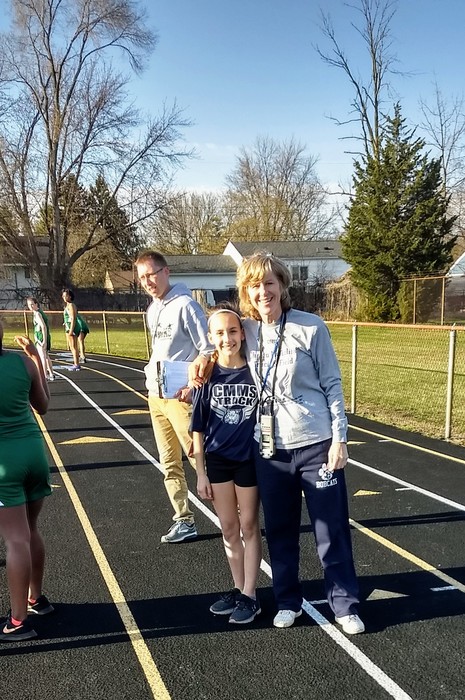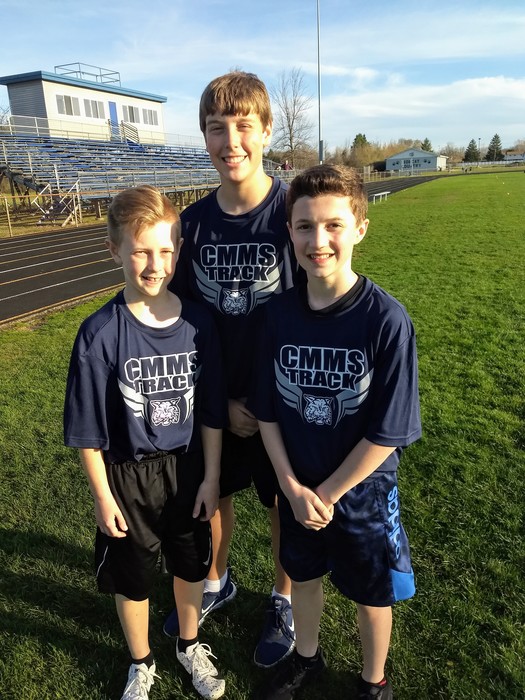 The CMMS School Store is open during normal school hours. Stop in and check out our fabulous merchandise. Get some great new T-shirts for the spring and summer!
CMMS is continually raising funds throughout the year. We are always accepting Boxtops for Education and Aunt Millie's bread UPC's. Sign up for the ShopARoo app and record your receipts from stores to give the school credit for your purchases. Your help is greatly appreciated!
Have you been shopping for your Easter outfits yet? Don't forget that CMMS participates in the Shop-A-Roo saving app. Go to shoparoo.com and download the app to your phone before you purchase your Easter outfits! Just scan your receipts and CMMS will receive points for your purchases!
When you preparing dinner for Easter this Sunday, don't forget to save your Boxtops for Education and UPC's from Aunt Millie's bread products! Have your student turn them into the school office. We receive 10 cents for each boxtop and 5 cents for each UPC from Aunt Millie's!
If you purchased clothing from the online School Store, it is available for pickup in the main office. Also, we will have new clothing items available in the school store during normal school hours starting on Friday. Stop by and check out our selection!

8th Grade Washington DC meeting will be Wednesday, May 1 at 6:30 in the CMMS commons to go over final details of the trip May 7-11. If you cannot make it your child can pick up information.

Parents/Guardians: This is a message to let you know that our third marking period award assemblies are scheduled for Wednesday, April 17th and Thursday, April 18th 6th grade assemblies will be on the 17th at 1:00 pm  7th grade assemblies will be on the 18th at 9:00 am 8th grade assemblies will be on the 18th at 1:00 pm The list of students receiving awards will be posted to Skyward no later than the afternoon of Friday, April 12th If you have any questions about the awards assemblies, please contact the school at 686-7640.

Just a friendly reminder to our 8th graders and their parents that tomorrow, April 9th, is PSAT/MSTEP testing. We ask that all of our 8th graders get a good nights sleep and be sure to eat breakfast tomorrow morning. Please make sure you know what room to report to for testing.
CMMS is still collecting Boxtops for Education! Each one is worth 10 cents to our school. We also collect Aunt Millie's School Spirit UPC's. They are worth 5 cents. Send your collection to CMMS. We have a box in the office. Thanks for your support!

Are you tired of the winter blues? Next week is Spirit week to get us ready! I will post each day for the next day's dress. Monday is Save a life day...dress like a lifeguard to dedicate all of our hard work in our pasta for pennies drive. Spirit assembly will be Friday last hour
Wondering how you can help out CMMS? We are collecting Boxtops for Education, Aunt Millie's School Spirit UPC's and Tyson A+ tabs. You can drop off your collections to CMMS during normal school hours or send them with a student! Every little bit helps us provide some nice "extras" for our students!
Spring Attire can be ordered through this Sunday at the CMMS Online Store. Go to
https://cmms2019spiritwear.itemorder.com
to place an order that will be delivered to CMMS by March 29th. Don't miss out on this last chance of the school year for new swag!

This is a reminder that Monday, March 18th will be a half day of school for our students so that our staff can participate in a very important professional development session in the afternoon. Students will be dismissed at 10:30 a.m. and we will follow the attached schedule.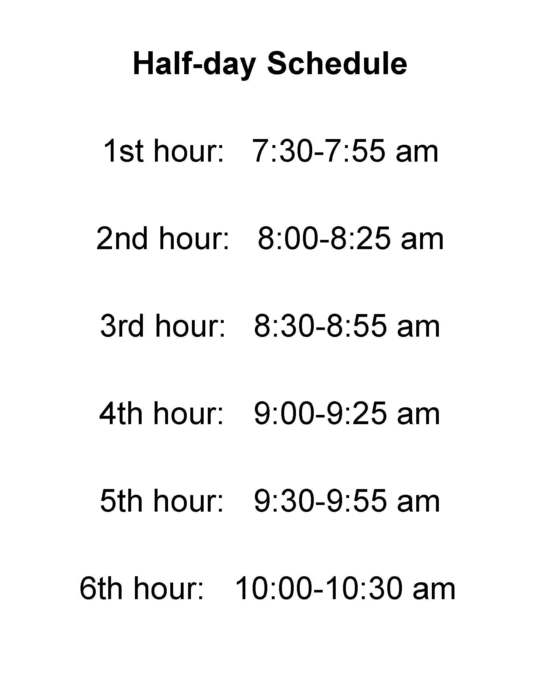 Please see the attached flyer for information on the March Madness Mingle on Friday, March 22nd. This event is open to all CMMS students.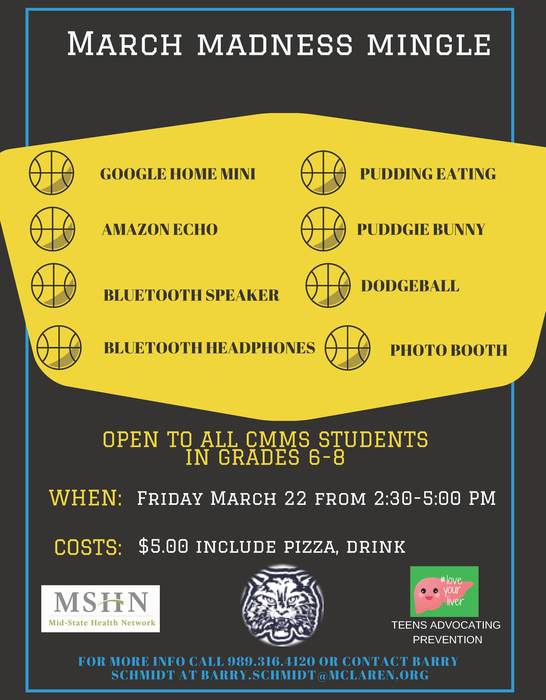 Help us earn a few dollars for CMMS! We collect Boxtops for Education, Aunt Millie's School Spirit UPC's, Tyson A+ tags and enrolled in the Shoparoo App. Drop off your Boxtops, UPC's and tags at the office and send a snapshot of receipts to Shoparoo! It's that easy to help!

Hey, all of you Bobcats how about a little St. Patrick's day fun! We are having a dance with games and prizes on Thursday 2:30-4:30! The cost is $5.00 dancing, games, prizes and snacks included. There will also be pizza and additional snacks for $1.00. Don't miss the fun!
CMMS Movie Night is here! Doors open at 5:30 tonight and the movie will start at 6:00 PM! Come see "E.T." with your family and have a relaxing evening! Concessions will be available.
Tomorrow is Movie Night at CMMS! Come join us in viewing "E.T. - the Extraterrestrial". The cost is only $1 per person with a maximum of $5 per family. Concessions will be available for purchase. Bring the whole family for a relaxing evening of fun at CMMS! Doors open at 5:30 and movie time is 6:00!